Leeds' Mint Festival relocates 67 miles to Lincoln
Big move: An annual dance music festival has moved from Leeds to Lincoln due to venue issues.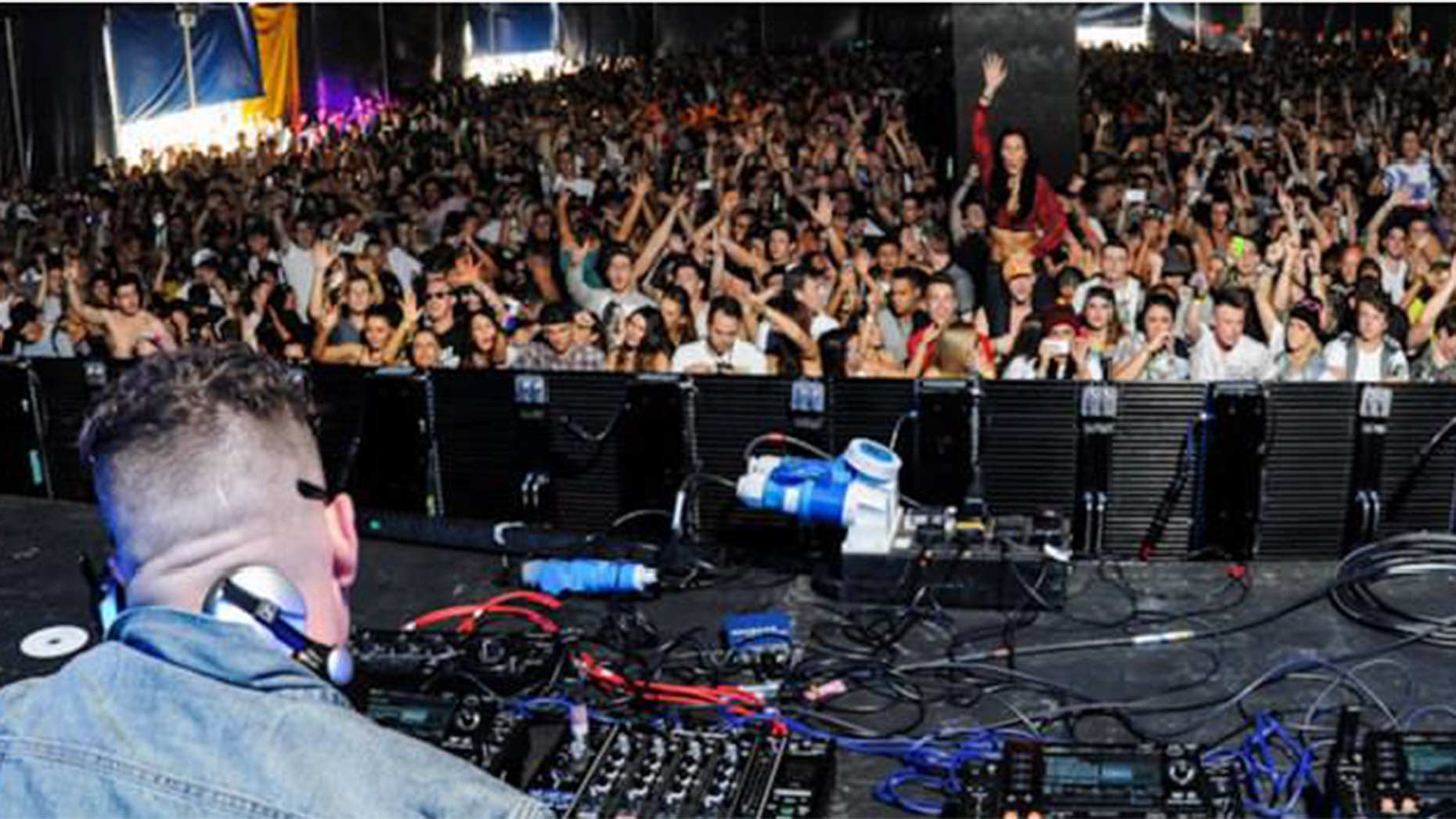 An annual music festival based in Leeds has relocated to the Lincolnshire Showground near Lincoln.
Mint Festival, a two day dance music event featuring eight stages across different tents, is usually held at Lotherton Hall in Leeds.
This year's event, held on September 20-21, features a range of electronic attics, from Paul Van Dyk to Goldie, Ms Dynamite, MK and Ben Pearce.
However, due to the popularity of the event, organisers were forced to find a new venue in order to meet demand.
The amount of people attending 2013's event led to crowd coordination issues, particularly when leaving the venue.
According to Shane Graham, director and promoter of Mint Festival, the team tried to secure a number of venues around Leeds and Lightwater Valley instead, with little luck.
This led to moving to Lincolnshire as a last minute resort, due to its size and camping facilities.
In a statement on the event website, Graham said: "After one last appeal to Leeds Parks, which was rejected, we found ourselves with a stark choice. Cancel the whole event (which we were prepared to do even with the loss of money and momentum it would involve) or begin the search again for another venue – which could not be in Leeds.
"The whole team worked day and night visiting over 20 locations trying to find and then secure the best possible place to move on to. There was so little time.
"Agencies, Dj's and others we have worked with for many years were so supportive and granted extensions on contracts giving us the last chance to make it happen. We are very grateful for this.
"After review with our promoting partners we all agreed that Lincolnshire Showground was by far the best venue. Walking around the location we realised that this was the place where we really could take MINT Festival to another level."
"The entire Lincolnshire Showground team has been extremely supportive, accommodating and helpful to ensure the event is a huge success for all."
He added: "Of course it is a huge blow to be forced into a move out of the Leeds area but we were desperate not to lose a festival that we believe can offer annually an exploration of electronic music and the key artists of the day.
"We quite understand the impact on those of you that bought tickets for the event and suddenly find it in a quite different place. As a company it was the worst problem and then the hardest decision we have ever had to take.
"Many people who have booked hotels in Leeds for the night and are angered by the change. We take this opportunity to reassure you we will be providing frequent shuttle buses from Leeds to the festival site and back. From Leeds you can still travel to and from the festival with travel time of approximately 50mins by car or 1hr 20mins by coach.
"Anyone who has pre purchased non-refundable accommodation or transport is encouraged to contact the Mint Festival office to discuss alternative options."
Refunds will also be available to those who no longer see the new festival location as viable to reach.
Those interested in attending the event, tickets cost £50 for the full weekend, and are available on the Mint Festival website. Camping passes and shuttle bus tickets from the city are also available.