Lincoln Phones 4U stores closed and jobs at risk as firm enters administration
Contracts lost: Phones 4U stores, including two Lincoln outlets, have closed across the country after the chain slipped into administration.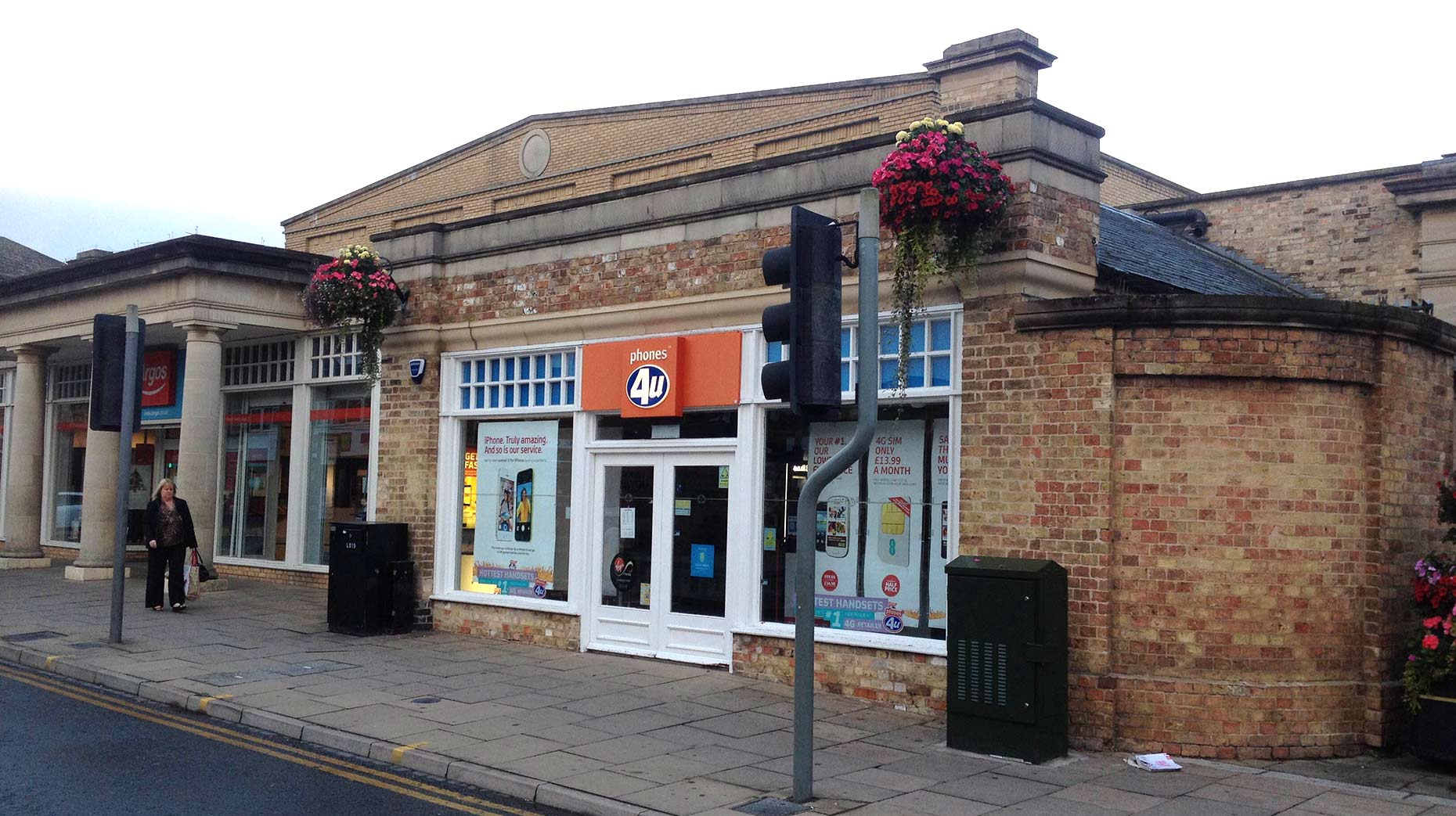 Phones 4U stores have closed across the country after EE pulled out of a contract with the chain, forcing it into administration. The retailer has two Lincoln shops, and branches in Grantham, Boston and Stamford.
The British firm, which employs 5,596 people across the UK, is owned by London buyout house BC Partners.
A substantial blow to the company came two weeks ago when Vodafone withdrew its business. O2 and Three had also pulled their sales earlier in the year.
EE, the only mobile network operator left to represent, withdrew on Friday, September 15 forcing Phones 4U to seek protection from its administrators and close its 550 UK stores.
BC Partners acquired the chain in 2011 in a £610m deal. The business is currently saddled with a £635m debt.
Phones 4U have pledged to refund customers for any orders that have not been dispatched.
The decision to reopen the stores will be made by administrators. Vodafone's contract runs until February 2015 and EE have more than a year left to fulfil their contract.
Phones 4U, known for its controversial advertising campaigns, was founded by John Caudwell in the mid 1980s.
Last year, the company generated more than £1bn in sales and had "significant cash in the bank".
David Kassler, chief executive of Phones 4U, said: "Today is a very sad day for our customers and our staff.
"If the mobile network operators decline to supply us, we do not have a business. A good company making profits of over £100m, employing thousands of decent people, has been forced into administration.
"The great service we have provided should have guaranteed a strong future, but unfortunately our network partners have decided otherwise. The ultimate result will be less competition, less choice and higher prices for mobile customers in UK."