Lincoln Book Festival returns to the city
Buried in books: For book lovers and fans of history, the Lincoln Book Festival is back, promising great authors and themes.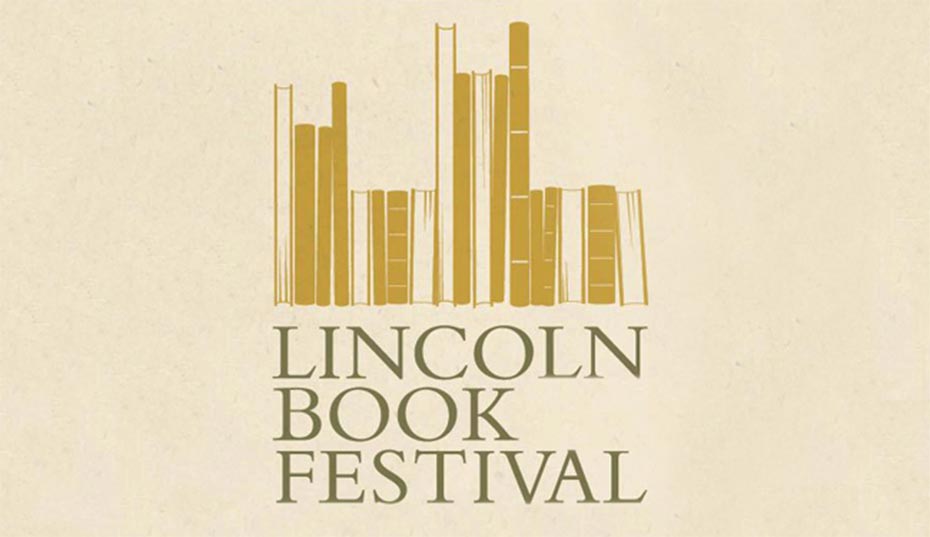 Update on September 25: The pre-festival event on September 26 at the University of Lincoln with former BBC Radio One DJ Andy Kershaw has been cancelled. Everyone who has bought a ticket will be contacted and given a full refund.
---
The annual Lincoln Book Festival is back in the city, offering a range of great headlining writers.
The 2014 Lincoln Book Festival will be held at The Collection between September 29 and October 4, with each evening having a different theme and two author talks.
Announced so far include Earl Spencer, MP Chris Bryant and national newspaper columnist Simon Heffer, whilst politician, historian, journalist and author Lord Cormack has become the patron of the festival.
Festival chairman Jon Grubb said: "We are really excited about this year's line up as it provides something for everyone interested in the people and events that shaped our nation and county.
"The festival is a charity which relies heavily upon its sponsors and supporters but also on the people of the county. We hope they will show their support by buying tickets and attending the events.
"The trustees believe the festival provides a vital part of the thriving culture of the area and if people support it we can ensure it remains on the city's calendar."
The themes for each day are:
Monday, September 29: An evening devoted to the famous Lincolnshire figureheads George Boole and Isaac Newton.
Tuesday, September 30: An evening for enthusiastic gardeners as two speakers discuss the power of plants and gardens – including the history of gardens and the story of the seven flowers that shaped the planet.
Wednesday, October 1: Explore the life of influential artist James Abbott McNeill Whistler and the influence of Americans on our great country houses.
Thursday, October 2: The King and Parliament will be the theme for the night, with Charles Spencer talking about the death of Charles I and Chris Bryant MP discussing the history of Parliament in conversation with Labour peer Baron Radice.
Friday, October 3: An evening devoted to the Swinging Sixties
Saturday, October 4: Dr Hannah Greig and Simon Heffer looks at the highs and lows of Georgian and Victorian Britain. There will also be a special free event in the afternoon with a series of short talks devoted to local history topics such as Lincolnshire's WW1 Memorials, the Magna Carta, the Correspondence of William Stukeley & Maurice Johnson and High Flight and the life and poetry of Pilot Office John Gillespie Magee.
This year's sponsors include Lindum, Lincoln College, Streets Chartered Accountants, Siemens plc, the University of Lincoln, English Speaking Union, SLHA, Lincoln BIG, the Lincoln Hotel and The Collection.
Each evening begins at 6.15pm, tickets costing £10. For more information on the events or to book, visit the Lincoln Book Festival website.