Lincoln eco homes partner with sustainable wood craftsmen
Sustainable fittings: Gusto Group have partnered with a local firm committed to building furniture with sustainable wood.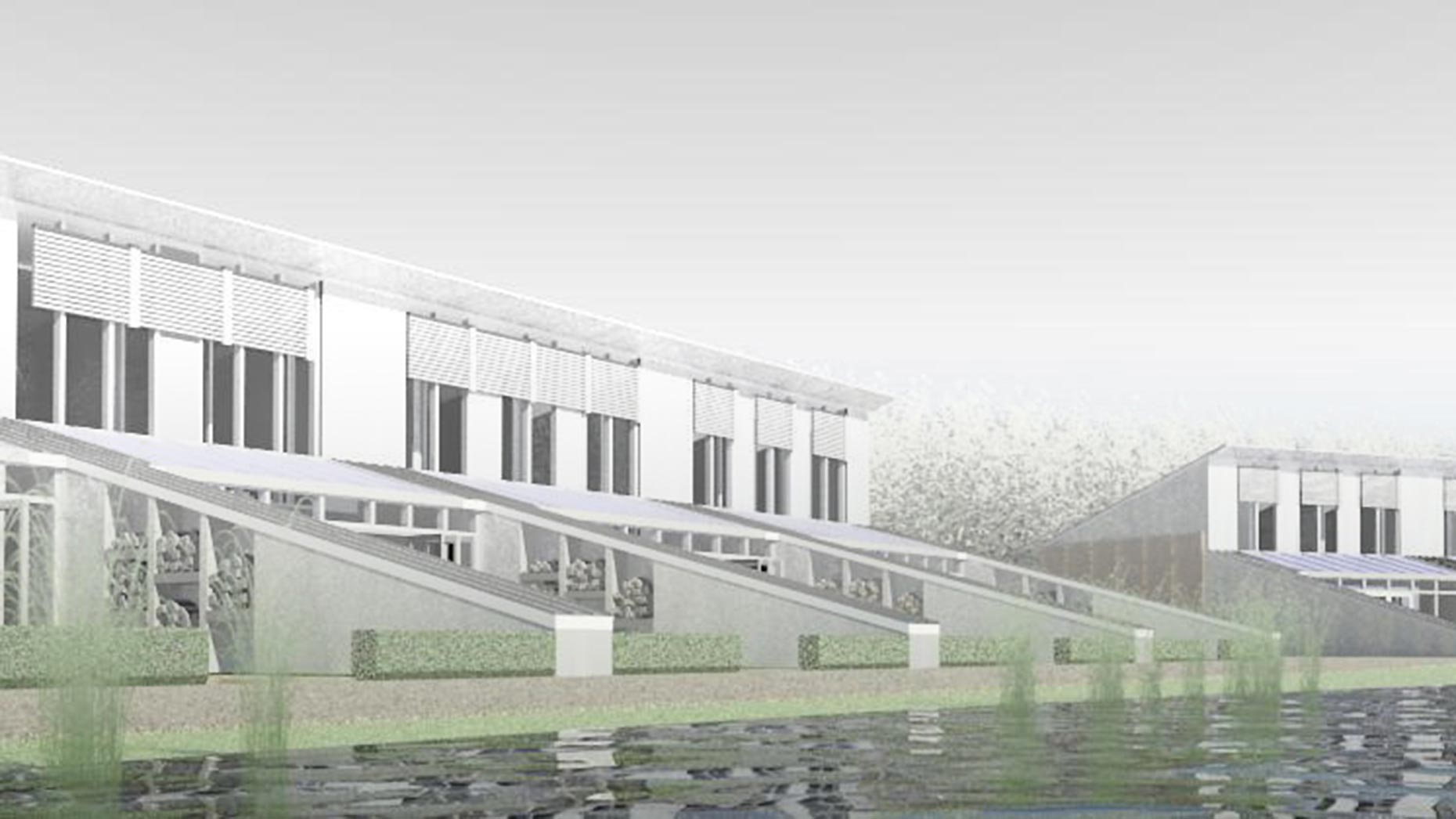 Eco homes built at the Lincolnshire Showground will have kitchens kitted out with wood from sustainable forests.
Developers of the 18 homes, Gusto Group, made a £250,000 partnership deal with Scampton-based Chris Sharp Cabinets to fit out the kitchens and utility rooms.
The company was chosen to fit the homes due to its green credentials, which match the aims of the new homes.
Chris Sharp makes 3,500 pieces of furniture a year using oak, cherry, walnut and tulip wood from sustainable forests in Germany, France and the USA, using craftsmen with a combined experience of 220 years.
The workshop is heated with a biomass boiler using pellets made from wood chips made through the furniture making process.
Paul Kettleborough, Chris Sharp's operations director, said: "Our company is absolutely committed to the ideals of sustainability and have already been working hard to make our own business as green as possible.
"To work alongside Gusto to create homes that make sustainable living a reality is very exciting."
As previously reported, permission was granted for the eco homes, called The Edge, in February.
The homes are being constructed to the highest standard of sustainability, which won't need a central heating system to keep warm.
They will be built to a style similar to the Epic Centre, and contain 2-4 bedrooms plus south-facing glazed sunspaces, with triple glazed windows.
The properties will generate their own electricity and heat hot water through solar panels, plus collect and reuse rainwater.
Gusto Group estimate the new homes would cost £1 per day to run.
"We have been working hard to ensure that, not only our new homes, but the supply chain itself is as sustainable as possible," said Gusto Group CEO Steff Wright.
"To be able to partner with a company that not only operates under a green ethos but one that is a stone's throw from the development itself is fantastic."