September 25, 2014 10.07 am
This story is over 109 months old
Tourist park and ride solution planned for Lincoln Castle
Finally a solution? Lincolnshire County Council plans to put in place an out-of-city park and ride system ready for the Lincoln Castle refurb completion.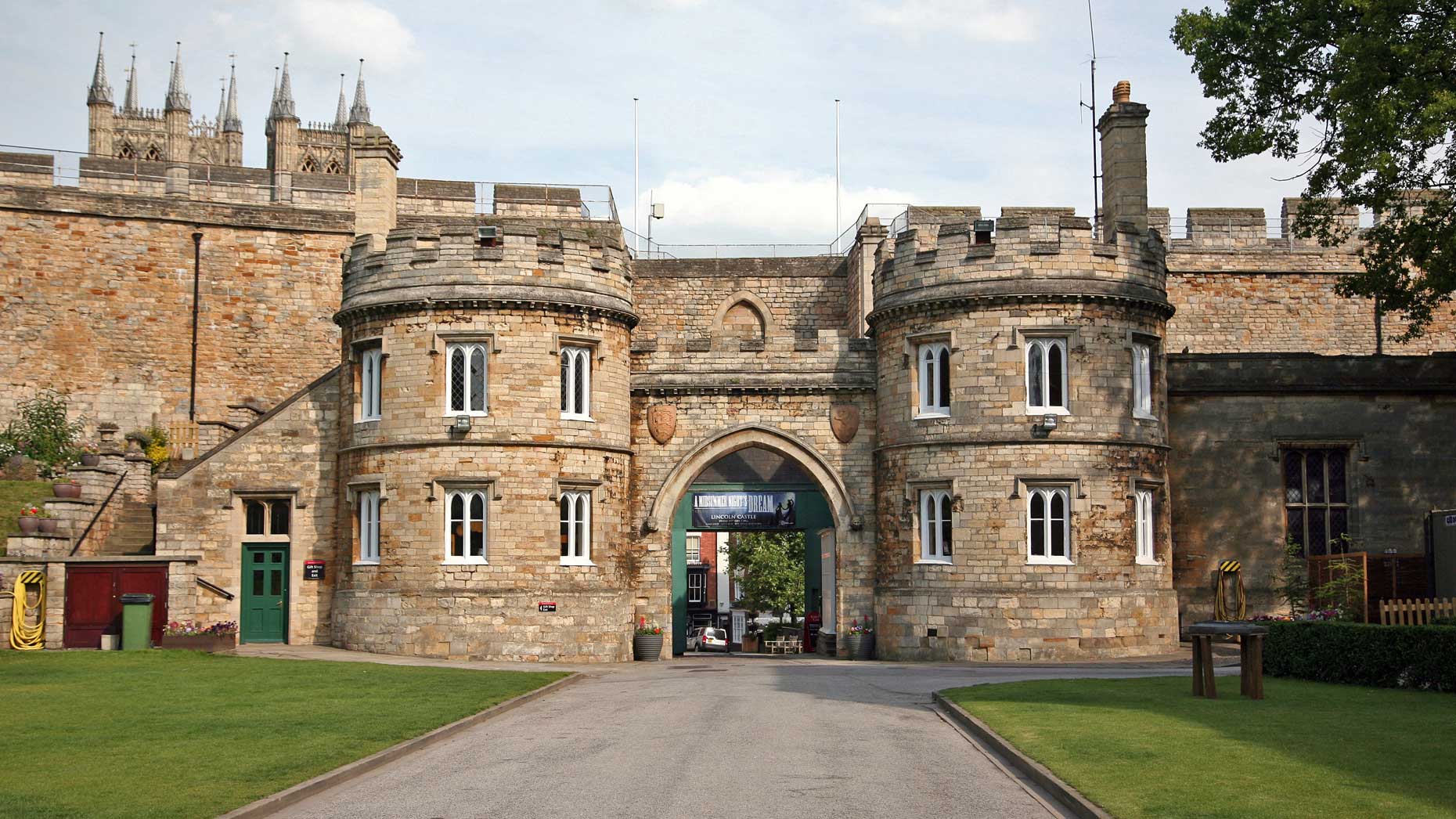 Lincolnshire County Council said it will have an out-of-city car park and shuttle service ready in time for the Magna Carta celebrations at Lincoln Castle in April 2015.
The £22 million four-year project to restore Lincoln Castle is in its final phase, and staff are preparing to close the attraction for three months from January to March ahead of the big reveal.
Approximately 150,000 people visit Lincoln Castle every year and it's expected that the wider Lincoln Castle Revealed project could lead to a 29-55% increase in the overall value of Lincoln tourism.
However, recent forecasts of the expected level of visitors to Lincoln by car from June 2015 onwards suggests that there will be a shortage of around 800 car parking spaces in peak months in uphill Lincoln.
Les Outram, Senior Project Leader at Lincolnshire County Council, said a solution to cater for the extra tourists should be in place by April 2015.
He said: "We are currently finalising arrangements for an out-of-city car park and shuttle service to support tourism for the Lincoln Castle Revealed project.
"This provision will be ready for April next year, and we'll be able to give more detail once arrangements have been agreed."
Labour County Councillor Rob Parker, representing Lincoln West, said: "There is talk within the County Council of a 'temporary' facility at Whisby but nothing has been said official and nothing has been done so far.
"Plenty of people take the view that siting a temporary park and ride at Whisby would be putting the wrong sort of facility in the wrong location," he added.
The renovations to Lincoln Castle include a complete circuit of the walls (£4.9m), refurbishment the Victorian prison, a new Magna Carta vault (£5.4m) and the The Heritage Skills Centre, which sustains traditional crafts (£1.5m).