Lincoln trains cancelled due to rail staff strikes
Service changes: A number of Lincoln trains will be affected by strike action by maintenance staff.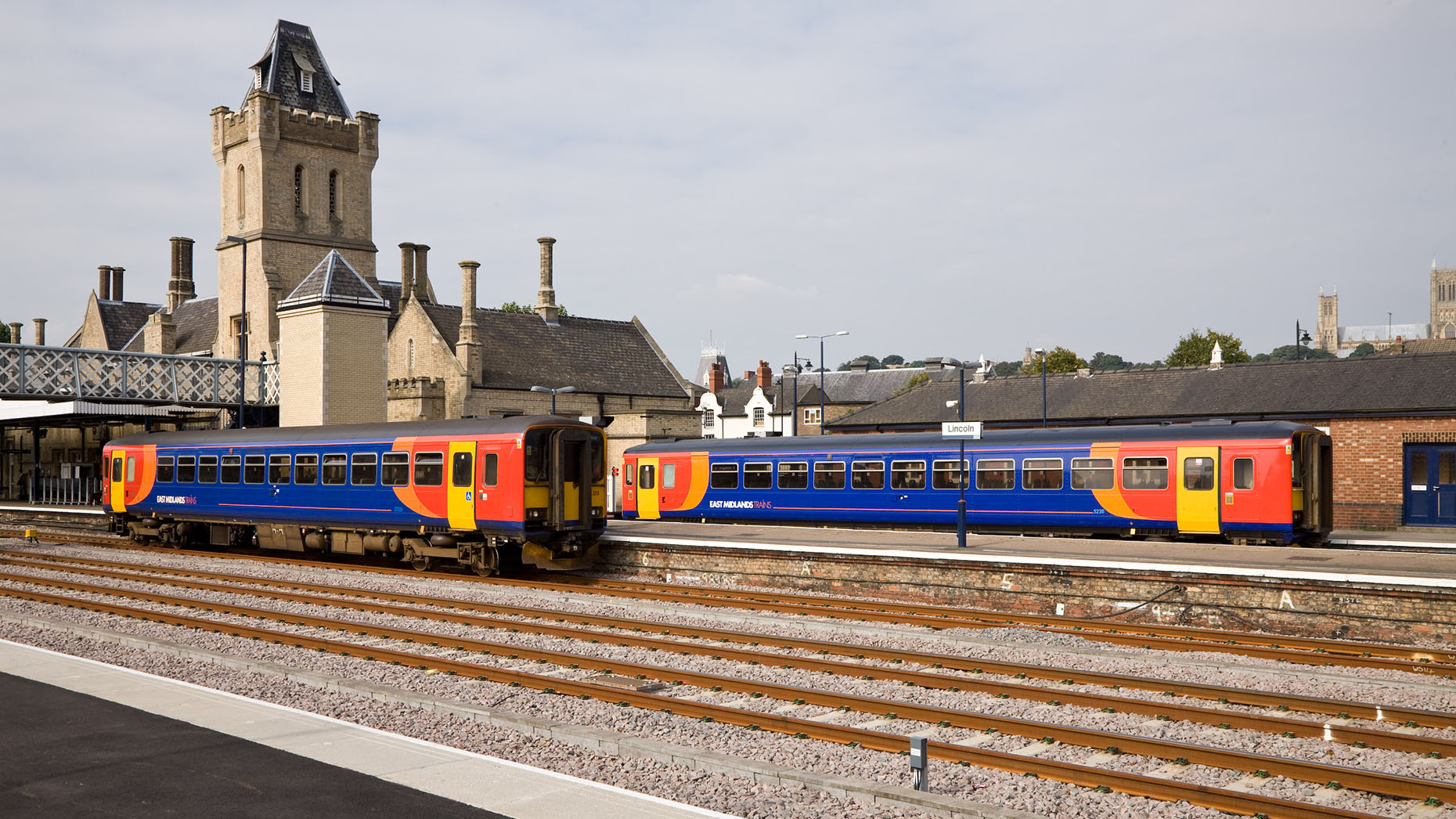 A number of train services through Lincoln will be replaced by buses or times amended due to strike action by staff.
The strike action will be in place from 6am on September 28 until 5.59am on October 4, and involve train maintenance staff belonging to the Unite union.
Trains affected by the strikes are:
Doncaster – Peterborough via Lincoln
Newark North Gate – Cleethorpes via Lincoln
Leicester – Nottingham – Lincoln
Nottingham – Skegness
To cope with the strikes, a revised timetable and bus replacement services will operate on the dates.
Visit the East Midlands Trains website to see the arrangements for individual services.
The strike affects services run by East Midlands Trains, who has described the action as "inconsiderate" and could cost employees around £2,000 each in lost wages.
The strike action was called for after a pay dispute between the union and East Midlands Trains.
Unite members were offered a 2.5% pay increase in June, which increased to an above inflation offer of 2.75% in July.
The offer was accepted by customer service staff, but Unite voted for four days of strike action involving engineers during July, despite East Midlands Trains saying the pay offer would be withdrawn.
The new action comes after more negotiations between the union and the service provider broke down.
Clare Burles, Human Resources Director for East Midlands Trains, said: "Unite's planned action is completely unnecessary. It clearly has no thought for the impact on employees' families of losing thousands of pounds in lost wages, particularly a few months before the run up to Christmas.
"The union action is particularly irresponsible after the very fair pay offers we have made and which other staff have been happy to accept. We have been flexible in putting forward further reasonable offers, but they have all been rejected by the union. More strike action will only reduce the amount of money available to fund a pay increase and hit the people whose interests the union is supposed to put first.
"Our door remains open to meet Unite directly for sensible talks. We urge the union to think carefully about its position and understand that it needs to start considering a compromise to put an end to this illogical strike action."