Lincoln's Magna Carta history captured in 800th anniversary trail
800 years of history: Lincoln has its own flag on the map for commemorative trails on the history of the Magna Carta 800th anniversary in 2015.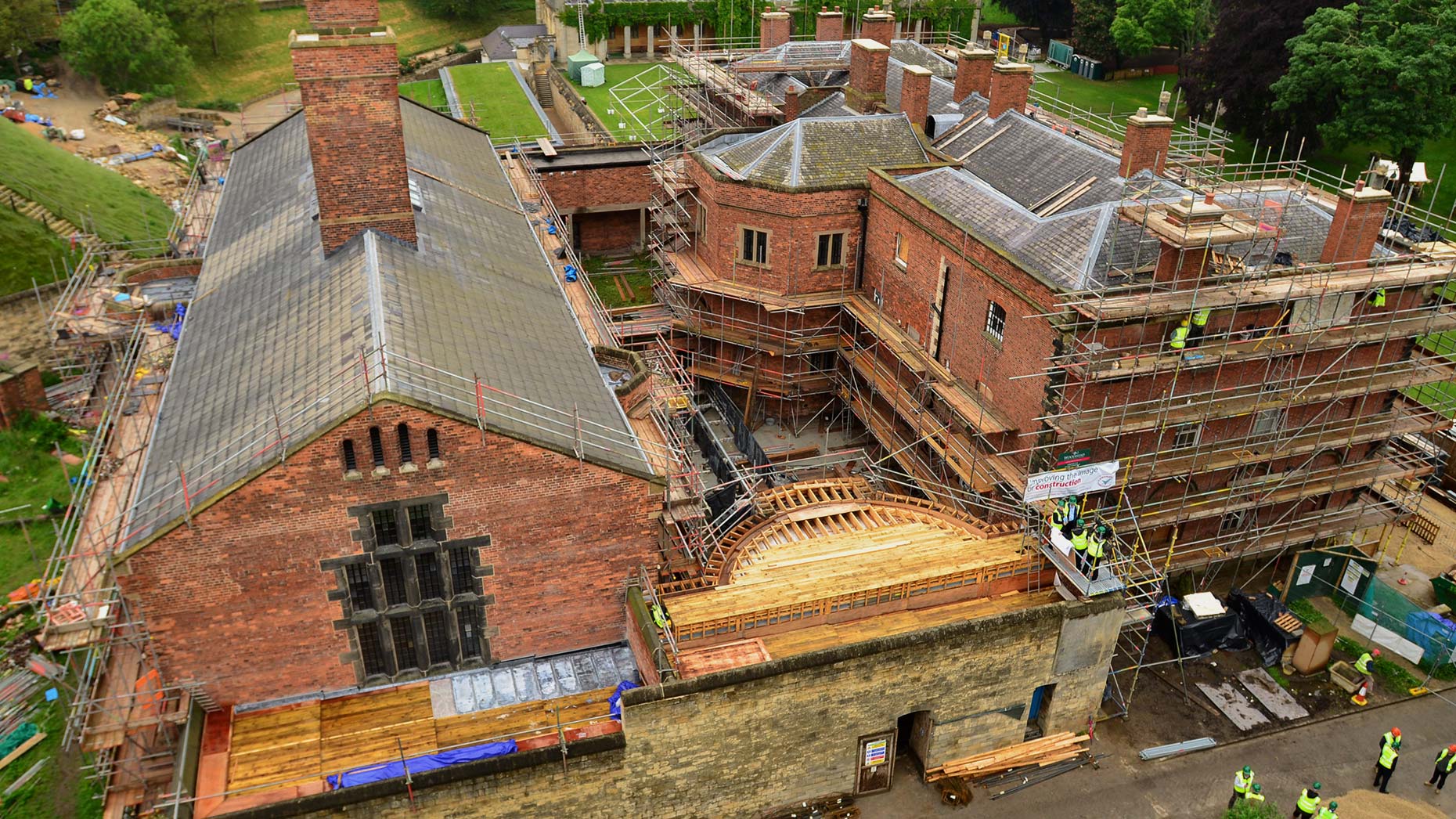 A series of commemorative trails shining light on the history of the Magna Carta is connecting towns and villages across the country in 2015, and Lincoln has its own flag on the map.
The six tourist trails will mark 800 years since the Magna Carta was agreed between King John and his barons.
The 'Great Charter' was sealed on June 15, 1215, proclaiming no one was arbitrary to the law of the land. It is largely regarded across the world as the corner stone of modern freedom.
The trails will be:
London to Windsor
Salisbury and Wiltshire
Cathedral Cities of the North
Kent and East Sussex
East of England
The Heart of England
The third trail across the cathedral cities of the north is a three-day excursion beginning in Lincoln, where by 2015 visitors to the castle will be able to see an original copy of the charter from its new vault and visitor centre.
Lincoln's Magna Carta vault is part of a £22 million Lincoln Castle Revealed project, which is due to be completed in time for the poignant anniversary.
Tourists will then be encouraged to enjoy other city attractions such as Lincoln Cathedral, sightseeing tours and other popular locations.
Day three of the trail ends at Durham University's Palace Green Library.
Users of the trails will also follow a useful calendar of events which coincides with their travels across the route.