September 2, 2014 11.30 am
This story is over 87 months old
Trainee teacher jailed for making indecent videos of children in Lincoln
Police traced him accessing child porn: A local man has been jailed for 18 months for making and possessing indecent images of children in Lincoln.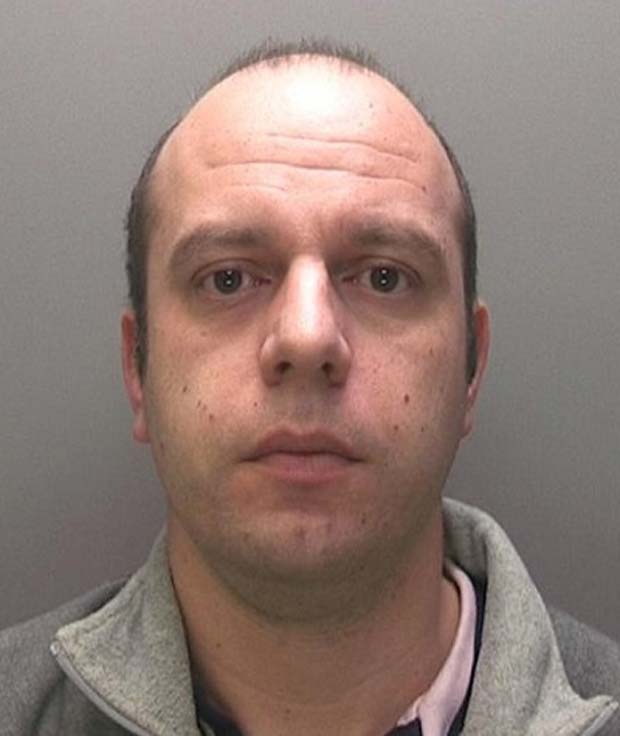 A local man has been jailed for 18 months for making and possessing indecent images of children in Lincoln.
Ntinos Mikellides, 40, of Carlton Heights in Nottingham, was sentenced at Lincoln Crown Court on September 1, after pleading guilty to all nine offences of making indecent photographs and films of children, and three counts of possessing indecent photographs of children.
The offences took place in Lincoln on numerous dates between March 2010 and October 2013.
Mikellides, who was training to be a primary school teacher, was arrested on October 25 last year at his home in Mill Lane in Lincoln, after Lincolnshire Police received information that a computer at the address may have been accessing child pornography sharing sites and downloading images from them.
When officers entered the premises they found Mikellides in his bedroom with a computer that was turned on and downloading indecent images of children at the time.
Investigators seized and examined the hard drive of Mikellides's computer and found that a total of 94,438 indecent images of children had been accessible.
A report from a forensic investigator revealed that they had been categorised by the names of children, their nationalities, and their activities.
DS Vicky Midgeley of Lincolnshire Police's Internet Child Abuse Team (ICAT) said after the conclusion of the court case: "I am incredibly pleased with the sentence handed to Mikellides, which reflects the seriousness of his crimes.
"The amount and range of images he had on his computer and available to him was both horrifying and astounding.
"He claimed in interview that he essentially stumbled across these sites while looking for sexually explicit content but it was clear from his continued use of them that he got sexual gratification from them.
"We want others who may use and share indecent images of children on these sites to know that just because they are behind closed doors does not mean we will not find them.
"We will do everything in our power to identify them and see them answerable before the courts. We will also continue to work with partner agencies to identify any children who feature in these photographs and films to try to get them to a position of safety.
"Children are being systematically exploited by adults in this type of indecent content and we will continue trying to find those who access it and put a stop to it because the less demand there is, the less supply we hope there will be."