Volunteers needed to save Lincoln's sole surviving windmill
Recruitment day: Volunteers are being called to help bring Lincoln's sole-surviving windmill to life.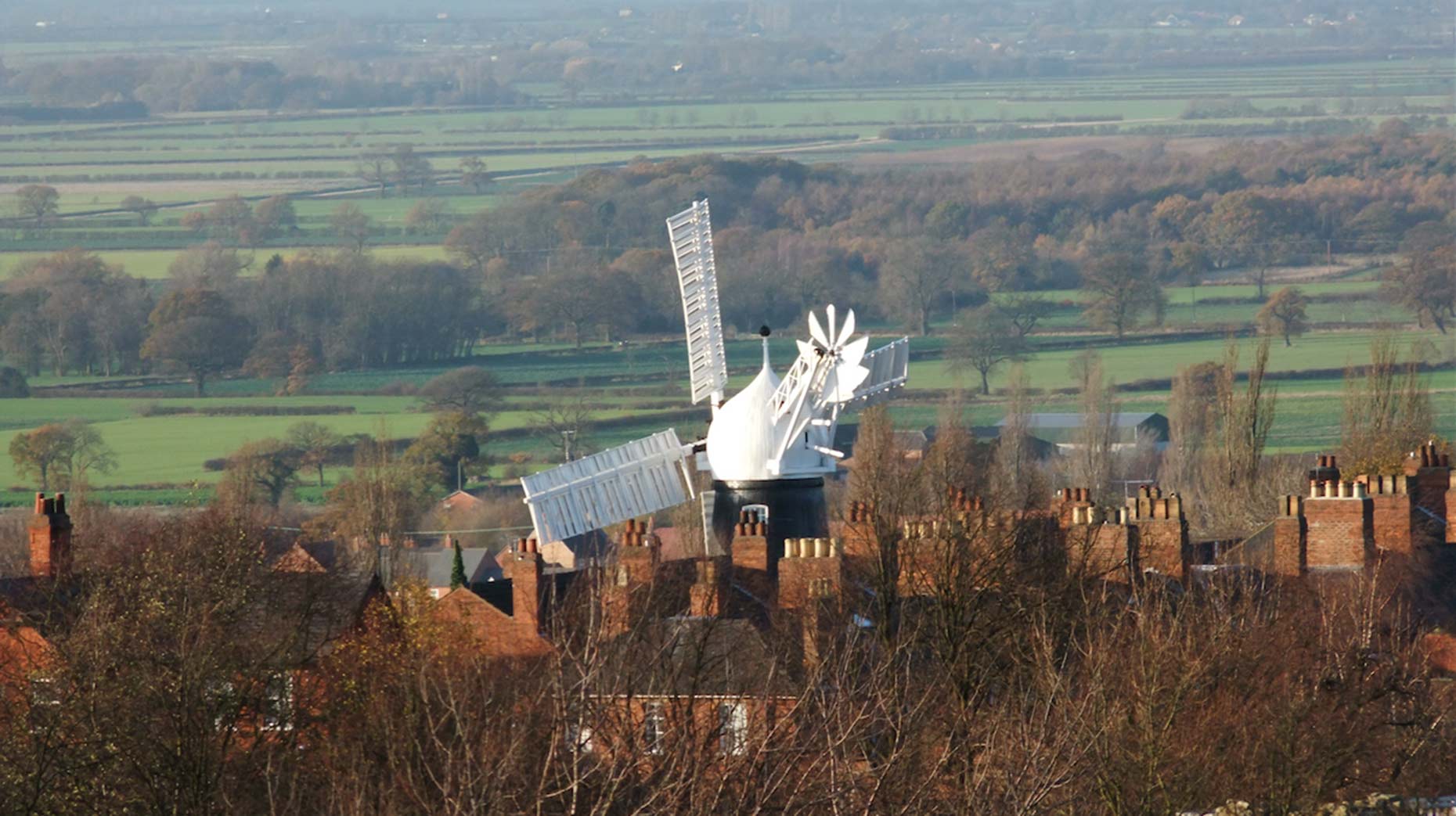 People who want to become historic tour guides or millers are being called upon to keep the sails of Lincoln's last windmill turning.
The 18th-century Ellis Mill, on Mill Road, is managed by Lincolnshire County Council and volunteers at the site still produce flour.
The Grade-II-listed mill used to be one of nine that faces west over the edge of the city.
In order to sustain the running of the mill, the county council is holding a recruitment day for those passionate about history and eager to keep age-old local traditions alive.
Volunteers can become guides or millers; guides lead tours around the working mill, bringing its history to life and explaining how the machinery works, while millers, after six months' training, operate the mill to produce stone-ground wholemeal flour, keeping hundreds of years of tradition alive in the city.
The recruitment day begins at the Museum of Lincolnshire Life on Saturday, September 27 at 10am.
Visitors will be taken on a tour of the windmill, meet existing volunteers and find out more about the roles available.
Steve Dunk from the Museum of Lincolnshire Life says: "Ellis Mill is one of Lincolnshire's most interesting and unique tourist destinations.
"We welcome around 3,000 visitors a year and rely on volunteers to make each trip here a memorable one.
"From leading tours and bringing the mill's rich history to life, to explaining how the machinery works and even milling flour – our volunteers literally keep the sails turning."
For more information, contact Cultural Services at the county council's Customer Service Centre on 01522 782040.