Police target hare coursing for third year with Operation Galileo
Illegal hare coursing: Lincolnshire Police are stamping out hare coursing in the county with the launch of Operation Galileo for the third year.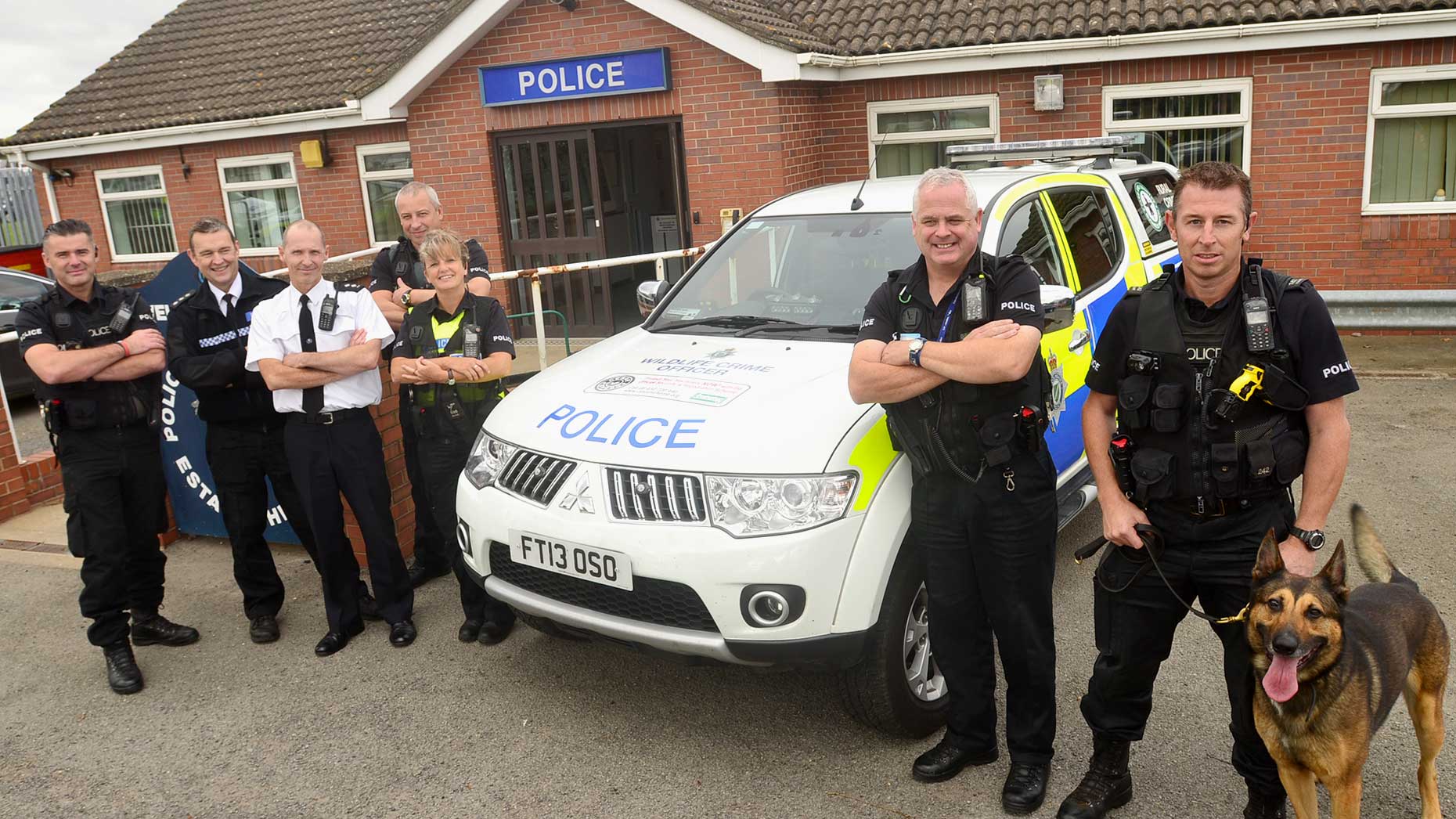 Lincolnshire Police are stamping out hare coursing in the county with the launch of Operation Galileo for the third year.
The five-strong dedicated team of officers, with the help of neighbouring forces and organisations, are reacting to reports of hare coursing as the season for the illegal sport begins.
The activity involves gaining access to private lands, usually fields, and setting dogs to chase hares.
A bet is made on each dog, and police say offenders in the county have been known to exchange sums of up to £30,000 in one day.
The blood sport is completely banned and anyone convicted of the offence can be fined hundreds of pounds.
In previous years, the operation has amounted to hundreds of convictions. Vehicles have been seized and banning orders have also been issued.
Lincolnshire Chief Inspector Stuart Brinn, who's responsibility covers Lincoln and West Lindsey, holds the portfolio around rural crime in Lincolnshire.
Chief Inspector Brinn said: "This is the third year that we have run Operation Galileo after a large number of complaints and concerns among the farming community surrounding hare coursing.
"Hare coursing itself might not sound serious, but out of the people coming into the county for it, we found the large majority of them have criminal convictions and for very serious offences.
"The other thing to remember is that it's not just a sport and people involved can very often make up to £30,000 in one day on bets.
"It's fair to say that they also tend to be not very nice people. Imagine if you are a lone farmer in a rural location, you're not going to challenge between five and 15 people who've normally got convictions of violence.
"Using intelligence-lead policing such as the AMPR system we are aiming to actually intercept people as they are coming into the county.
"We are also gaining confidence in the farming community and as well as addressing hare coursing, the operation is also going to be addressing things like plant and machinery theft from farms, rural crime and wildlife crime.
"If people feel there is something going on that needs to be urgently dealt with I would much rather they dialled 999 and reported the problem, than not know about it."
Assistant Chief Constable, Peter Davis, added: "I want to make clear that it's not just these five officers that are focussed on rural crime. We have about 1100 police officers and hundreds of staff determined to make a difference for the people of Lincolnshire.
"This has been a successful operation year on year that has reduced the risk to the public, reassured a community in need and locked people up.
"To people coming into Lincolnshire wanting to commit rural crime: You're not welcome. You will be prosecuted."