Security van robbed of cash at Lincoln Waitrose
Robbed: A security van at Waitrose petrol station in uphill Lincoln was robbed of a quantity of cash earlier today.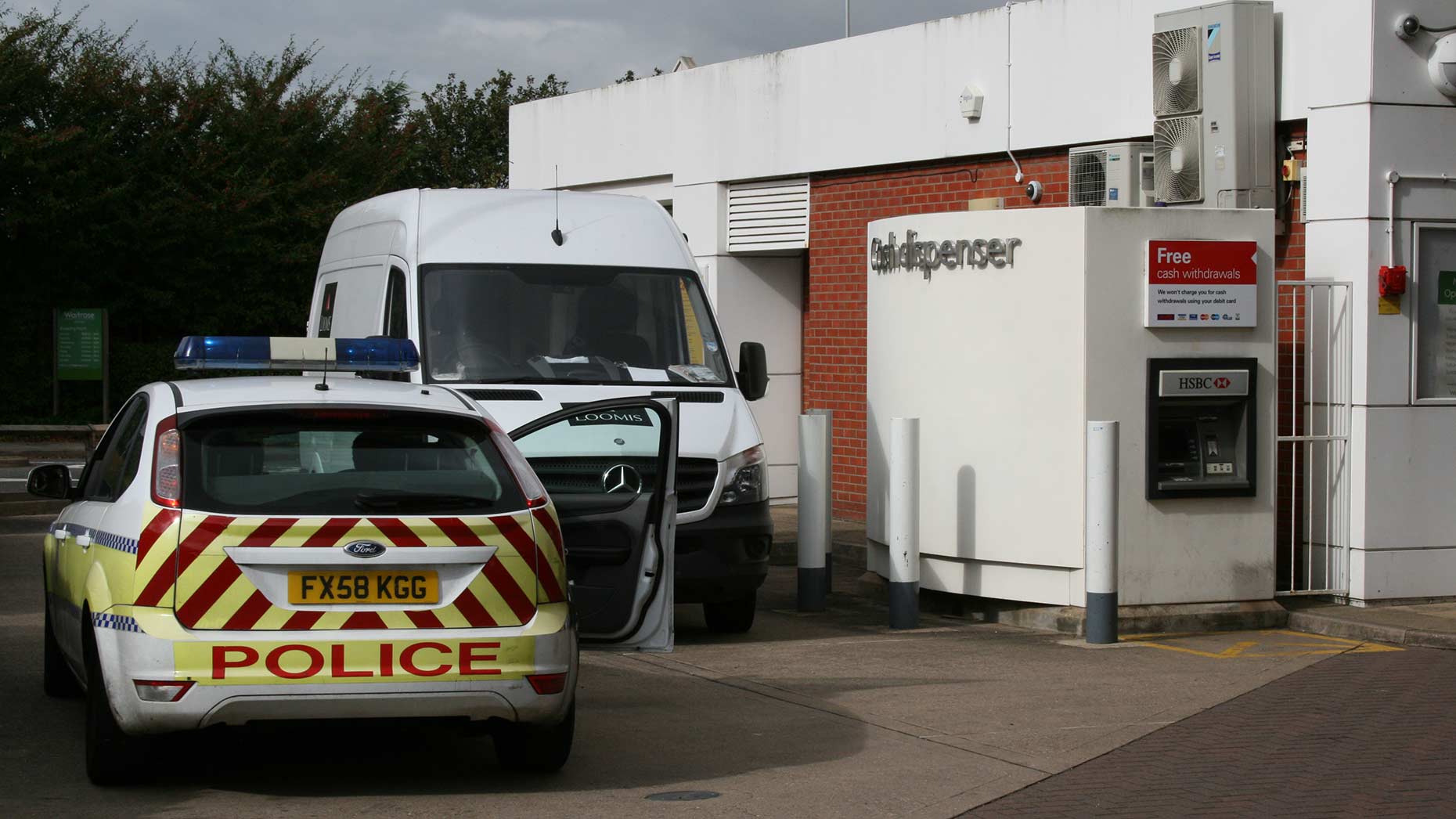 A security van at Lincoln Waitrose petrol station was robbed of its cash by a group of three.
The incident happened at the Waitrose supermarket on Searby Road, Lincoln just before midday on September 26.
In the incident, three offenders believed to be male robbed the van, then stole a box containing a quantity of cash.
All three suspects were wearing dark clothing and made off in a car.
The male driver of the van was not injured in the incident, nor were any other individuals. No weapons are believed to have been involved.
Lincolnshire police officers were on the scene and carrying out enquiries in the area.
DI Pete Grayson said: "We have talked to a number of witnesses and people who were at the petrol station and in the nearby area at the time and we would still like to hear from anyone who might be able to help up with the suspects' movements.
"In particular, we are keen to hear from anyone who might have been at the Asda supermarket on Wolsey Way between 11.45am and 12.15pm today. We located a silver Renault Megane at the site, which we believe the suspects abandoned, and we would like to know by what means they made off from there."
Anyone who witnessed the event or may have seen the suspects in the area should contact Lincolnshire Police as soon as possible on 101, quoting incident 154 on 26/09/2014.