Diesel spill near Lincoln village causes road closures
Oil spills: A large oil spill near Lincoln has led to a number of roads being closed.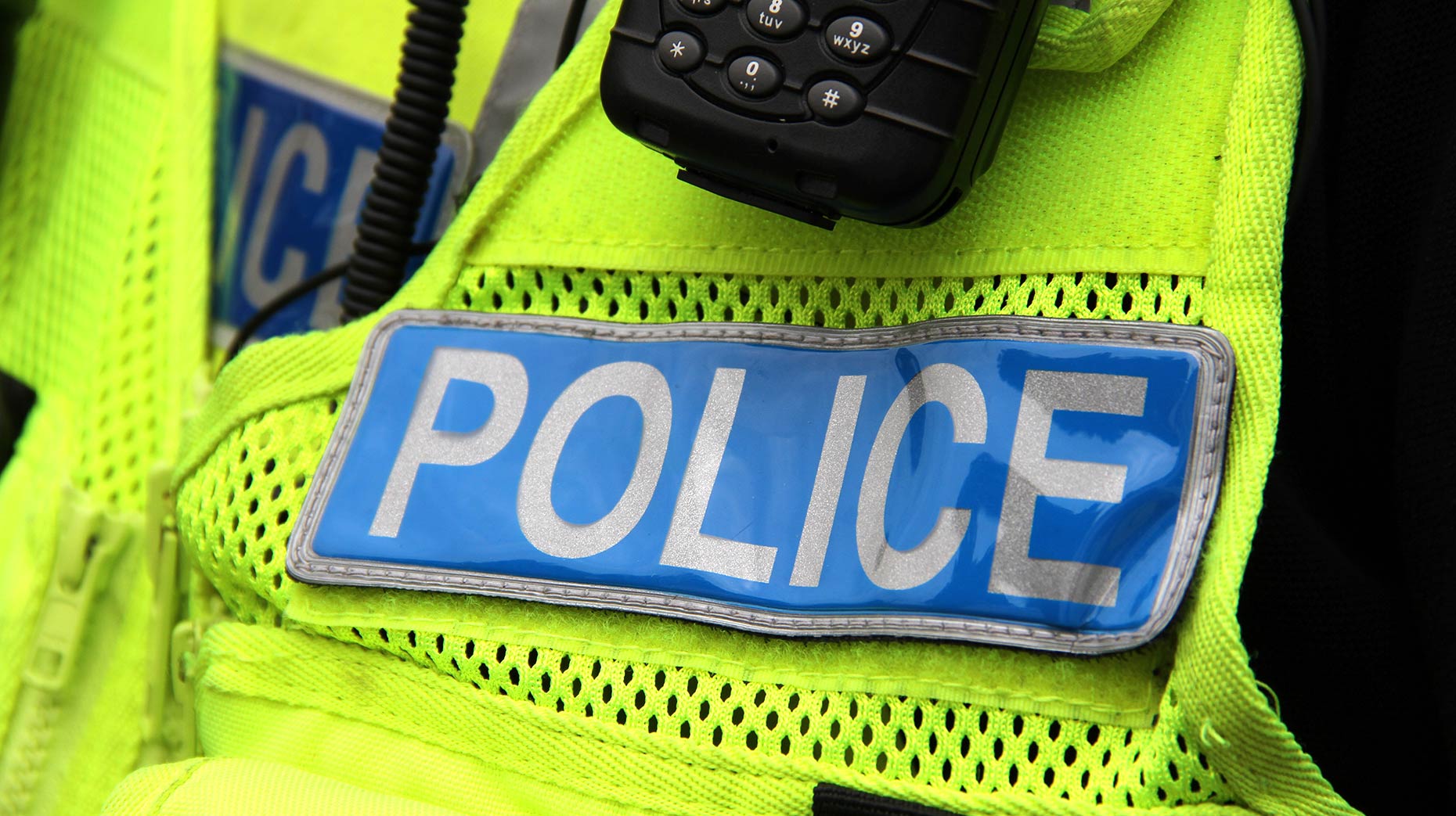 A number of roads near Lincoln have been closed due to a large diesel spill near two Lincoln villages.
Lincolnshire Police attended a collision at around 1.15pm on Greetwell Road on October 14, after a Vauxhall Corsa had turned on its side.
The driver was freed by Lincolnshire Fire and Rescue, and sustained only minor injuries.
However, further investigation and calls from the public found that there was a large diesel spillage on the roads in the Cherry Willingham and Fiskerton areas, and driving conditions were hazardous.
The Highways Agency inspected of a number of roads, and decided that several needed to be closed.
It is thought another vehicle in the local area has been spilling the diesel but the vehicle needs to be traced.
The following roads are currently closed, though more may need to be closed:
Greetwell Road at the junction of Fiskerton Road
Lady Mears Road
Waterford Lane
Cedar Avenue / Church Lane / Larburnum Avenue
It is therefore anticipated that the affected roads will be closed for some time while the appropriate clean up takes place.
Drivers are advised to avoid the area around Fiskerton and Cherry Willingham and surrounding areas north of the city.
If residents discover more areas affected by the diesel spillage, contact police on 101 with the location.