Lincolnshire County Council cuts put 400 jobs at risk
Cost-cutting: Some 400 jobs are at risk as Lincolnshire County Council consults on how to save £90 million.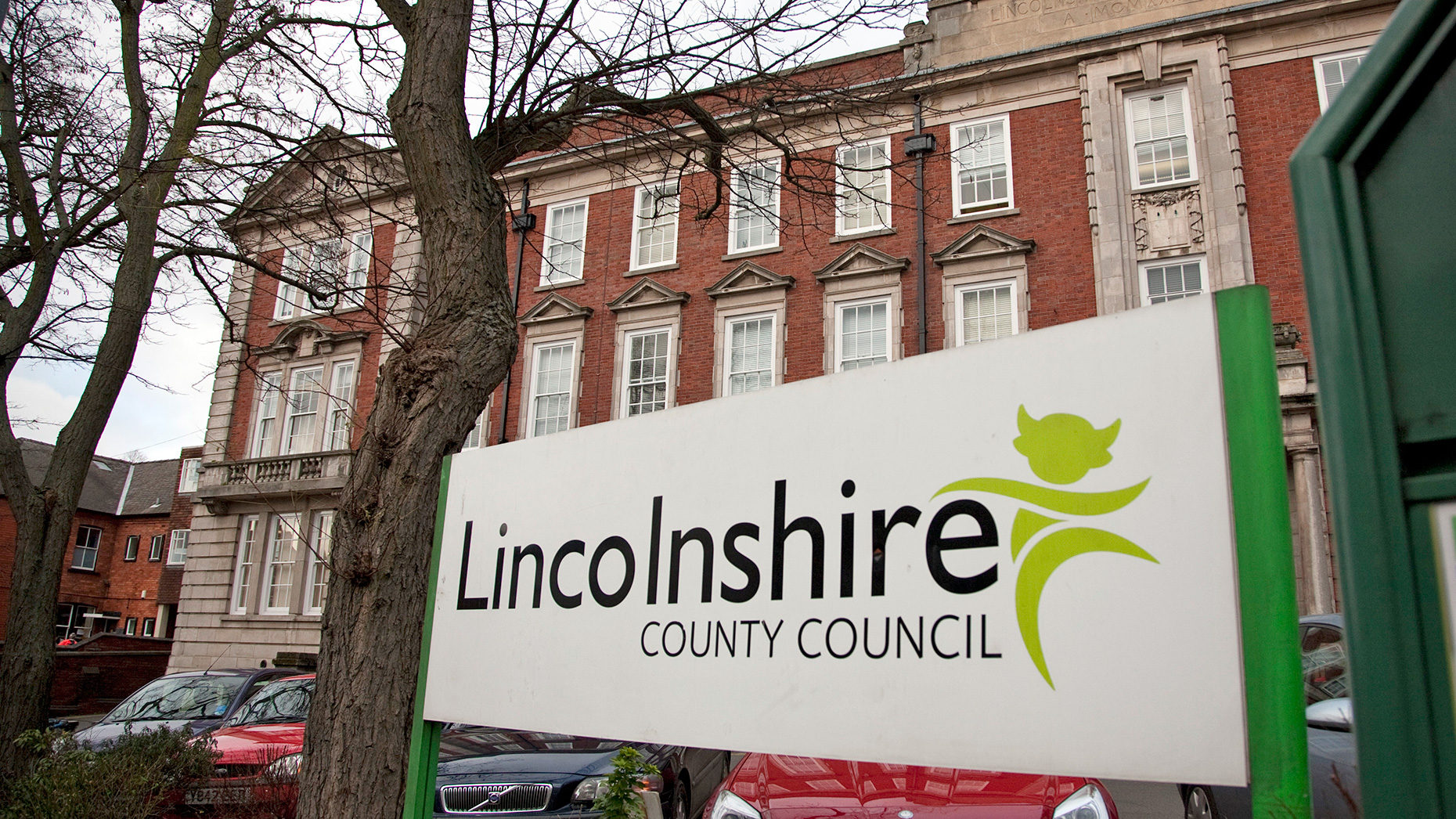 With pressure to make £90 million in annual savings, Lincolnshire County Council is consulting on necessary cut backs – including the loss of around 400 jobs.
Since 2011, staff restructuring at the council has seen cuts to more than 1,000 jobs.
There are 4,500 full-time equivalent posts at the council. A 20% cut to management posts has already seen 25 job losses and saved around £1.7 million annually.
After reductions in government funding have almost halved the council's budget compared with a decade ago, councillors must consider which services to prioritise.
The council is consulting with members of the public on its priorities, including heritage assets, highways and PCSOs.
Councillor Marc Jones, Executive Member for Finance and Property, said: "We want to make it clear that the process we are going through is not about job losses – that's the consequence of the pressures we face."
"In light of further reductions in our funding and rising demand for services, we need to save an additional £90m annually by 2019.
"Combined with the £150m of savings made over the last few years, that means our budget will have been almost halved.
"We're currently consulting the public on which services they feel are essential and which, while desirable, could be reduced, delivered in a different way, or even stopped."