Elderly man knocked from mobility scooter on Lincoln road
Serious collision: An elderly man is in hospital after being knocked from his scooter by a car in Lincoln.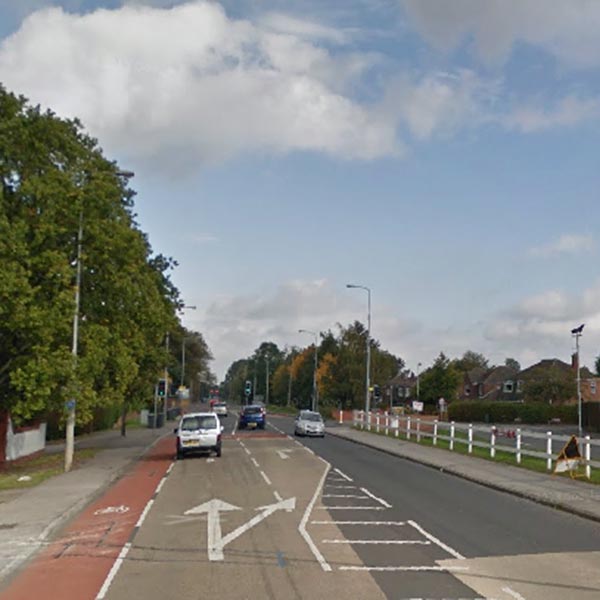 An elderly man was knocked off his mobility scooter on a busy road in the south of Lincoln.
The incident happened at around 11.50am on October 17 on Newark Road, near The Forum.
He was riding his scooter in the cycle lane on Newark Road, heading into Lincoln, when he was struck from behind by a vehicle.
The vehicle is believed to be a small red car driven by a white man in his 60s to 70s. This vehicle stopped briefly before leaving the scene.
The elderly man sustained serious injuries and is currently in Lincoln County Hospital being treated.
Anyone who witnessed the collision should call P.C James Bennett on 101, quoting incident number 194 of October 17, 2014.