Lincoln mayor opens new credit union base to tackle poverty
Poverty action: Lincoln's poorest residents will now have access to a financial hub at the home of the City if Lincoln Council.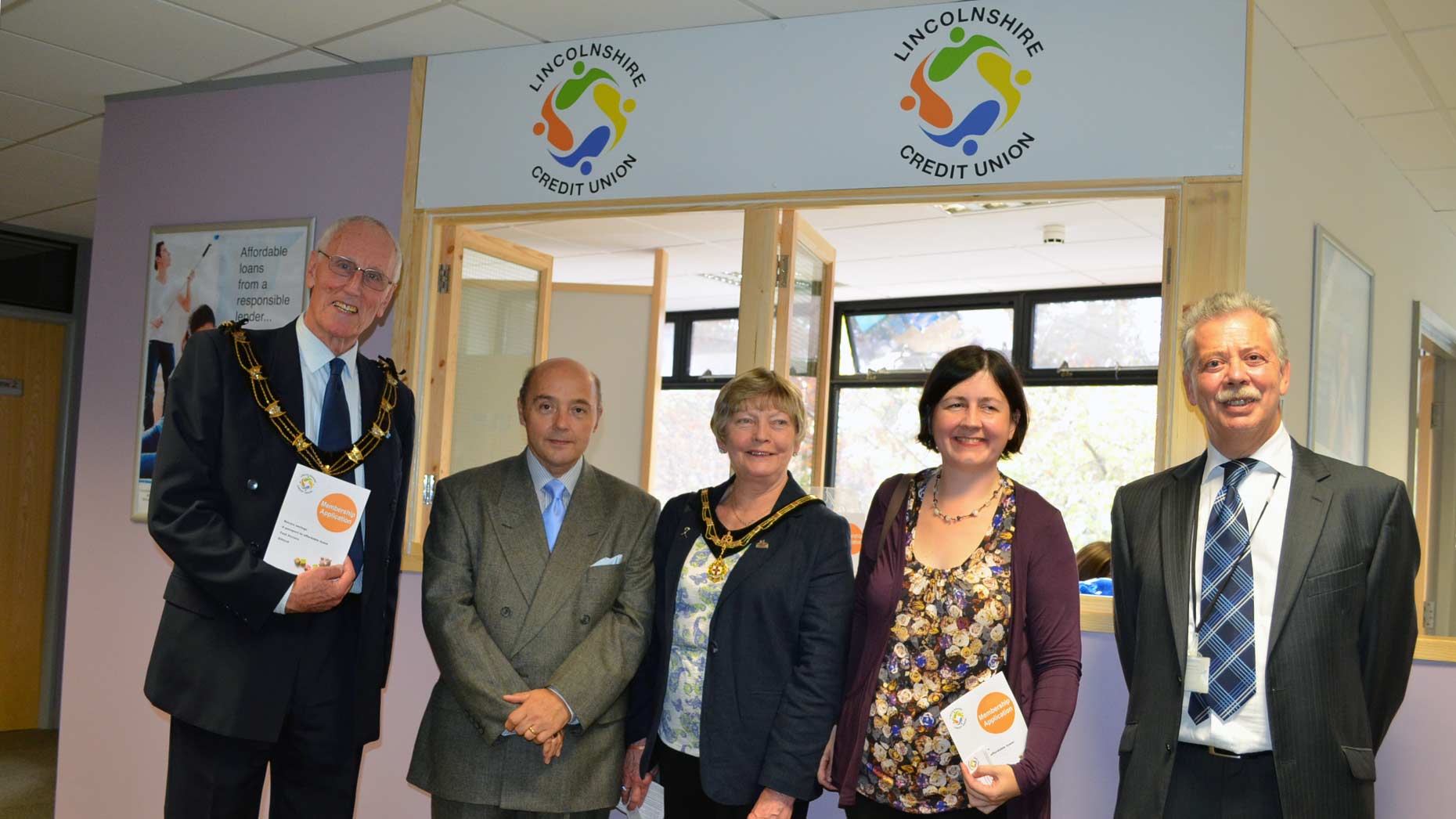 The Mayor of Lincoln, Councillor Brent Charlesworth, officially opened a new hub for reasonably-priced financial services on Friday, October 17, in response to a city-focused poverty conference.
Lincolnshire Credit Union will now be based at City Hall, at the City of Lincoln Council, giving people access to more services under one roof than before.
The move is a direct result from the Lincoln Poverty Conference held in February this year, where a number of partners got together to consider how to help people who are struggling to make ends meet in the short to medium term.
The second Lincoln Poverty Conference is due to be held in February 2015.
Lincolnshire Credit Union is a financial cooperative owned and controlled by its members. It aims to provide access to reasonably priced financial services to people living or working within the boundaries of the county.
Joanne Crookes, Customer Services Manager for the city council, said: "We are pleased to be able to provide space for the credit union to enable them to offer their services to the people of Lincoln from a more central location.
"Their new counter is conveniently located alongside our Property Shop which means we are now able to provide a wider range of information in one place."
Garry Snelson, chairman of Lincolnshire Credit Union, said: "A big thank you to City of Lincoln Council for providing us with accommodation for our office. This will make it so much easier, now that we are centrally located, for our existing and new members to access our services."