Lincoln construction firm launches new DIY shopping website
New market: Gelder Group are expanding their services with a new DIY website for consumers.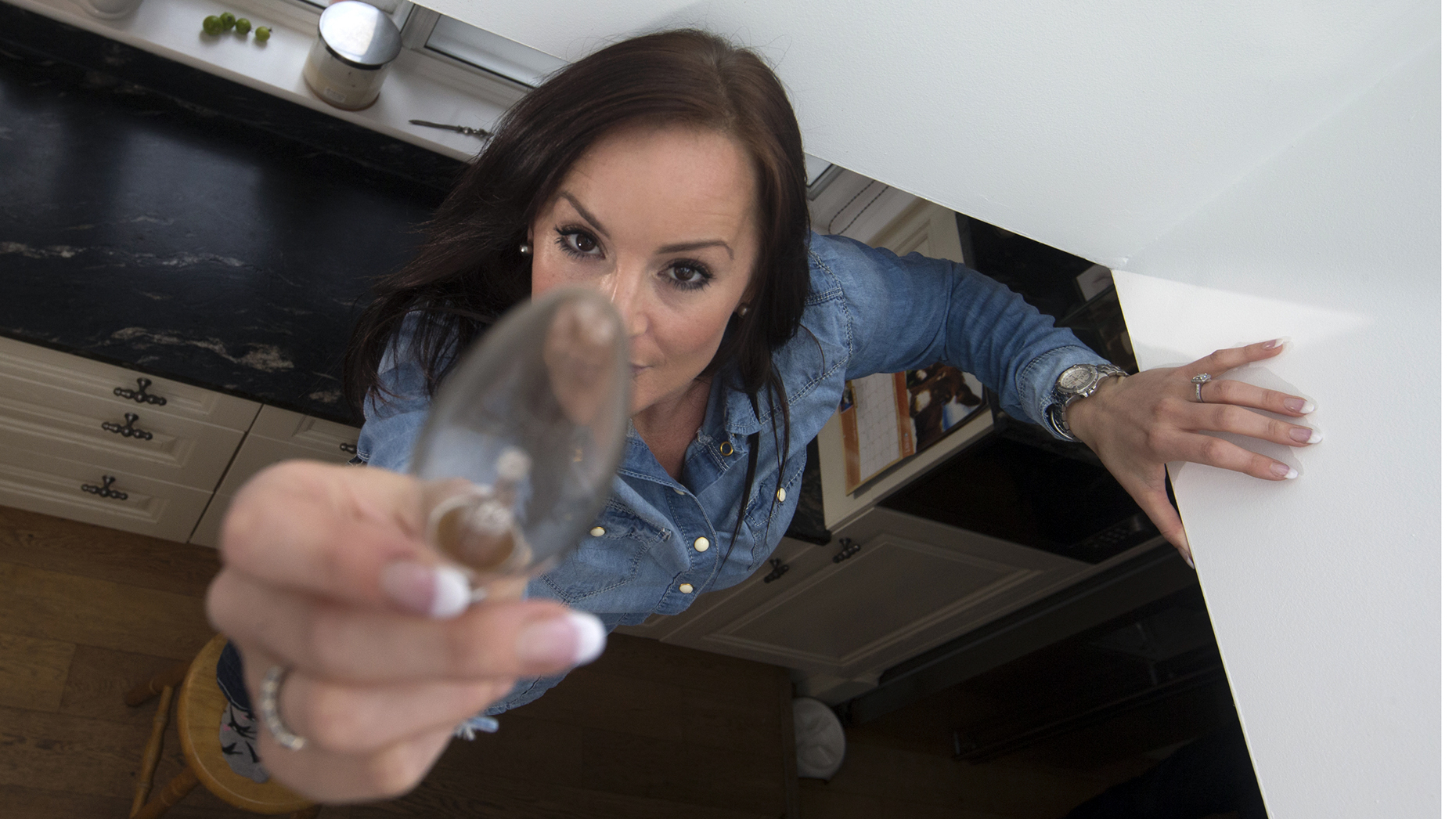 Lincolnshire firm Gelder Group has launched a new website aimed at supplying residents with their DIY essentials.
LoveDIY offers a range of DIY products, from tools to paint and electrical equipment and is available for consumers, not just builders.
The idea for LoveDIY came from Gelder Group expanding on its Redline Building Supplies & Services showroom with a website, which was aimed at trade consumers and people who could tackle more complex DIY.
Within 18 months of launching Redline Building Supplies & Services website, it accounted for a quarter of Redline's sales.
Gelder decided to create the LoveDIY the website after seeing a chance for growth and a demand for a comprehensive DIY website, similar to Amazon, with clear descriptions and advice.
Additionally, research found that more women are turning their hand to DIY projects: 60% of women in the UK say they are more likely to carry out home improvements than their partners.
LoveDIY's Marketing & E-Commerce Coordinator Becki Pass said: "A lot of the research in the development pointed to the fact that the number of online purchases by female homeowners is set to increase at a time when female DIY skills are increasing and male DIY skills are dwindling.
"We have seen trends that suggest as many as 60% of women now do the DIY in their households, and that's a growing market we wanted to appeal to."