Lincoln Chief Inspector warns Halloween trouble makers
Don't be a horror: Halloween is one of the busiest nights of the year for Lincolnshire Police. Chief Inspector Stuart Brinn has some advice for people in Lincoln.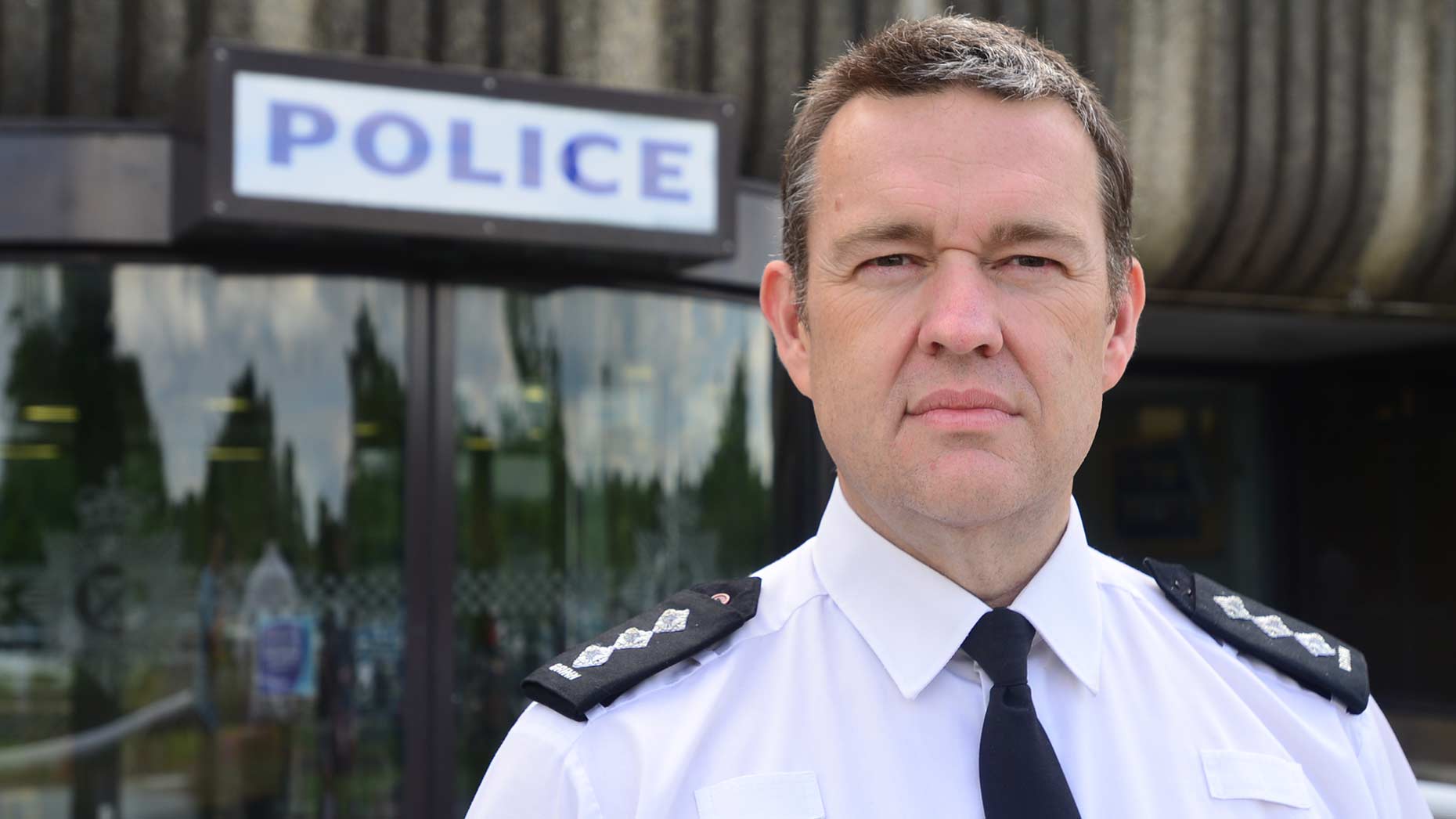 Stewart Brinn, District Chief Inspector for Lincoln and West Lindsey, is reminding those celebrating Halloween not to cause disruption and respect residents.
Chief Inspector Brinn said Halloween is typically a busy time for Lincolnshire Police and generally the Force Control Room, where 999 and 101 calls are received, handles 35% more calls than they do on any other day of the week.
He said: "We don't tend to see more crime per se but we do tend to see an increase in what we term as Anti Social Behaviour; so any incident which causes concern or any kind of angst to general members of the public.
"We tend to find it's not children dressed up and out with their parents, or organised trick or treaters, but some mid-teenagers who take things a bit literally.
"On Halloween we usually see an increase of items such as eggs or flour being thrown, a few years ago a pumpkin was even thrown at a window but thankfully didn't cause any damage, and reports of people consistently knocking on doors when residents inside might not want to be bothered.
"For those who are intent on causing trouble I would say to them that they will be dealt with accordingly.
"The worst case scenario would be that they could be arrested for criminal damage, there's the potential to be arrested under the harassment act, fixed penalties for disorder could be given.
"We have got an operation set up around Halloween involving Lincolnshire Police, Special Constabulary and the Council.
"The plan is that if we do have concerns around anyone causing any problems we will be following them up and ourselves and Council officers will be carrying out follow-up visits to the individuals responsible and also to parents.
"In addition, Halloween falls on a Friday this year so we're likely to see an increase of people out in pubs and clubs, as well as people having parties at home.
"The sheer numbers of people means we'll need more officers than we do normally, though we always staff up on a Friday and Saturday night regardless, for obvious reasons.
"Having said all that, we want people to have fun this Halloween.
"It can be a worrying time for elderly or vulnerable people but we have no problem at all with people who are participating in the spirit of good fun and I ask people just to act with common sense.
"Try to trick or treat in groups, if anyone has any posters or signs in their windows or doors asking not to be bothered then respect that.
"If you're partying on Halloween keep in mind the usual safety advice – keep an eye on your drinks, don't drink to excess, wrap up warm, have some respect for the people around you and try to keep the noise down."