Travel sustainably during Lincoln road works, Access LN6 advises
Sustainable travel: To reduce the impact of road works on Station Road, Access LN6 advices people to travel more sustainably.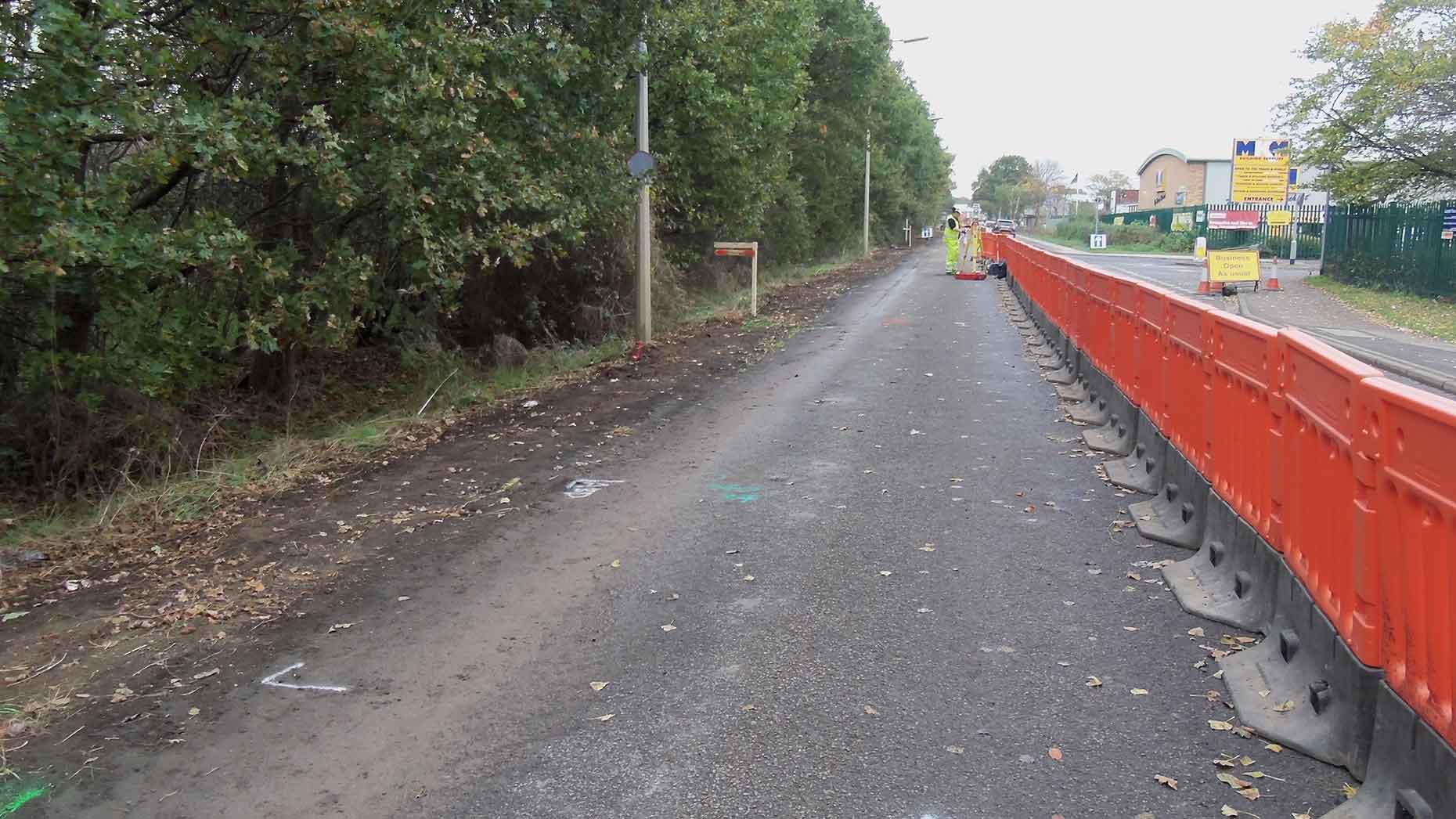 While road works are in place along Station Road in the south of Lincoln, Access LN6 is advising more commuters to travel sustainably.
The team is encouraging more people to walk, cycle or use public transport during improvement works on Station Road in North Hykeham.
The work will create a new 2.5m wide shared footway and cycle path along the west side of Station Road and will take approximately 16 weeks to complete.
A one-way traffic management system will be operating during the works, and the existing footway and cycle path on the east side of Station Road accessible to pedestrians and cyclists.
Public transport will still run along Station Road, and there are train services between Lincoln and Newark which stop at Hykeham Station.
Councillor Richard Davies, Executive Councillor for Highways and Transportation at Lincolnshire County Council, said: "Whilst we are aware that businesses and residents in the Station Road area have experienced disruption over the last 12 months, we are confident that this short-term project will provide much needed infrastructure for cyclists and pedestrians along Station Road.
"We would like to encourage individuals to use other modes of transport such as walking, cycling or using public transport such as Hykeham Station."
The new footway will span Hykeham Station to the new Toucan crossing at the junction with Whisby Road.
Other improvements include new street lighting, minor works to the road and bus stop provisions. it will be complete by March 2015.