Lincoln pupils learn maths through murder mystery
Making maths fun: A Lincoln secondary school helped primary pupils develop their math skills with an activity day.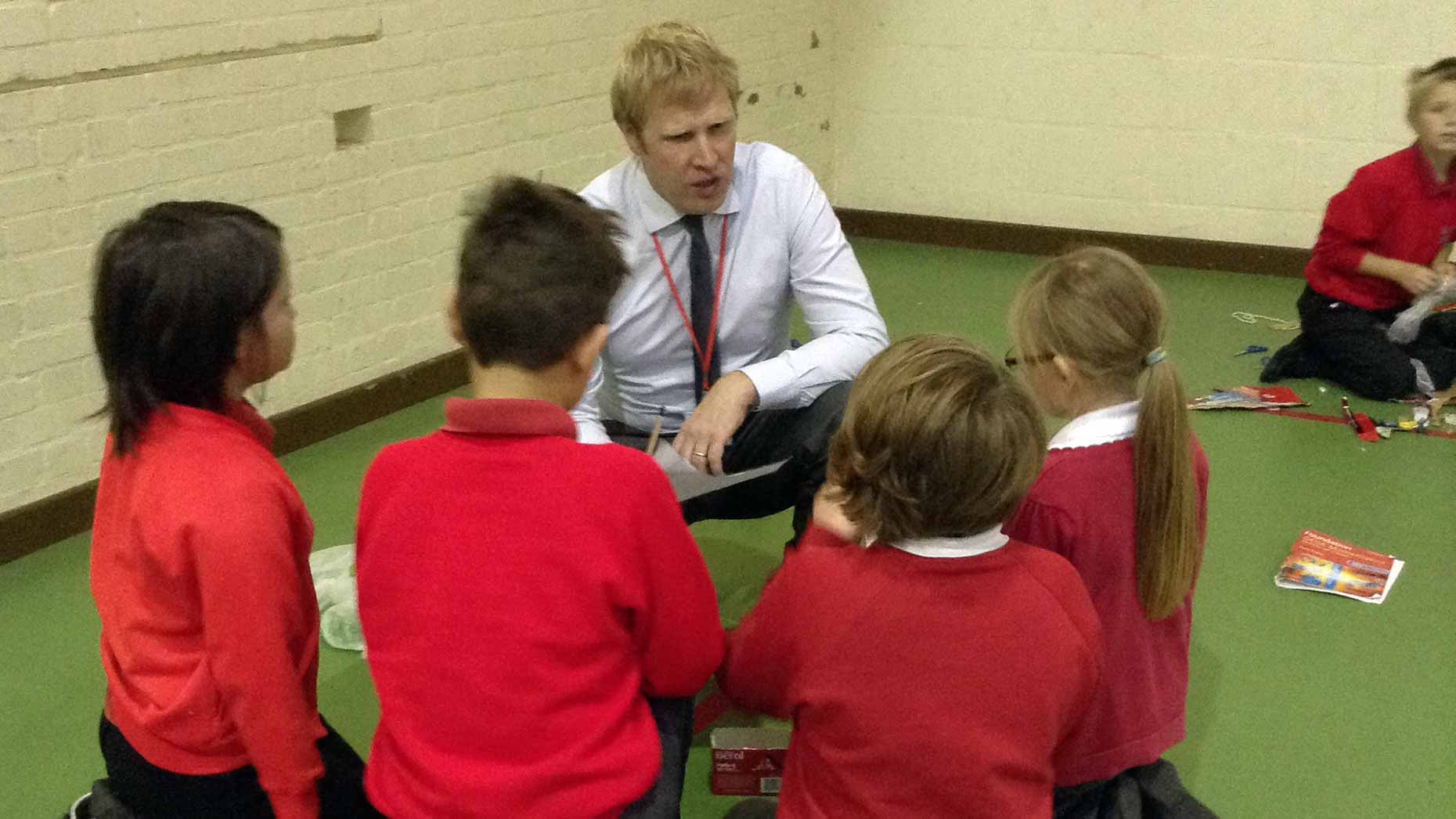 Lincoln primary school children learnt that maths could be a fun subject with the help of a murder mystery and treasure trail.
Around 150 year 6 pupils visited Sir Robert Pattinson Academy to take part in activities designed to make maths more fun, whilst helping children develop their skills.
The fun maths day was thought up by two of the school's maths teachers, Jodie Hatton and Natalie Byrne.
The day included a treasure trail around school with maths clues; a murder mystery which involved pupils using compass direction, numeracy, logic and problem solving to crack the case; egg throwing to encourage team building and problem solving; an interactive maths base quiz; and building bridges using calculations and maths.
Each activity was around 40 minutes long.
Children from Manor Leas Junior Academy, South Hykeham Community Primary School, Leslie Manser Primary School and Witham St Hughes Academy attended the event.
After its success, Jodie Hatton and Natalie Byrne now plan to do more work with the primary schools, and extend the fun day to more local schools.
Jodie Hatton said: "I originally came up with the idea of getting primary pupils involved in problem solving and maths but knew we had to engage with the pupils in a fun way.
"So myself and Natalie devised the activities to ensure the children enjoyed the experience and learned at the same time. Mathematics isn't just about numbers and formulae, it's about a learning how to solve problems through logic.
"All the students enjoyed the day and we will be looking to make next year's event even bigger and better."
Headteacher Helen Renard added: "Finding innovative and fun ways of helping our pupils learn is a key part of the ethos at Sir Robert Pattinson and we are delighted and proud that this event has been such a huge success."