Lincolnshire farm supports Sausage Festival children's marquee
Children's cookery: The children's cookery marquee will be back for this year's Sausage Festival.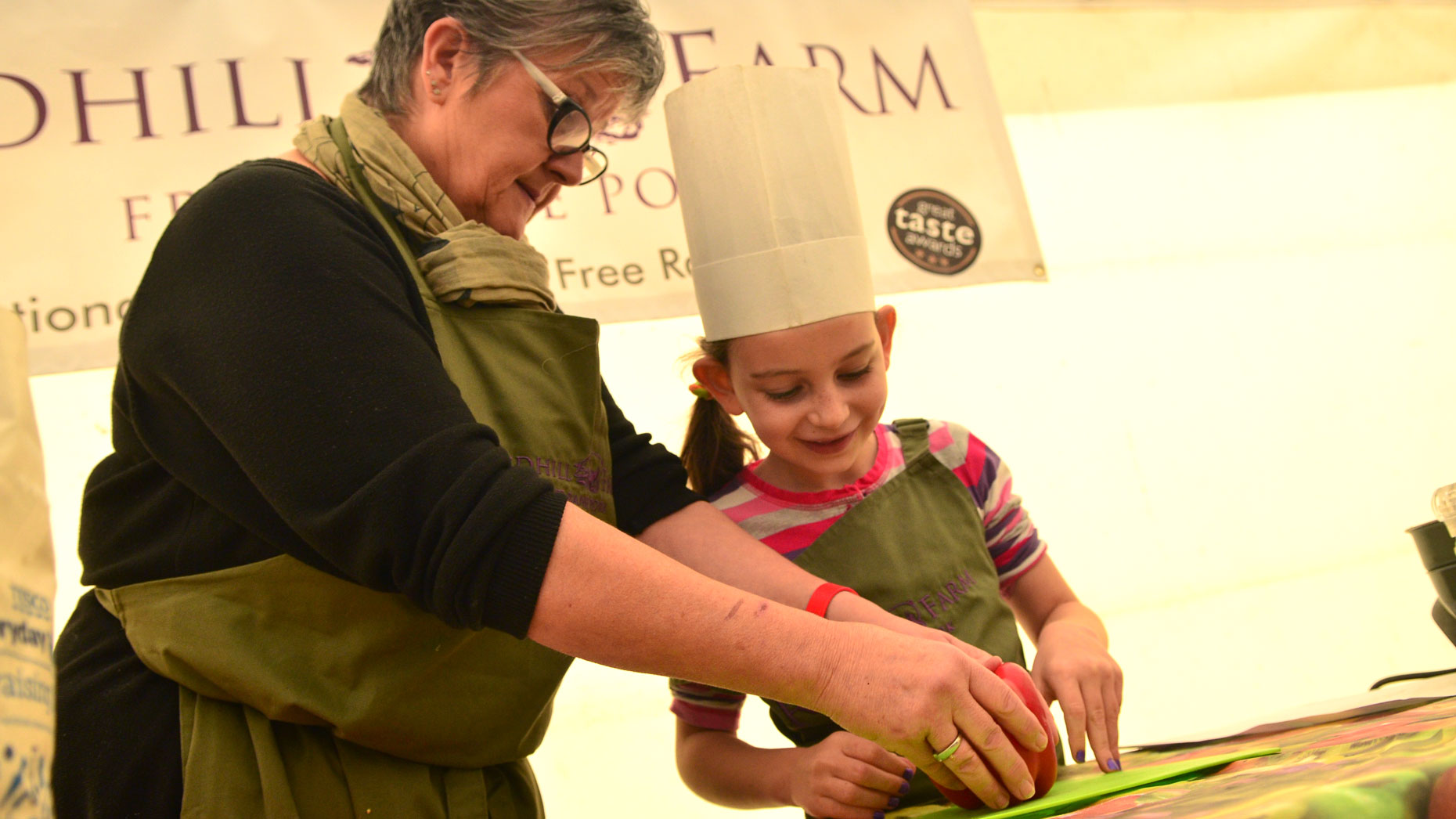 For the 12th year running, the annual Lincolnshire Sausage festival returns to Lincoln on October 25, bringing with it the Children's Cookery Marquee.
This year, Redhill Farm Free Range Pork will be once again sponsoring the Children's Cookery Marquee.
During the day, the Lincolnshire producer will encourage primary school children to get hands-on and cook their own sausage recipes.
Redhill Farm MD Jane Tomlinson said: "We want to help place the focus of the Sausage Festival on the Rotary's amazing efforts each year to raise funds to take children out for the day and at the same time introduce young children to the fun of cooking and some new ingredients combined with fun activities such as ballon modelling."
Throughout the day Lincoln Castle and Castle Square will be filled with stalls selling all types of produce with an abundance of Lincolnshire Sausages on offer. There will be cooking demonstrations, food stalls and live music.
Supported by Select Lincolnshire and Lincoln Colonia Rotary, this free event is the perfect opportunity to warm up with some tasty local food and drink, and will be open from 10am to 4pm.
The Rotary Club of Lincoln Colonia raised £2,000 last year for their Kids Out campaign, which paid for 32 children from Lincoln St Christopher's school aged 12-17 to visit Twin Lakes in Leicestershire, and they hope to raise even more this year.