Police investigate reports of Lincoln egging
Egging incident: Police are investigating an incident of egging in which property was damaged in Lincoln.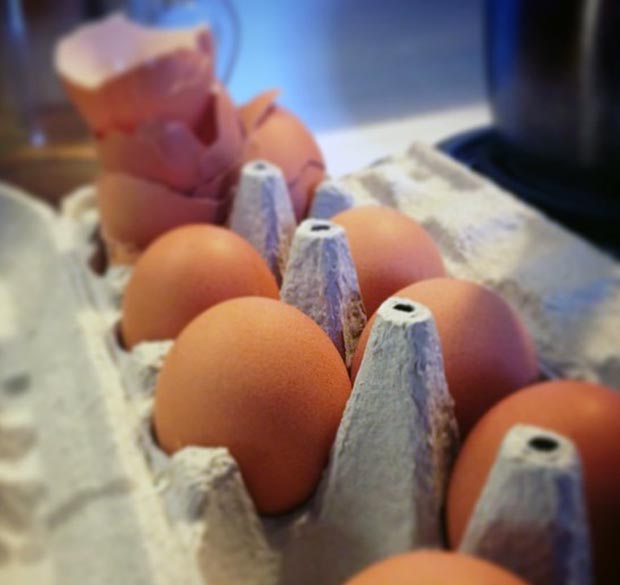 Lincolnshire Police are looking into an incident of eggs being thrown in the West End area of Lincoln.
The incidents happened on October 12 between 7pm and 8pm, first on West Parade and then at The Grandstand.
Eggs were thrown at people's property in these incidents.
At the Grandstand, a vehicle was actually damaged by the eggs being thrown.
Officers ask residents that if they see anyone egging houses or vehicles in future, contact police on 101.