October 20, 2014 10.16 am
This story is over 86 months old
Lincoln school students prepare for travelling challenge
Special adventure: A Level students reflect on a special expedition to help communities overseas, while Year 11 prepare to fundraise for their own trip.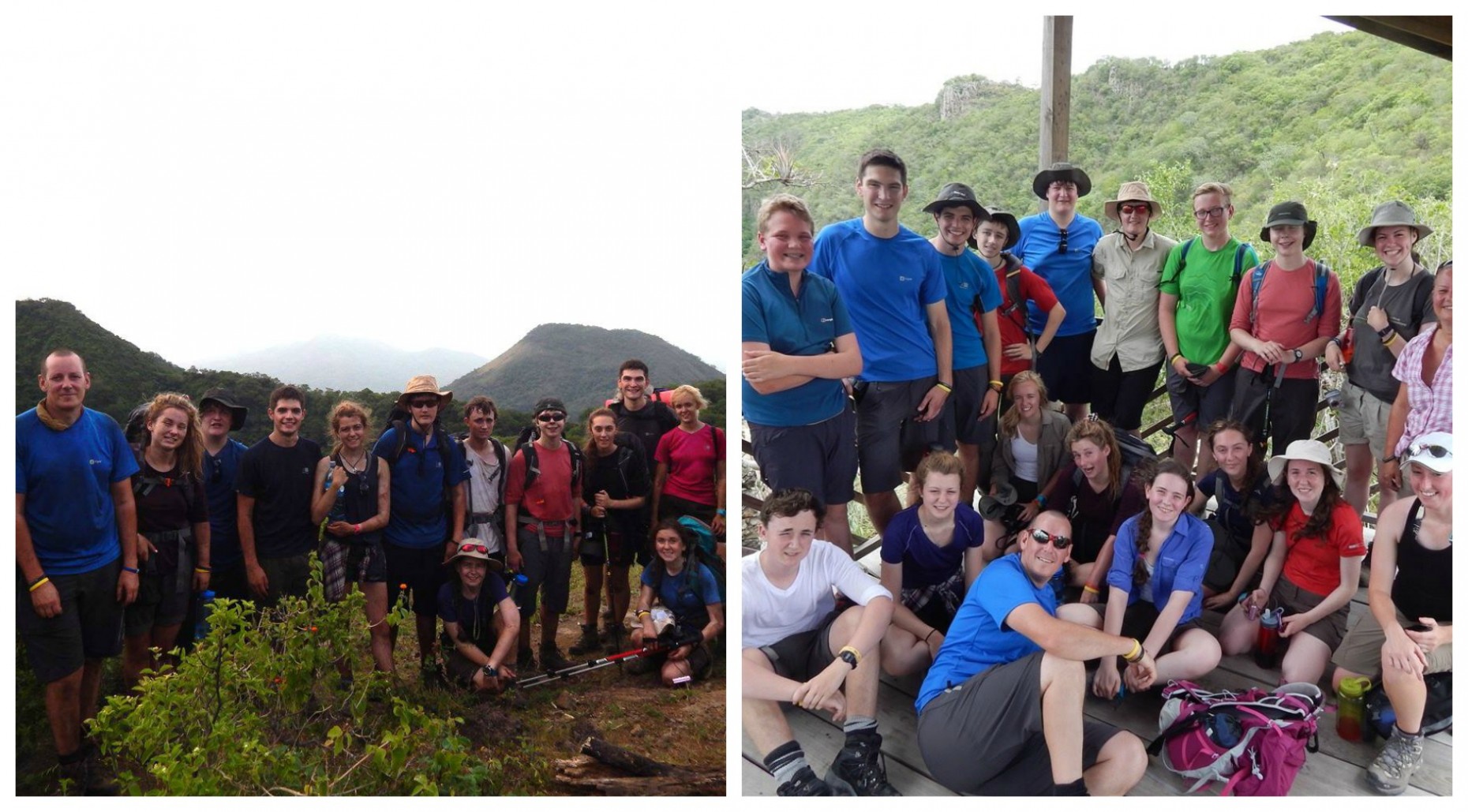 William Farr School near Lincoln has joined up with Outlook Expeditions to provide their Year 11 students with an expedition to Thailand and Cambodia in 2016.
At the beginning of the school year, school students aged 15 and 16 interested in the expedition began fundraising for their journey. They now have two years to raise the £3,605 to go.
While in Thailand and Cambodia, students will help with a variety of activities, aimed at helping local communities.
Year 11 student Oliver Ingall said: "I cant wait, I know it's going to be tough, but I'm ready to take on this challenge and after hearing from the previous year, I know its gonna be worth it!"
This year's Year 13 students ventured out to Nicaragua and Honduras for the expedition, where they spent a total of three weeks experiencing a once-in-a-lifetime opportunity.
Student Katie Gilbert was a participant in the expedition this year. The team had to raise all the money to travel themselves, with a total of £3,575 for them to take part in the expedition.
Katie said: "£3,575 was a lot but earning and fundraising it all myself really taught me the value of money. I also enjoyed the trip so much more knowing that I'd earned it."
While out there, they took part in a conservation programme, helping with the building of a local school, making the bricks, cement and girders.
She explained: "The hard work and conditions felt so worthwhile, especially when we got to play games with the children!"
Whilst there, she felt that she had matured a lot from the expedition.
"It made me realise just how overindulgent our society is. I survived for three and a half weeks with cold showers and no phone, and it was really difficult for me to readjust to our 'normal' life at home."
She added: "I would now really like to do some more volunteer work abroad with people in similar situations."