Hippy's Lincoln garage disguised £8k cannabis farm
Class B store: Gregory Hippy has pleaded guilty to the production of a Class B drug from a Lincoln residential garage.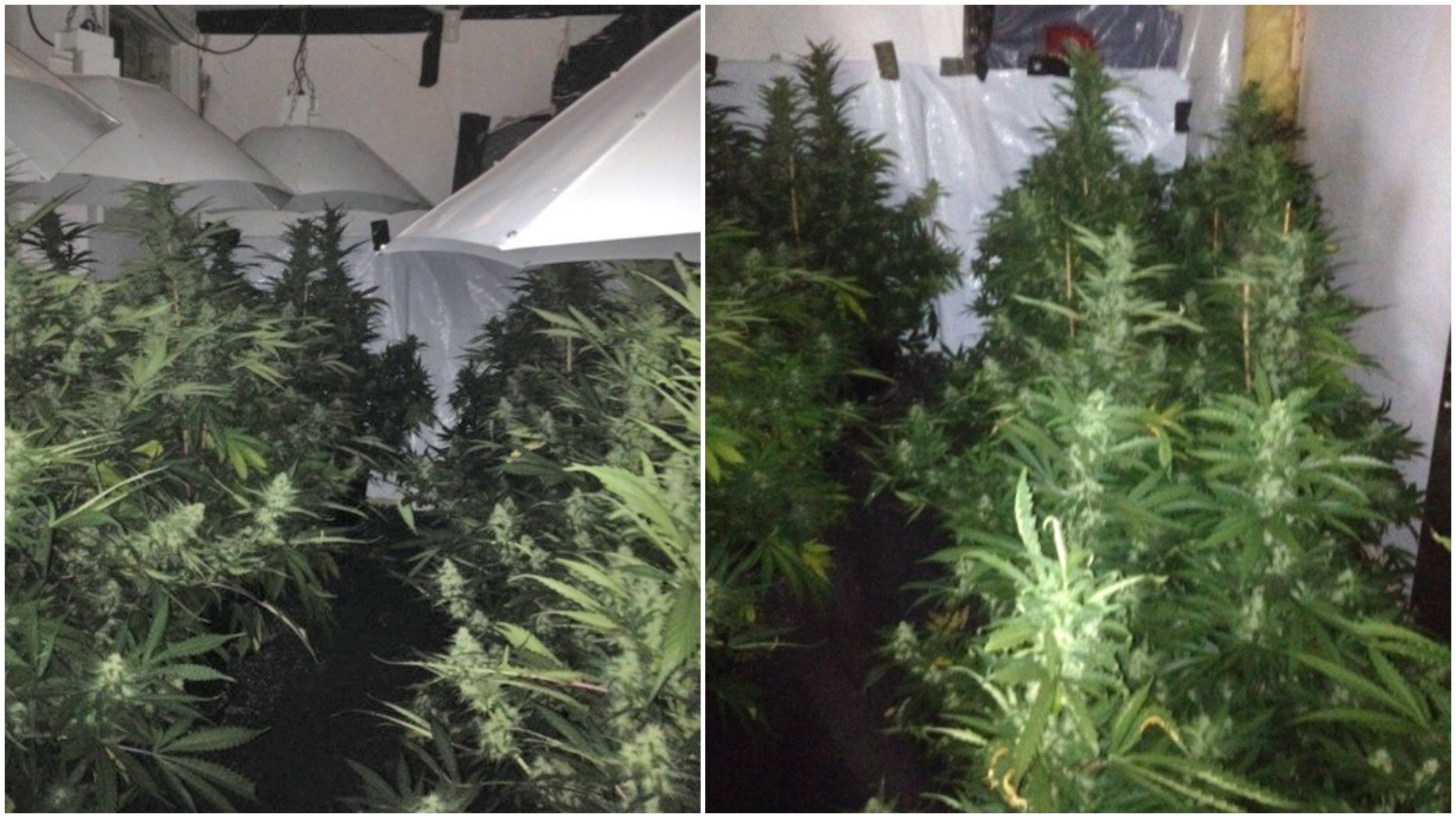 A Lincoln man has appeared in court after police discovered £8,000 of cannabis plants in the garage of a property on Birchwood Avenue.
Gregory Hippy, 36, pleaded guilty when he appeared at Lincoln Magistrates Court on Tuesday, November 4 to the production of a Class B drug.
Police officers made the discovery of 28 plants when they carried out a raid on the property on May 24, 2014.
Walls of the garage had been covered with plastic sheets while the garage has also been kitted out with a number of ventilation pipes.
Hippy will appear at Lincoln Crown Court for sentencing on a date yet to be fixed. He faces up to 14 years in prison.