Man wanted after Lincoln B&M alcohol theft
CCTV imaging: Police are asking to speak to a male after a theft was committed in a Lincoln store.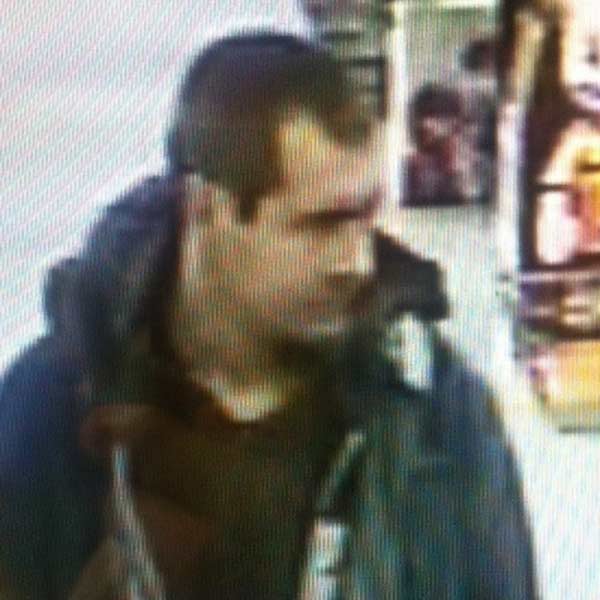 Police are looking for the man pictured after a theft occurred in B&M in Lincoln.
The incident happened at around 4pm on Saturday, October 25, inside B&M on Tritton Road, Lincoln.
A man inside the shop stole alcohol before being stopped by a security guard. The man then threatened the security guard with a syringe before leaving the store.
Police investigating would like to speak with the man pictured in connection with the enquiry.
If anyone knows the individual, or is the man himself, they should contact Lincolnshire Police on 101, and ask for PC Christopher Forsdyke in relation to incident 249 of 25/10/2014.
Alternatively contact Crimestoppers anonymously on 0800 555 111.