Learning the Lincolnshire lingo
New city: In her first column, newcomer Isabel Reid discusses the changes in language between Scotland and Lincoln.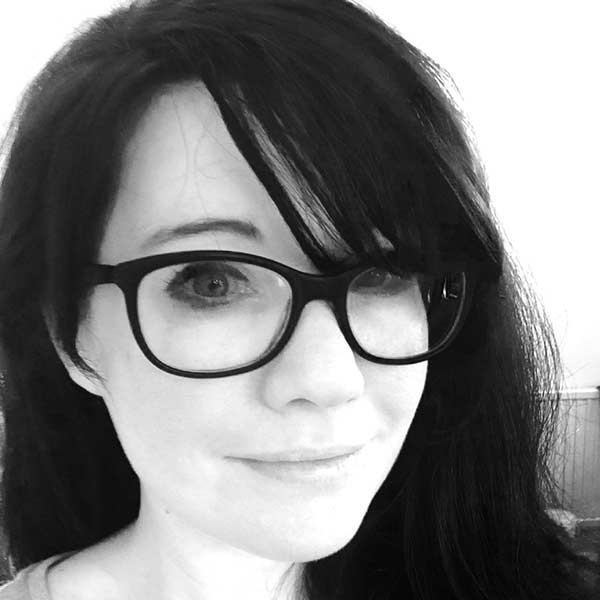 It's my third time at Bells' Tearoom, and like finding your favourite cosy jumper, I think I've found my favourite place to contemplate the steepness of a certain hill. 
One could picture the mad hatter sitting down with a cuppa here, and like Alice, I feel like I've fallen down a rabbit hole since moving to the city three months ago.
Lincoln is a stunning contrast in comparison to my hometown. With a population of just under 5,000, Maybole is a historic gem due to its association with the Clan Kennedy's, and our own national treasure, the poet, Robert Burns.
I can't help but feel the Baird himself would have been in awe, had he found himself standing in the cobbled grandness of castle square, surrounded by monuments of power, and architectural grandeur. I think he would have indulged in a 'wee dram' in ode to those who toiled hard to lay each cobble, or picked up his quill and immortalised Lindum Colonia in his own words. But as popular as Burns is in Ayrshire, his popularity in Lincoln is somewhat on the low side, much like scotch pies, and it being 'baltic' out there.
There's also a few confused looks when I decide to play local tourist and end up confusing my fellow city dwellers with my verbal unknowns. I recently asked family and friends if they knew what mardy meant. The response was entertaining, with the majority thinking it was a song lyric thanks to the Arctic Monkeys. When I explained to them that it meant being 'crabbit' I was met by surprise.
Local colloquialisms seem to favour the feathered birds wherever you live, as I have discovered. The Scottish hen, is now an English duck. The end of a loaf of bread, 'the outsider' is now 'the crust'. How many times my granny would say 'don't go breaking a bone or you'll end up with a stooky'- which meant a cast. Until I moved, the realisation of how much I took these words for granted sunk in. I could ask for a 'cloot' until my last breath but nobody would be passing me a cloth.
'Och aye the nooh' a traditional overt Scotticism meaning 'Oh yes, just now' encompasses a host of different feelings, from how awful the weather is, to having a bad day at work. It is one that gets baffled looks whenever I find myself absently muttering it aloud in public. I can understand the bafflement completely, as it is one for google if you've not grown up with it as a part of the everyday norm.
The words of a new city is like greeting old friends that you haven't heard from in a while. They might not sound the way you remember them, but the meaning and the emotion behind them are the same.
I'll quit my chuntering on one of the most asked questions if you're Scottish. Have I ever tried haggis? Yes I have. I'd highly recommend it if you have the 'stomach' for it.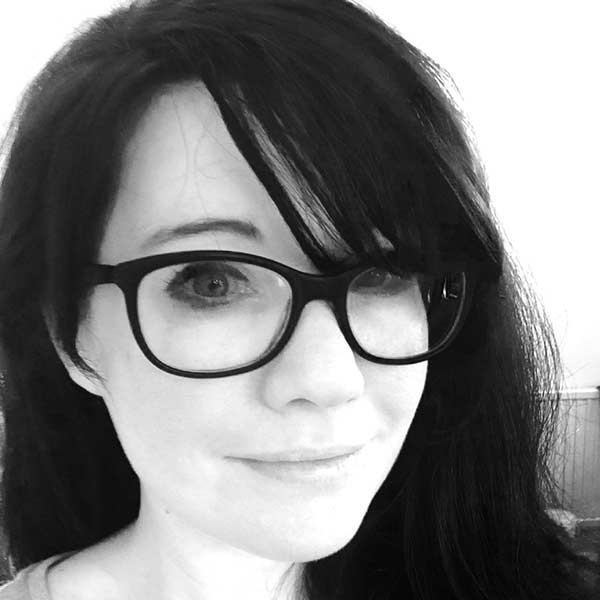 Isabel Reid moved to Lincoln in July from South Ayrshire, Scotland, to live with her partner. She is currently studying arts and languages at the Open University, whilst working in retail. Enjoys poetry, English literature, history, and theatre. Her columns give insight into being a newcomer to the Lincoln way of life.