Lincoln City FC manager Gary Simpson put on 'gardening leave'
On 'gardening leave': Gary Simpson is no longer manager of Lincoln City Football Club after a season review.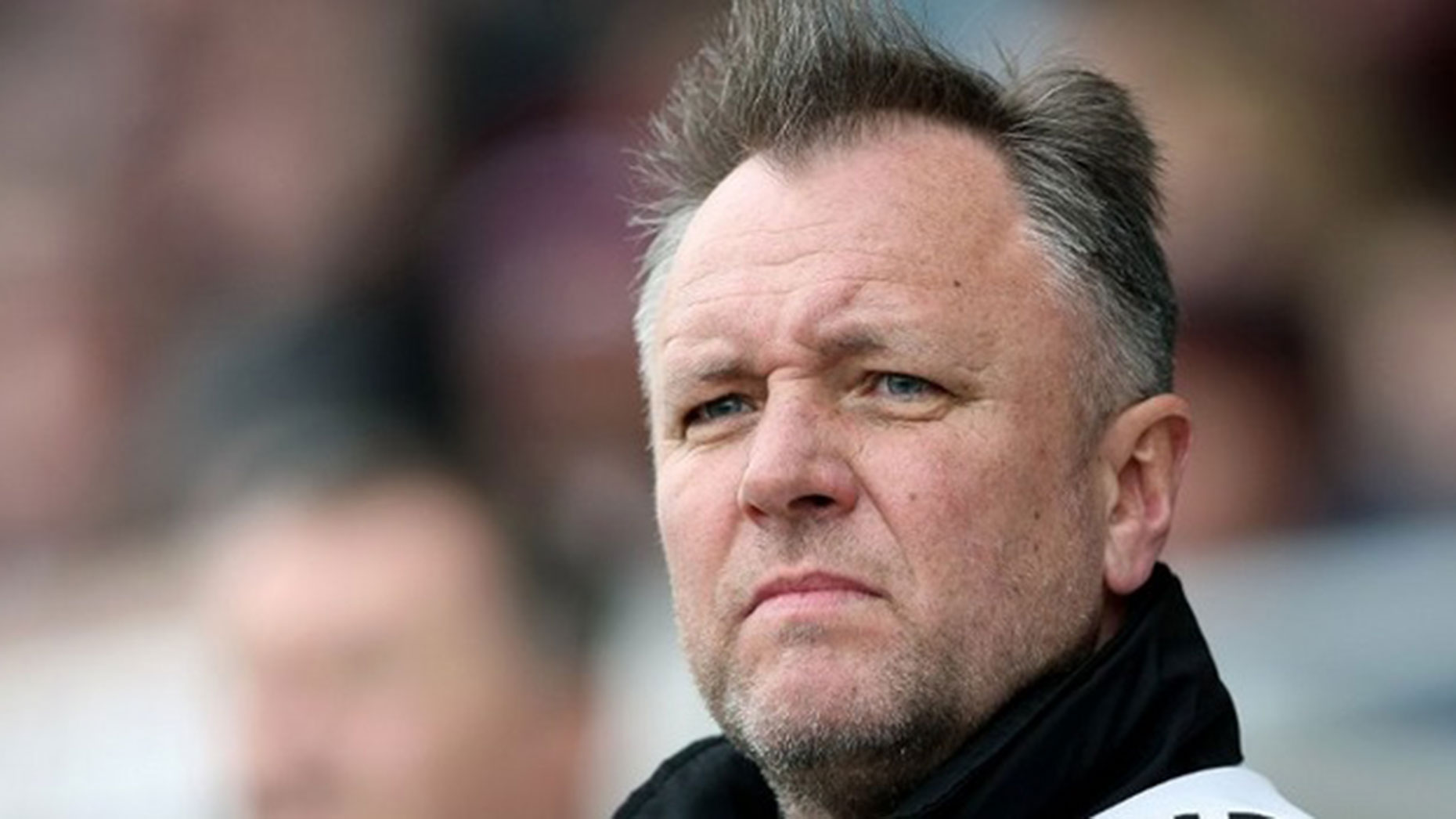 The manager of Lincoln City Football Club Gary Simpson has been placed on "gardening leave" after a performance review of the season so far.
Gary Simpson became manager of the club in February 2013 after the departure of David Holdsworth. He was suspended from his post on November 3.
He will be temporarily replaced by Chris Moyses, the club said in a statement.
Gardening leave is when an employee is dismissed or has resigned from their role and during the notice period asked not to return to work, but they are still on the payroll.
This is used to stop employees being privy to sensitive information — particularly if they may move to a competing organisation.
An official statement by Lincoln City FC said: "After reviewing our season so far, taking in to account progress made and performance levels achieved, the Board has decided to relieve Gary Simpson of his current duties as Manager of Lincoln City Football Club.
"With immediate effect Gary will be placed on 'gardening leave' until his future with us can be determined.
"As a result of the foregoing, Chris Moyses has taken over first team duties for the foreseeable future."
In July 2013, Lincoln City FC and Simpson signed a three-year contract for his role, assisted by Grant Brown and Chris Moyses.
Before becoming manager, he had previously worked at Sincil Bank for four years as assistant to Keith Alexander.