Lincoln's Usher Gallery undergoes rearrangement
Reshuffle: A number of works in the Usher art gallery have been rearranged for a new display.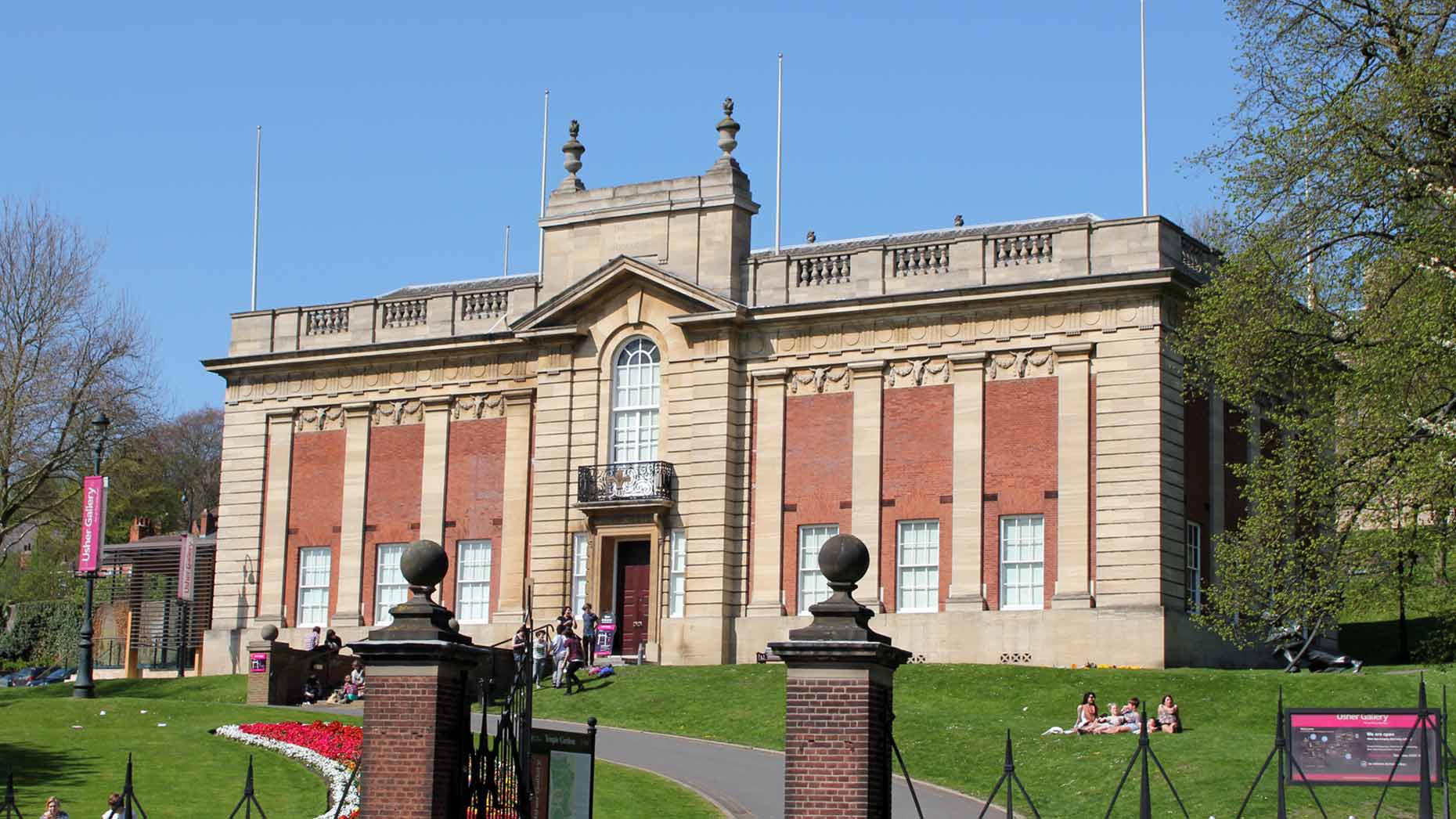 The main galleries in Lincoln's biggest gallery have undergone complete re-display to refresh the work viewable to visitors.
The Usher Gallery on Lindum Hill has seen its most popular collection regroups into three art themes: landscape, portrait and still life.
With help from curator of National Galleries Scotland, Julie-Ann Delaney, the Usher will now displaying works from the 17th century to the present day, with four young artist creating work in response to the themes.
The reason for the reshuffle is to stop sensitive art from fading due to light conditions,
Ashley Gallant, collections access officer for contemporary art, explained: "The gallery re-displays its collections every two years to refresh and rotate the works on show.
"We have some pieces that are very sensitive to light conditions and can only be shown on rare occasions to stop them fading, so we are thrilled to bring some of these works out, alongside old favourites."
Work on display varies from Peter De Wint, Henry Moore, John Piper, Duncan Grant to young graduate Lauren Gault.
Gallant added: "We have also included new acquisitions from rising star Jon Rafman and are pleased to display our newly conserved and cleaner Peter Dewint paintings, the conservation of which has revealed new details and intricacies in the popular works.
"They're displayed here for the first time since returning from the conservator."
Visitors can go into the gallery daily from 10am to 4pm (last entry 3.45pm) for free.