Lincolnshire schools without meals as supplier ordered to stop trading
Action against supplier: Several schools in the Lincoln, Boston and surrounding areas will not be serving school meals tomorrow.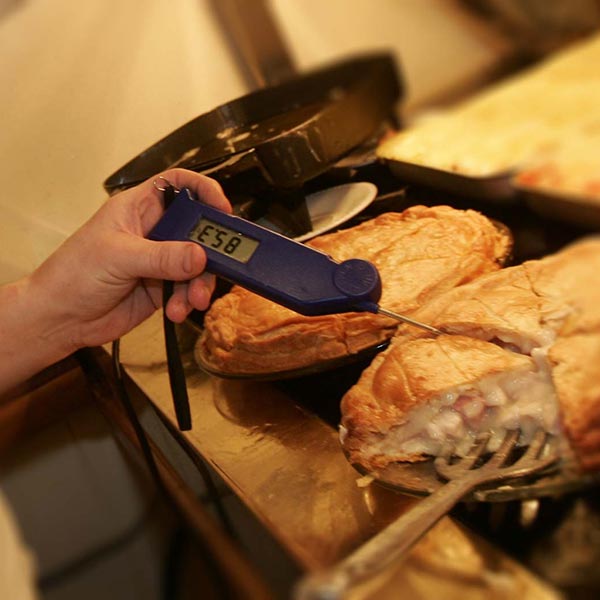 A number of Lincoln and surrounding villages schools will not be serving school meals on Tuesday, November 18, due to their supplier being ordered to stop trading.
North Kesteven District Council ordered Food 4 Thought GB Ltd to cease trading after it was found to be illegally supplying meals to schools.
The council discovered the company, of Reedspire Industrial Units in Sleaford, was still operating despite stating it was in liquidation from November 4.
This means it was supplying around 700 meals daily without sufficient approvals and licences in place from the Food Standards Agency.
Schools known to have contracted Food 4 Thought GB Ltd near Lincoln and Sleaford:
Redwood Primary School, Waddington
Leslie Manser School, Lincoln
Cranwell Primary School, Cranwell
St Botolph's Primary School, Quarrington
St Andrew's Primary School, Leasingham
Woodside Children's Nursery, Sleaford
Boston Borough Council has also been contacting all of the schools it is aware of who have recently used Food 4 Thought GB Ltd as their school meals provider. These include:
Billinghay Church of England Primary School
Fishtoft School
Fleet Wood Lane School
Frithville Primary School
Gedney Church End Primary School
Gipsey Bridge Academy
Gosberton Clough and Risegate Community Primary School
Holbeach Bank Primary School
Lutton St Nicholas Primary School
Quadring Cowley and Brown's Primary School
Shepeau Stow Primary School
Spalding Monkshouse Primary School
Cllr Richard Wight, North Kesteven District Council's Executive Board Member with responsibility for Environmental Services, said: "A school meals provider operating across south Lincolnshire has been ordered to cease trading with immediate effect.
"This afternoon, North Kesteven District Council served a Remedial Action Notice on the company Food 4 Thought GB Ltd.
"This requires them to stop trading out of their premises at the Reedspire Industrial Units in Sleaford, from where they send out around 700 school meals daily, to the Sleaford and Lincoln areas.
"After going into liquidation on November 4, Food 4 Thought has continued to supply meals to schools. But without the necessary approvals and licences being updated and in place, the Food Standards Agency has advised the council that the company cannot continue to operate.
"We are not saying that the meals themselves are unfit, but because it is operating without the necessary approvals, the company is breaking the law by supplying them. "
"They are trading illegally and supplying meals to some of the most vulnerable people in society. In these circumstances the Food Standards Agency's guidance is clear that we have to take action to stop them and indeed they have today advised us to do this as a matter of urgency.
"The schools have been notified of this action and parents of children who receive their meals there are advised to make alternative arrangements for the timebeing and wait to be advised by the school."