Lincoln students awarded for work skills achievements
Business awards: Pupils at a Lincoln secondary school were given a special awards dinner to mark their work skills achievements.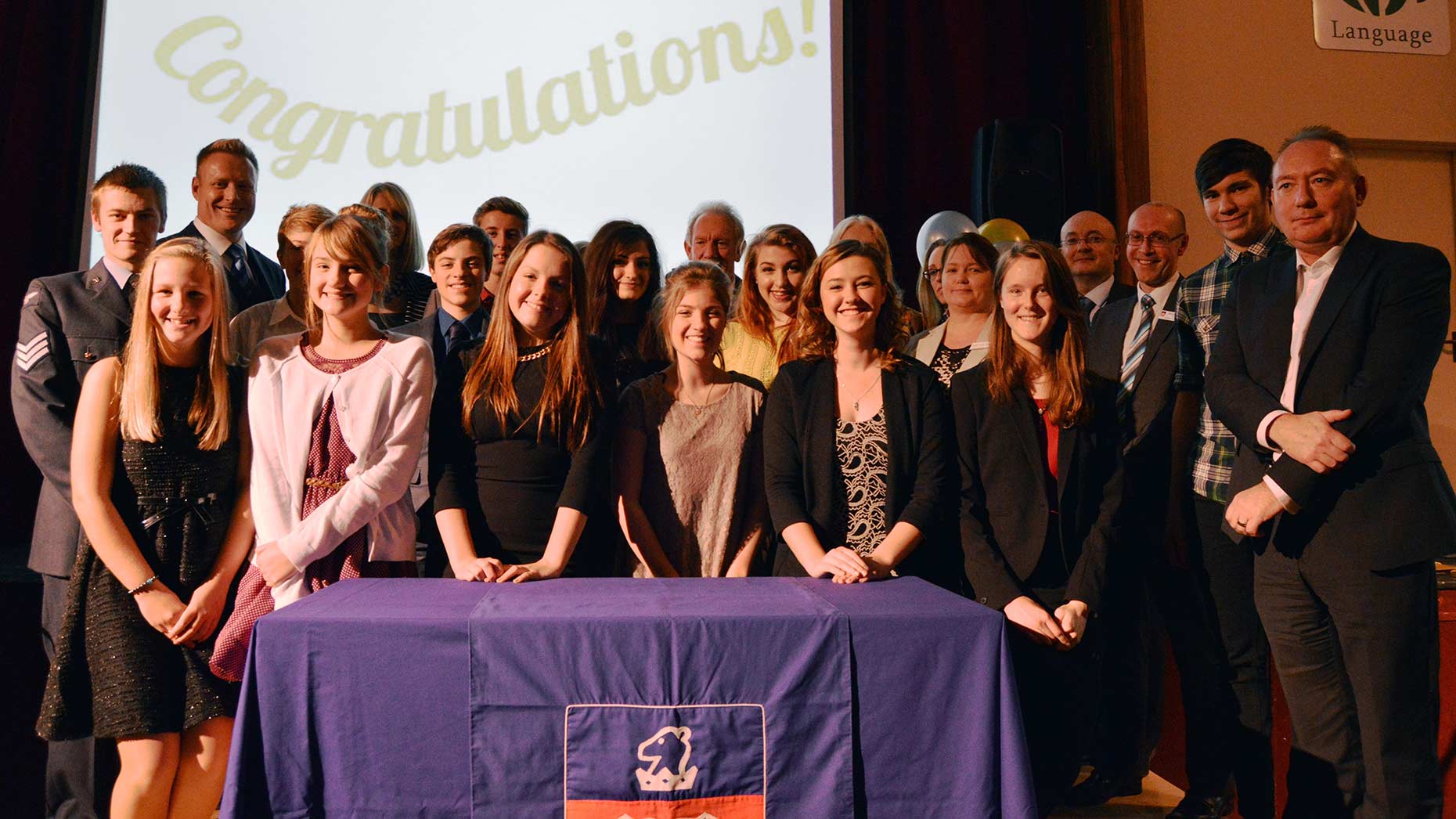 A number of pupils from Sir Robert Pattinson Academy in Lincoln were awarded for their world of work achievements at an awards ceremony.
The staff at the school were impressed with the hard work of their pupils that they organised the awards dinner night to recognise their achievements.
The Work Based Learning Skills Awards night was attended by top county business leaders, Lincoln MP Karl McCartney, parents and pupils.
Awards ranged from team player of the year to apprentice of the year, and a keynote speech was hosted by Karl McCartney, who told his audience to seize every opportunity.
He said: "I'll never forget the wisdom my father gave me when I was young. He always told me "life is a not a dress rehearsal" and I've always tried to live by that."
McCartney explained he had done a range of jobs before entering politics, including bin man, plasterer's mate, coat hanger maker and delivering car exhausts, work for a toy firm and organising national campaigns.
Businesses represented on the night were Lindum Construction, Lace Housing, Software Europe, Lincolnshire Co-operative, Siemens, the RAF and the University of Lincoln.
The winners were:
James Tyson – Building a Business, presented by Paul Hughes PH Forensics
Michael Nott – Goals for Life, presented by Tracey Simpson Coffee Culture
Andrea Roberts – National Construction Week, presented by Herman Kok Lindum Group
Rebecca Jacobs – Workwise Day, presented by Rachel Sampher Lincolnshire Co-operative
Jodie Evans – Work Experience (IT and business), presented by Neil Everatt Software Europe
Lauren Kelly – Work Experience (education), presented by Dr Rachael Sharp University of Lincoln
Ryan Kelly – Work Experience (engineering), presented by Angela Borman Siemens
Joe Bolton – Work Experience (general), presented by Claire Flavell Education Business Partnership
Jessica Cresdee – Team Player of the Year, presented by the RAF
Elissa Wood – Student Volunteer of the Year, presented by Nick Chambers Lace Housing
Courtney Denton – Student Employee of the Year, presented by Neil Appleby Appleby and Associates
Megan Stopper – Apprentice of the Year, presented by Katy Nevitt of the Work Based Learning Alliance
Head teacher Helen Renard said: "The inspiration for the night came from our own excitement when we won an award for the school. We realised then that the students should experience the thrill and satisfaction of knowing that their own hard work does not go unnoticed.
"It's the first year we have run the event but it has been such an excellent evening that I hope it becomes a regular event in the school calendar.
"We take the responsibility of preparing our pupils for life in the world of work very seriously and, while we are delighted for the winners, we are also proud of the effort and commitment of all our students who represent the school in the business community."