Objections against Lincoln homeless shelter plans on former proposed mosque site
Planning objections: A site formerly allocated to a city mosque has been proposed as a homeless shelter and office space.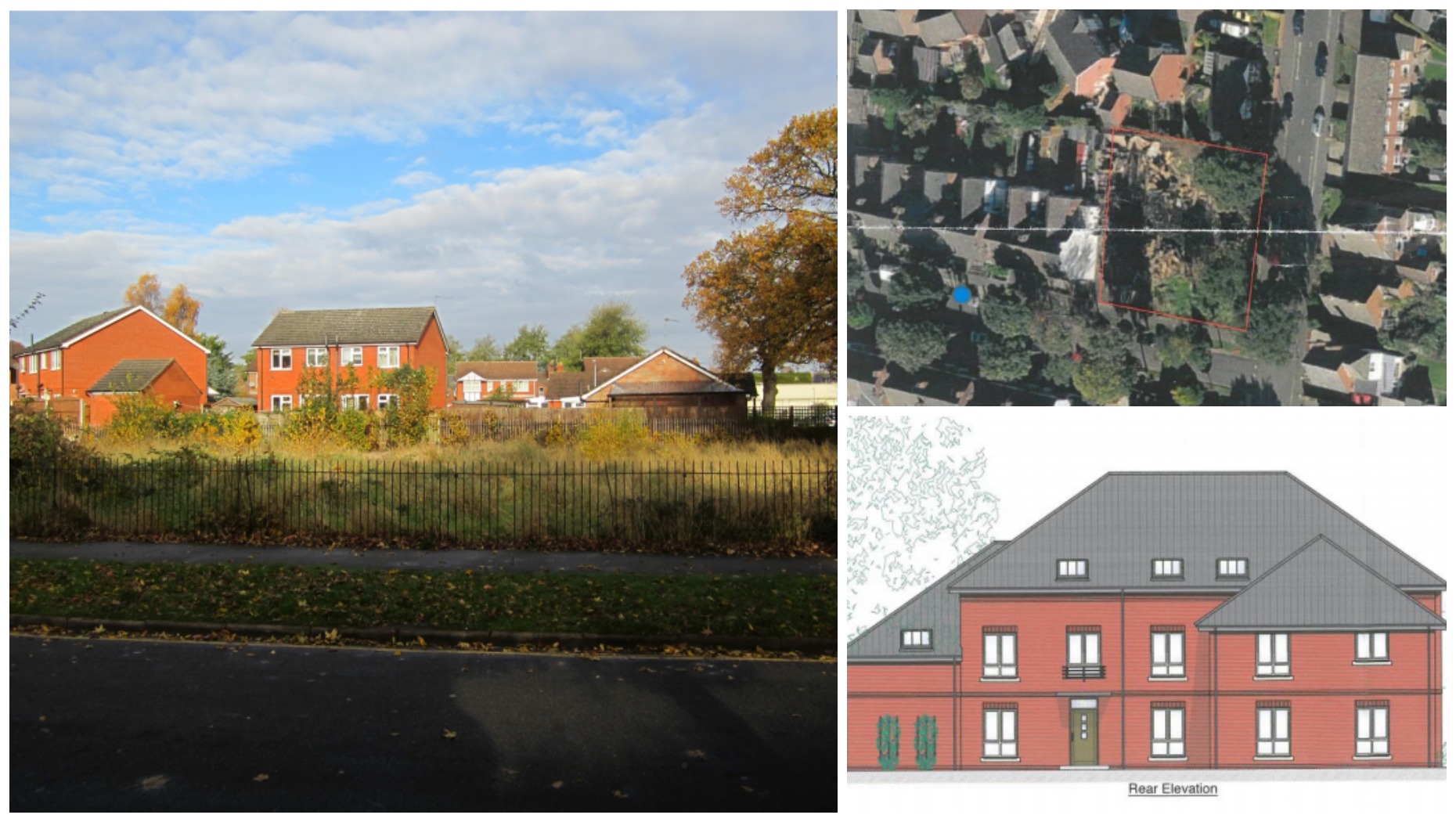 Almost 50 objections and a petition signed by 105 local residents were submitted in response to an application for a Lincoln homeless shelter on the site formerly allocated for a city mosque.
A revised plan, which will go before the City of Lincoln Council's planning committee on November 26, was submitted by the Framework Housing Association charity.
The application details the erection of a two and three storey building to provide eight one bedroom flats and a ground floor office.
The site, on the corner of Boultham Park Road and Church Drive in Lincoln, was formerly occupied by St Matthews Church and Church Hall .
In 2008, the site was the subject of applications to convert the existing place of worship into a mosque. The building was destroyed by fire in 2008 and the site has remained empty ever since.
In 2010 an application to erect a mosque on the site was refused planning permission because of a lack of off street parking.
The new application put forward by Framework will bring a number of issues for consideration, including flood risk, residential amenity and traffic impact.
The building would have its principal elevation to Boultham Park Road and have an access to a rear parking area from Church Drive, which would provide six parking spaces and an area of garden for use by the residents.
Consultations regarding the plans were carried out in May 2014 and the application had been revised in the time since.
A number of local residents submitted objections to the proposals on the grounds of flood risk, visual amenities, congestion and noise disturbances.
The proposal has been recommended for approval on the conditions that development commences within three years, land assessments are carried out and further details of building plans are submitted.