Local filmmaker's shortlisted movie screened in Lincoln
Thriller screening: A Lincoln filmmaker is previewing his latest film at The Collection this weekend.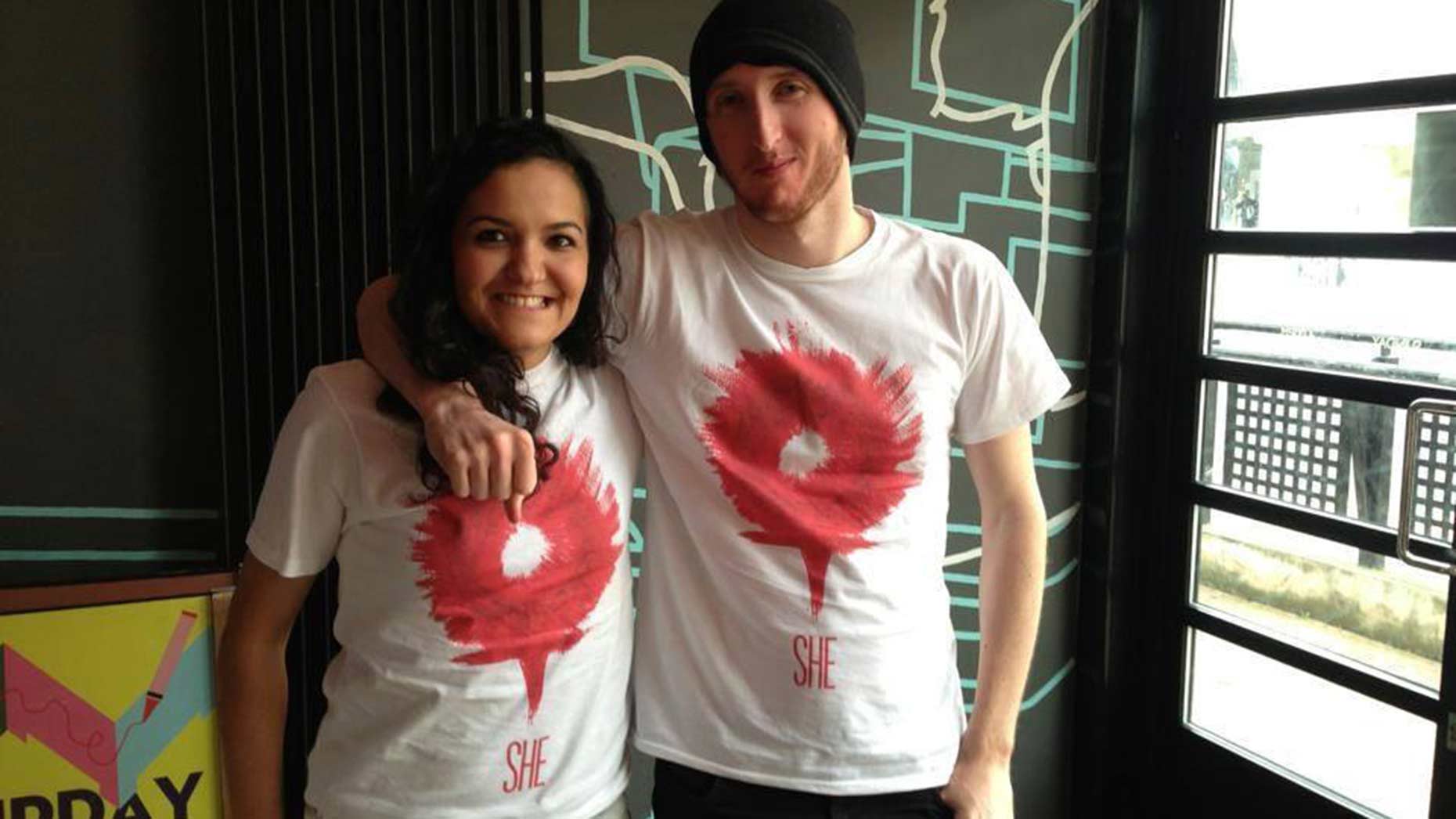 A Lincoln filmmaker's thriller film, featuring a Hollywood actress, will be screened in Lincoln after being well received at festivals.
Community Caretaker for Lincoln Central and former council apprentice Mark Vessey (24), completed his 15 minute film She recently.
As previously reported, Vessey and co-director Chelsey Burden started creating the film whilst working towards an apprenticeship in Business Administration with City of Lincoln Council.
The film looks at an anniversary dinner which takes an unexpected twist, appealing to thriller and horror fans.
Since, it has been screened at film festivals in USA, Canada, France, Spain and Mexico, after a premiere at Leicester Square during Film 4 Fright Fest.
Next week, Vessey and Burden will visit Barcelona for a film festival in which She is nominated for Best Short Film, Best Actress and Best Effects.
The £7,000 film also features Hollywood actress Fiona Dourif, who appeared in TV series True Blood and Curse of Chucky. Cinematographer David Meadows was also involved.
Directors the Soska sisters, who Mark classes as a big influence, recently called the film "a masterpiece".
Vessey will screen the 18-rated film at The Collection, in Danes Terrace, on November 8. There will also be a making of film and a question and answer session.
Mark, who lives in Whisby, said: "I'm overwhelmed with how well the film has been received. We've heard some fantastic feedback from the various film festivals, with some calling it one of the highlights.
"I wanted to show the film in Lincoln to give more of my friends and family the opportunity to see it, as well as local people with an interest in the dark drama and horror genres.
"I'd describe it as a domestic thriller, but it will appeal to horror fans."
He added: "We're planning to keep showing She on the festival circuit for the next year, and the plan after that is to make two further short films – making She the first in a domesticide trilogy – and continue to build a reputation in the horror genre community.
"For now we're just enjoying this fantastic experience, although it is keeping us very busy!"
To find out more about the screening event, contact Mark at [email protected]