November 27, 2014 11.07 am
This story is over 91 months old
Reluctant welcome for more Lincoln to London trains on East Coast franchise
Not until 2019: Stakeholders reluctantly welcomed news that East Coast franchise bid winner promised more trains to and from London.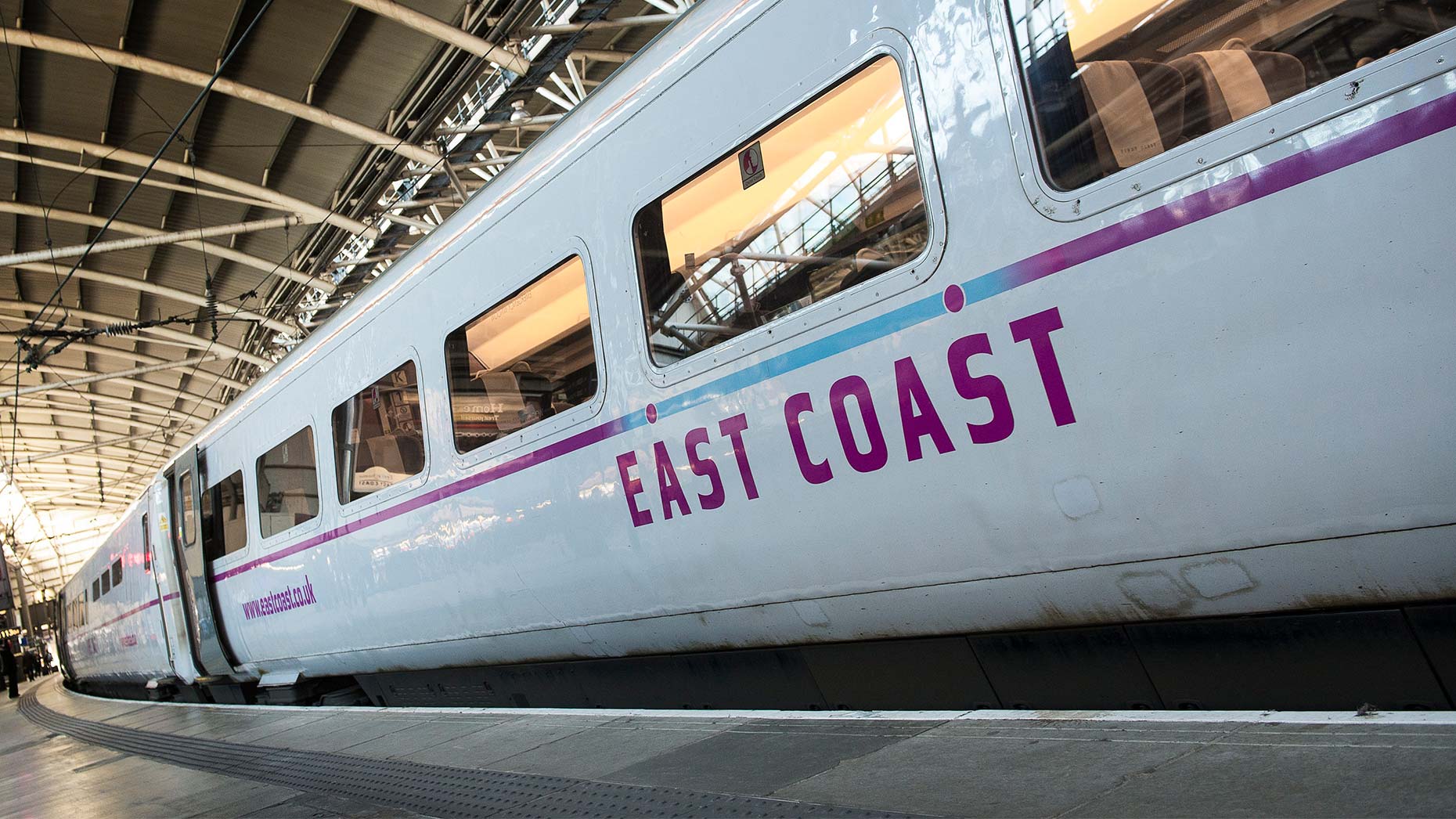 Officials and stakeholders in Lincoln have reluctantly welcomed the news that the East Coast franchise bid winner promised more trains to and from London.
The deal should see an additional six trains a day to London and five trains a day from London to Lincoln from May 2019.
Inter City Railways, the joint venture between Stagecoach and Virgin, will take over the East Coast franchise from March 2015.
Lincoln MP Karl McCartney said: "During the months that have led to today's announcement, I took every opportunity to impress on the various bidders the importance of direct train services to my city of Lincoln constituents and the people of Lincolnshire.
"Whilst I understand reluctantly that we cannot have our wish list now, the advent of new rolling stock is good for Lincoln."
"In addition, I still haven't given up on more direct services to and from London to Lincoln every day and especially at weekends in the very near future – and certainly throughout next year with the 800th anniversary of the Magna Carta encouraging visitors, which is so important to our city and county and local economy.
"As a result of today's announcement I have today written to the senior Management Team at Virgin requesting that they meet with me immediately so that we can explore how I may assist them in the future and discuss their plans to use new, UK-built high-tech trains to improve line capacity and reduce journey times to the benefit of all passengers – not least my Lincoln constituents – on the East Coast Main Line.
"A pivotal part of that conversation for us is ensuring and eliciting formal guarantees of more direct and fast trains between Lincoln and London, not just with the advent of new rolling stock but also in the New Year as we celebrate the Magna Carta anniversary.
"This once in a lifetime event will require and need a regular daily and weekend service to and from the capital City with direct, clean, fully serviced and fast intercity services at least a number of times a day."
Councillor Richard Davies, Executive Member for Highways and Transport at Lincolnshire County Council, said: "The county council has been working hard alongside local MP Karl McCartney and other partners to make the case for these extra trains.
"And today's news shows the train companies have heard the message loud and clear.
"These additional services will undoubtedly encourage more visitors to come to the county, bringing significant benefits for our local tourism industry.
"And they will also make life much easier for those heading to the capital for work, meetings, conferences and the like.
"We would have liked to see the extra trains introduced earlier, and that's something we will discuss with Stagecoach and Virgin.
"But all in all, this is a really positive step for the county," Councillor Davies added.
Councillor Ric Metcalfe, Leader of City of Lincoln Council, said: "The city council welcomes today's announcement. We have been fighting for a long time for an improved rail service for the city as it is hugely important for businesses, visitors and the people of Lincoln.
"The promise of an improved service is good news, however, it is disappointing that this will not be implemented for another five years. Lincoln needs this service now and the city council will be pressing for an earlier implementation."
Lincoln Labour's MP candidate Lucy Rigby has also welcomed the news. She said: "After the much-needed extra trains were cancelled in 2010, I and many others have campaigned very hard for this and it's brilliant news for our city. I'm thrilled that this cross-party campaign has been successful. I wish of course that we could see change earlier than 2019."
Ursula Lidbetter MBE, Chair of the Greater Lincolnshire LEP, added: "It's vital for the Lincoln and Greater Lincolnshire economy that we get an improved direct rail service to London sooner rather than later.
"That's why the Greater Lincolnshire LEP welcomes today's news that the Virgin and Stagecoach consortium that has been awarded the East Coast mainline franchise has promised to provide trains between Lincoln and London every two hours.
"However, the economy and local business cannot wait four years for this to happen. Along with partners in Lincoln, we will lobby hard to see how this improved service could be brought forward or phased so that Lincoln and Greater Lincolnshire can feel the benefit of better direct rail links with London."