November 27, 2014 7.43 am
This story is over 108 months old
More trains from Lincoln to London promised by East Coast rail franchise winner
Extra trains promised between Lincoln and London: Inter City Railways announced as winners of East Coast Main Line franchise.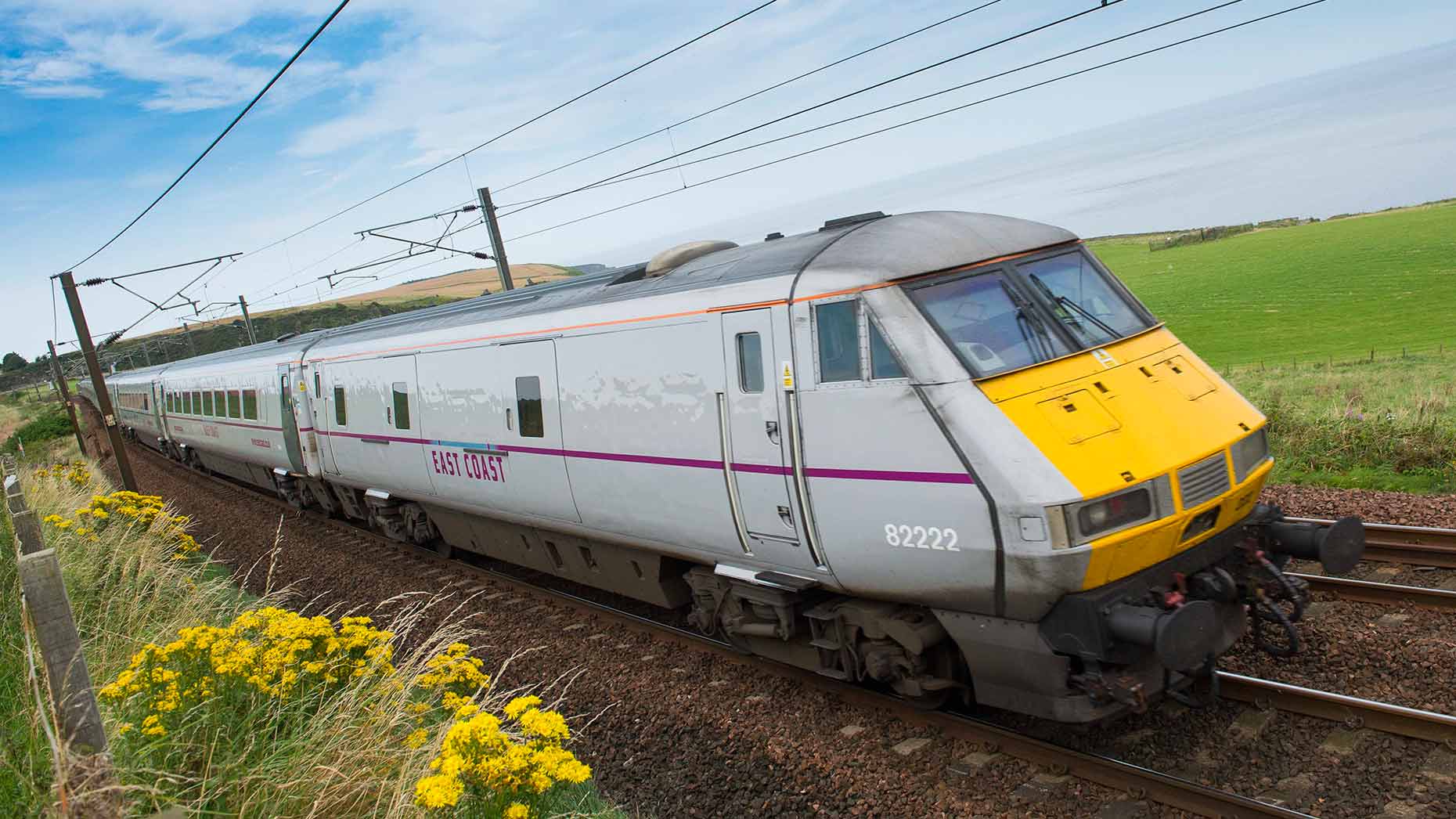 The Department for Transport announced Inter City Railways, the joint venture between Stagecoach and Virgin, as winners of the East Coast Main Line rail franchise bid.
Other companies bidding to win the franchise included FirstGroup and a joint venture between Eurostar and French firm Keolis.
The deal should see an additional six trains a day to London and five trains a day from London to Lincoln from May 2019.
The East Coast Main Line has been run by the government since 2009 after National Express dropped the franchise mid-term.
The ECML runs from London to Aberdeen via Peterborough, Leeds, York, Newcastle, Berwick-upon-Tweed, Edinburgh, Glasgow and Inverness.
For Lincoln, the following benefits have been promised:
an additional 6 trains from and 5 trains to London from May 2019
upgraded train interiors introduced between 2015 and 2017
station served by new high speed IEP trains from 2020 providing:
more reliable services, more seats, more luggage space, faster journey times and
improved wi-fi and mobile coverage
Inter City Railways has also given a commitment to reduce all long-distance standard anytime fares by 10%. This could save passengers travelling from Edinburgh to London around £15 on those journeys.
The operator will also develop its own website, smartphone and tablet apps.
Inter City Railways is a joint venture comprising Stagecoach Transport Holdings Ltd and Virgin Holdings Ltd. It will take over the franchise from Sunday 1 March 2015.
The deal also promises extra benefits for passengers:
improved ticket offices, better cycling facilities, free wi-fi and other improvements at Peterborough, Grantham, Newark Northgate and Retford stations;
new electric vehicle charging points at Peterborough and Grantham;
3,100 extra seats for the morning peak time by 2020;
65 state of the art Intercity Express Trains brought into passenger service from 2018; and
a £140 million investment package to improve trains and stations across the East Coast.
Transport Secretary Patrick McLoughlin said: "This is a fantastic deal for passengers and for staff on this vital route. It gives passengers more seats, more services and new trains.
"We are putting passengers at the heart of the service. I believe Stagecoach and Virgin will not only deliver for customers but also for the British taxpayer."
Martin Griffiths, Chief Executive of Stagecoach Group, said: "We have some fantastic ideas to deliver a more personal travel experience for customers.
"Investing in the committed people who will make that happen is a big part of our plans, giving opportunities for them to develop and grow into more senior roles.
At the same time, we have developed major programmes to help young people, communities and small businesses along what is one of Britain's major rail routes."
Inter City Railways will pay the government around £3.3 billion to operate the franchise.
Rail Minister visit
Rail Minister Claire Perry said businesses and train passengers in Lincoln should be proud of the city's campaigns for better rail services after the announcement.
Claire Perry visited the city as she toured the East Coast Main Line to champion the deal. She said: "Staff are very excited. There's fabulous customer service on the East Coast line which will be taken into the new company and supported with £5 million of further investment and passengers excited too.
"Lincoln will go from one train a day to one every two hours to London and it will be happening on new brand new trains built in Britain which will be out on the network from 2018.
"Businesses in Lincoln and the passengers should feel good that all the campaigning that's been done by their MP Karl McCartney and others who have promoted this as something that the city really needs.
"What people in the city can look forward to now is the refurbishment of the trains and much better customer service. I wish I could get them here sooner but it takes a while to get these trains together.
"This is a wonderful city and investment in transport in towns and cities is vital to allow them to grow."