School meals provider and local councils in opposition over service
Food 4 Thought: Uncertainty remains over the future of a Lincolnshire school meals provider after it was told to cease operations by local councils.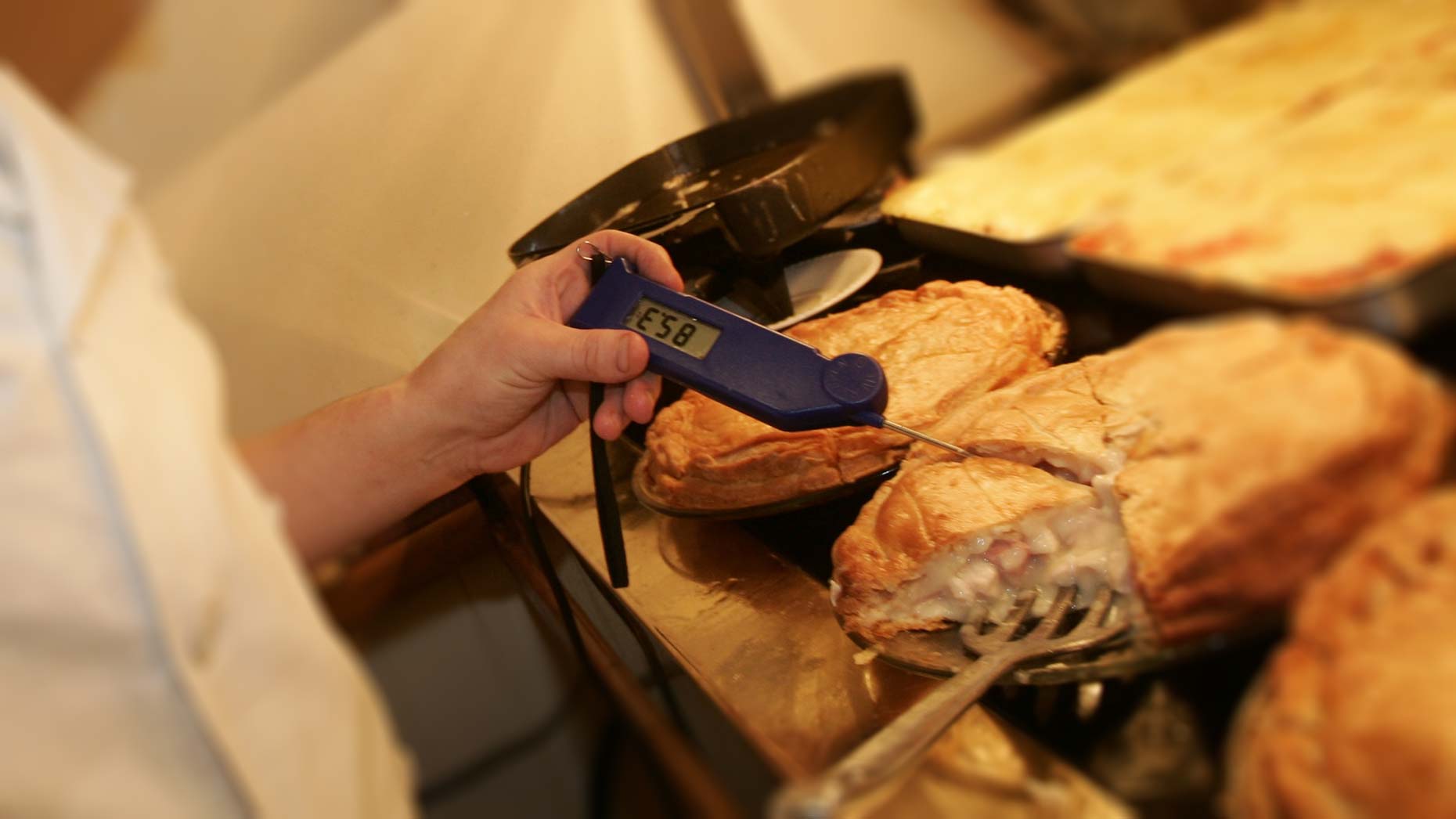 Uncertainty remains over the future of a Lincolnshire school meals provider after it was told to cease operations by local councils.
In joint action against the operation of Sleaford-based Food 4 Thought GB Ltd, North Kesteven District Council and Boston Borough Council are stating that the company is not approved to trade as a business.
As previously reported, the councils announced that the company would not provide schools with their meals on Tuesday, November 18.
The business operator was served with a Remedial Action Notice (RAN) under the advice of the Food Standards Agency on the grounds that it was supplying meals without the necessary approvals since announcing it had gone into liquidation on November 4.
The councils say the action has been taken "for the safety of children", but is not on the grounds of food hygiene.
A spokesperson for both local authorities said: "North Kesteven and Boston councils would like to confirm that Food 4 Thought GB Ltd is not currently approved to trade as a business.
"Food 4 Thought GB Ltd is currently trading illegally and supplying meals to children.
"Whether those meals are hot or cold is irrelevant, it is in the way the product supplied is prepared where any meat, fish or dairy products are used – and law is very clear on that.
"In these extraordinary circumstances the Food Standards Agency's guidance is clear that the role of the local authority is that we must to take action to stop them – and indeed the FSA advised us to do this as a matter of urgency yesterday (November 17 2014).
A spokesperson from the Food Standards Agency issued a formal statement on the action taken by both local authorities on November 17. They said: "Any business supplying food to schools should have the necessary approval from the local authority to ensure food is safe.
"The FSA would support local authorities taking action where they have concerns about the food safety management arrangements in place, as they seem to in this case."
Schools affected in Lincoln and the surrounding areas failed to confirm whether a school meal delivery was accepted on November 18.
Both Redwood Primary School in Waddington and Leslie Manser School in Lincoln tole The Lincolnite they would be in contact with parents directly with any updates concerning school meals.
Food 4 Thought were not contactable, however they released the following statement on their Facebook page: "We are thankful to Boston Borough Council for making contact with us this morning, following numerous communications sent to them yesterday and through the night.
"Whilst we are continuing to challenge the action taken, and have separately evidenced that points in the remedial action notice are satisfied, the district have confirmed that the kitchen facility is permitted to reopen with immediate effect.
"Whilst the company did take precautionary action in closing the two sites this morning and has subsequently only had the option of delivering cold meals today, to a limited number of schools, we are hopeful of a hot service returning as soon as tomorrow.
"There is slight implication as to the full service being made available immediately, therefore may still be offering a slightly reduced menu, but are working hard to ensure the time period of this is as limited as possible.
"We are attempting to make contact with North Kesteven council, as to confirm they are happy for the unit to reopen in their borough on the same terms."
Lincolnshire County Council, which no longer has responsibility for school meal provision, has sent out emails to schools affected, advising them to close if they are unable to provide free school meals.
Tony Hill, Director of Public Health, said: "We have every sympathy for the children and parents who will be affected by the closure of this school food provider.
"We are working to have urgent arrangements in place from Wednesday to provide all of the pupils affected with a cold lunch until such time as the current provider is allowed to resume their production.
"It is a matter of regret that we were notified too late of the decision to enforce these orders. This meant we couldn't get a message out to schools before the end of the school day on Monday.
"We will keep everyone updated."