November 5, 2014 9.30 am
This story is over 108 months old
Dealing with doorstep crime in Lincolnshire
Rogue traders: Citizen's Advice has launched a campaign to help those affected by doorstep crime. Amanda explains.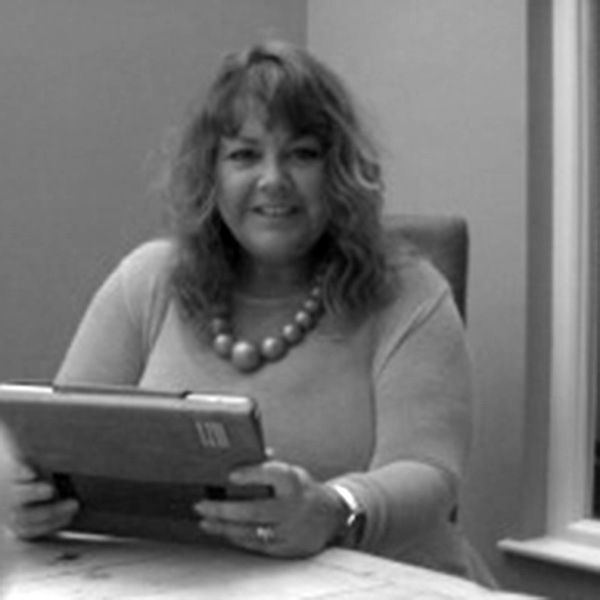 This year's National Consumers' Week (November 3-7) aims to tackle doorstep crime that may have had 1,600 county victims last year, losing £1.6m.
'Love thy neighbour, stop that rogue trader' is the slogan for the campaign run by Trading Standards and Citizens Advice. They are urging county residents to be more cautious and help out family members, friends and neighbours after 67 residents were caught out by rogue traders last year, scamming £92,000 from their pockets.
A further 121 residents complained after pushy visitors had insisted they needed building or maintenance work on their home.
It is estimated that 80-90% of incidents go unreported, meaning another 1,600 may have been targeted and up to £1.6m could have actually been swindled from people, according to Lincolnshire's trading standards officers.
Doorstep criminals exploit vulnerable citizens by convincing them to pay for shoddy or incomplete repair work, charging extortionate fees for their services, or threatening residents who do not comply.
Nationally, it is believed there could be as many as 170,000 cases of doorstep crime every year, and the impact on victims reaches beyond financial loss. It can cause a person's mental health to deteriorate and in some cases, suffer physical harm. Neighbours, friends, relatives and carers can nominate themselves to help stop rogue doorstep traders operating in the area by joining a Nominated Neighbour scheme, taking away the trader's ability to contact the resident directly.
Nominated neighbours give elderly or vulnerable members of the community a postcard for their door with the nominated neighbour's address and phone number, informing cold-calling doorstep traders to speak with the nominated neighbour on the resident's behalf. This prevents direct contact between the vulnerable resident and the trader, reducing the risk of doorstep crime taking place.
If you think you've been a victim of doorstep crime, please call the Citizens Advice Consumer Helpline on 03454 040506 or visit www.adviceguide.org.uk.
If a rogue trader will not leave your premises, call 999. If you would like to be a nominated neighbour, contact your local police station.