November 17, 2014 10.02 am
This story is over 85 months old
Are tribunal fees affecting workers' claims against an employer?
Fees and mediation : Amanda McSorely looks at how changes to employment tribunals have affected claims, and CAB's stance on the changes.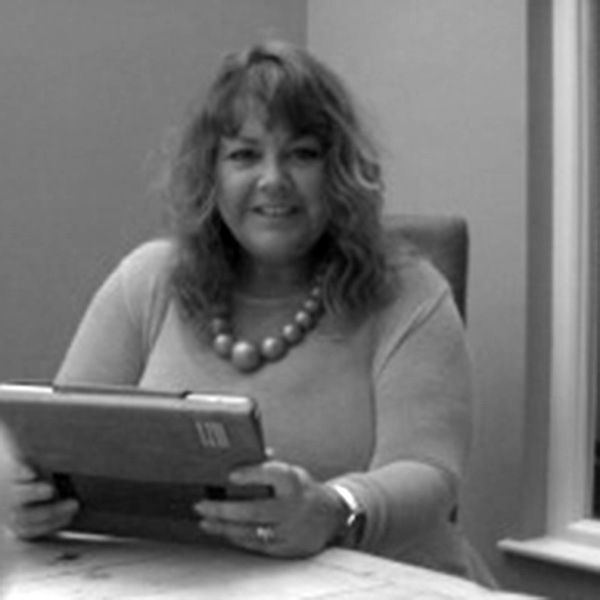 Have you had a problem at work that you have been unable to resolve with your boss? If so, Citizens Advice would like to hear from you to help find out how fees for employment tribunals introduced in 2013 are affecting workers' chances of getting a fair deal from their employers.
Industrial tribunals were first introduced more than 50 years ago to protect people at work. Since then, they have grown into employment tribunals and have taken on new responsibilities. Throughout this time they have been free to use, until last year when the first of two major changes occurred:
On July 29, 2013, fees of either £390 or £1,200 were introduced for tribunals, with a system of help with fees for those on low incomes.
On April 6, 2014, early conciliation was introduced (becoming mandatory from May 6, 2014), so that people had to try ACAS mediation with their employer before taking their case to a tribunal.
Since fees were introduced, Ministry of Justice statistics show that the number of claims being issued for Employment Tribunal has plummeted. Latest figures for the six months from October 2013 to March 2014 show a 73% drop on the same period the previous year.
In July, to mark the first anniversary of fees, Citizens Advice asked its frontline advisers to take part in a six-week survey to look at the impact of fees. Its key findings were:
80% of cases had to have least a 50/50 chance of success to be likely to be pursued to employment tribunal.
For claims less than £1,000 in value, less than a quarter were likely to 
be taken forward.
Fees or cost were the most common reason for not taking cases forward.
The most common bases of claim were unfair dismissal, withholding of wages and holiday pay.
One fifth of cases involved discrimination.
40% of clients were potentially eligible for fee remission.
43% were not in employment at the time of their contact with the bureau and 25 per cent were claiming a social security benefit as a direct result of the alleged complaint against the employer.
As part of its Research and Campaigns work, Citizens Advice wants to extend this research to understand how people have experienced the introduction of fees and are asking people to complete a short survey. This will improve the charity's understanding of how fees are affecting people's decisions and will help us make recommendations to the Government on how they could improve the system.
Find the survey here. For more information visit Advice Guide.