What's in a name?
Good name? Joe Degand explains how you can pick a good, catchy name for your brand, without falling into common traps.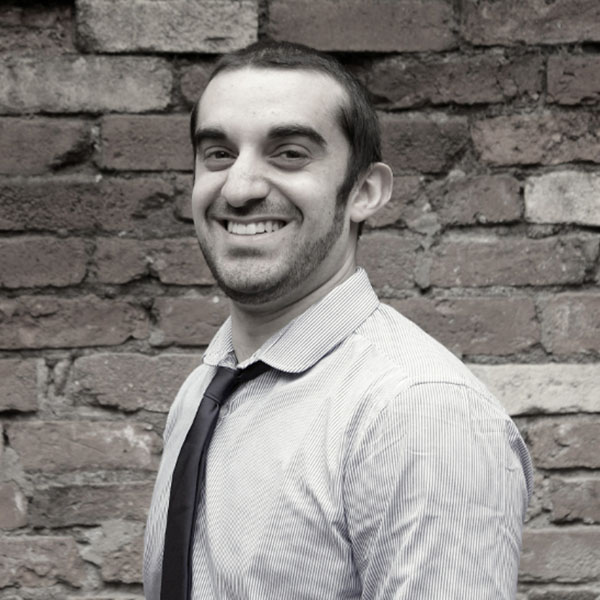 It's been nearly a month since The Apprentice started back up on BBC One, and over the past five weeks, we've seen the contestants sell home fragrances, create YouTube channels and set-up/run a London coach tour. But their first, and most important, task was to pick a memorable and meaningful team name.
Past seasons of the programme have seen contestants put forward some dire options. Evolve. Endeavour. Viper. Empire. All names with little inspiration and no significant meaning behind them.
This year, the women's team was even forced to change their name. Originally going with the name Decadence, the board said the word conjured too many negative associations (decay, decline, moral turpitude and self-indulgence), and Lord Sugar ultimately told the ladies to leave and choose a new name that had "some logical meaning."
A lesson can be learned from this episode – and that's that your business name is vitally important to your image. An important fact to remember when mulling over name ideas is that you'll be sending conscious and sub-conscious messages and thoughts into the minds of your audience with whatever name you decide – so choose wisely.
Quite often, a business name describes its service – but this doesn't have to literal. Your name should give an idea of what you represent and what your 'flavour' is. For example, in Lava's case, it signifies that we're energetic, explosive and dynamic.
The naming process can be a minefield to navigate, and it's a decision that's difficult to change once things start moving for your company – so here are some dos and don'ts to consider when searching for the perfect identity:
Think Ahead
Whatever name you choose is going to have a knock-on effect within all other aspects of your company. From logos and taglines to your website URLs, your name is going to be the driving force behind all of these, so it's important to think ahead and envision how the names you're considering will impact your overall branding.
Keep It Simple
Make sure the name you go with is short, easy to spell and easy to say. Some popular examples of mispronounced names include shoe brand Saucony (sock-a-knee) and car brand Porsche (por-sha, not porsh).
If you're thinking of naming your business after your surname, think twice depending on what it is. Even the simplest names can give people trouble, especially when trying to type a search online; ie. Cook and Cooke, Ingalls and Engels, etc.
Be Original
Try to think of a name no one else has got, especially not within the same industry as you. Sure, you could name yourself Pinnacle, Apex or Summit – but how many other companies have that same name and how easy is it going to be to find an easy-to-remember web address and Twitter handle with one of the those? Get creative and think of something outside-the-box, and if you have to, grab a dictionary and have a browse for interesting words that relate to your company. Remember: you want to be unique and stand out, without confusing customers.
Keep Away From Numbers
Do everything you can to avoid using numbers in your name, for the simple reason that people will almost always struggle with whether or not it's the digit or word represented in the name. Numbers can make it troublesome for customers when trying to email or search for your company on the web.
Some other quick tips to bear in mind include:
Don't involve too many others in the decision. It will only make the process more arduous.
Avoid tacking on common prefixes and suffixes to your name, like Tech, Corp, Tron.
Don't incorporate your location into the name – you never know where you'll be in several years time.
Don't make it overly complex or obscure.
As customer loyalty builds over time, your company name may start to matter less and less as it hopefully becomes synonymous with good service or high-quality products. Until that time, though, your name is your identity and it will be the most important thing for customer's to remember about you.
Does your business's name have an interesting backstory? Need help coming up with an unforgettable name for your new start-up? Tweet me on @LavaComms.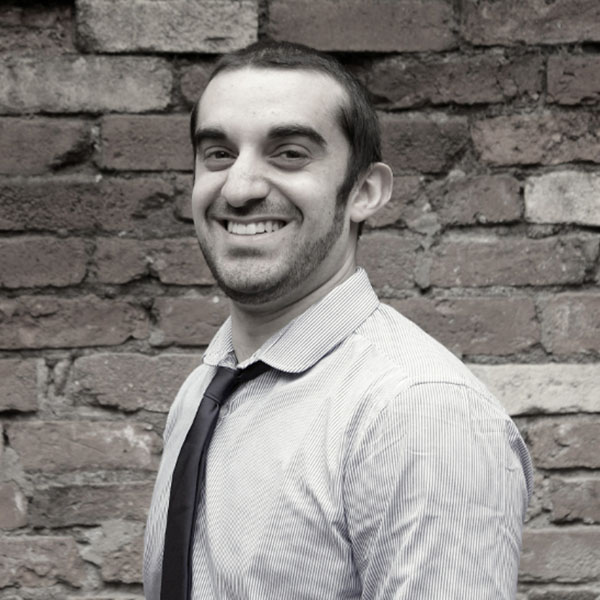 Joe Degand is a communications executive at Lava, an award-winning marketing communications agency in Lincoln. Specialising in copywriting, social media, and event planning, Joe plays an integral role in Lava's public relations team. Originally from the United States, Joe has over 4 years communications experience, working with clients internationally to help them achieve marketing objectives and develop effective communications strategies.