An economy that works for the majority will work for Britain too
Autumn statement: Lucy looks at life in the UK, and how there's gaps between the headlines and the reality, and wonders what will be announced today.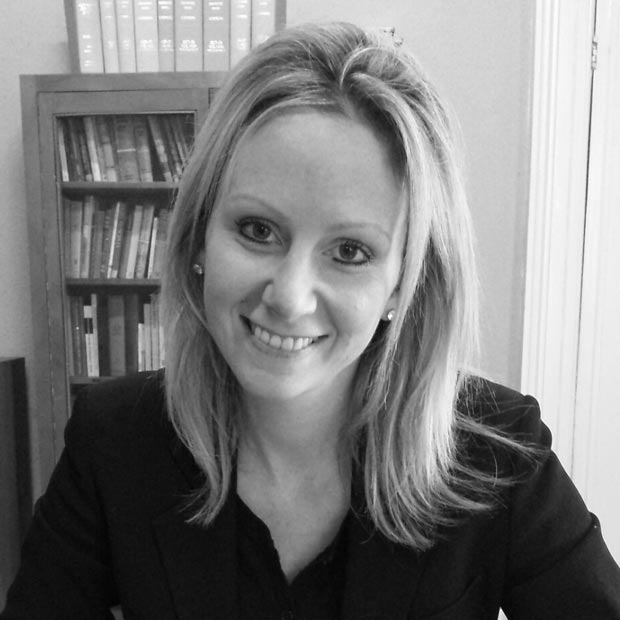 Over the last four years we've been confronted with a variety of conflicting messages regarding our economy: long-awaited GDP growth but wages down and the cost of living ever rising; improvement in the jobs statistics but low pay at record high; a supposed emphasis from the Chancellor on debt reduction and living within our means, when the reality is Osborne has failed every single economic test he's set himself.
Plenty of people I speak to hear these conflicting messages and recount them to me on the doorstep in the context of their own circumstances – their job, their business, their mortgage, the cost of their weekly shop. It's not difficult to see why, given the frequent gaps between the news headlines and the reality, many feel uncertain about what's really happened in the wider economy over recent years and what to expect for themselves and their families in the future. However, when George Osborne delivers the penultimate economic set-piece of his Chancellorship later today, his Autumn Statement, the true picture of the recent past – and the questions facing us in the near future – will become much more clear.
The strongest conflicting message many hear is about the much sought-after 'growth'. We've been consistently told by the Chancellor that the economy is recovering, when most have not felt any kind of recovery at all. We hear that growth figures, after years of flatlining, are to be welcomed, yet the impact on take home pay is only negative: wages have fallen month on month and millions have been hit by a cost of living crisis. The so-called 'recovery' might as well be happening on a different planet as far as many are concerned, because it certainly isn't happening for them or anyone they know.
Second, we're told employment statistics are 'good news', but most people know someone who is still looking for work after months of trying or someone suffering from the effects of very low pay or a very insecure job. More people than ever are now in very low paid work, and they're staying on low pay for longer. Spending on in-work benefits is high and rising, because people are working full-time but not earning enough to live on. Just as in relation to the GDP figures, the BBC headline might seem positive, but for many it just doesn't square with the reality.
The most conflicting signals however, are around the political narrative. Osborne and Cameron tell us again and again about the central importance of the debt and deficit – which, incidentally, I wouldn't dispute. However, whilst people hear them talk the fiscal credibility talk, the cold, hard facts don't fit the rhetoric. Osborne promised to balance the books by 2015 and he's going to fall short by billions and billions.
But, on every single one of these scores, the apparent conflicts are dissolving and the real picture is becoming more and more clear. Why? Because Osborne's insistence on developing a low-wage, low-living standards economy is directly responsible for his failure to meet his national debt and deficit goals. The two things are fundamentally and inextricably linked. The fact that our economy only works for a few at the top isn't just a problem for those in the middle and the bottom, it's been categorically proven to be catastrophic for our national finances too.
Low and stagnant pay means that tax receipts have been much lower than expected. Income tax receipts across the Parliament are set to fall short of their 2010 expectations by more than £66 billion. Receipts from National Insurance Contributions are a further £25.5 billion lower across the same period. The Government is now set to spend £25 billion more on social security than planned in 2010, in part due to people in work having to rely on benefits because their pay is so low.
The link between the living standards of the majority and our ability to pay down the debt and the deficit is abundantly clear. And despite four years of trying to convince people otherwise, Osborne's Autumn Statement will today admit as much.