December 3, 2014 10.25 am
This story is over 107 months old
Lincoln Castlegate saga: Arrests made after immigration raid
Story unravels: Arrests were made after a Lincoln Castlegate immigration raid – one however is missing.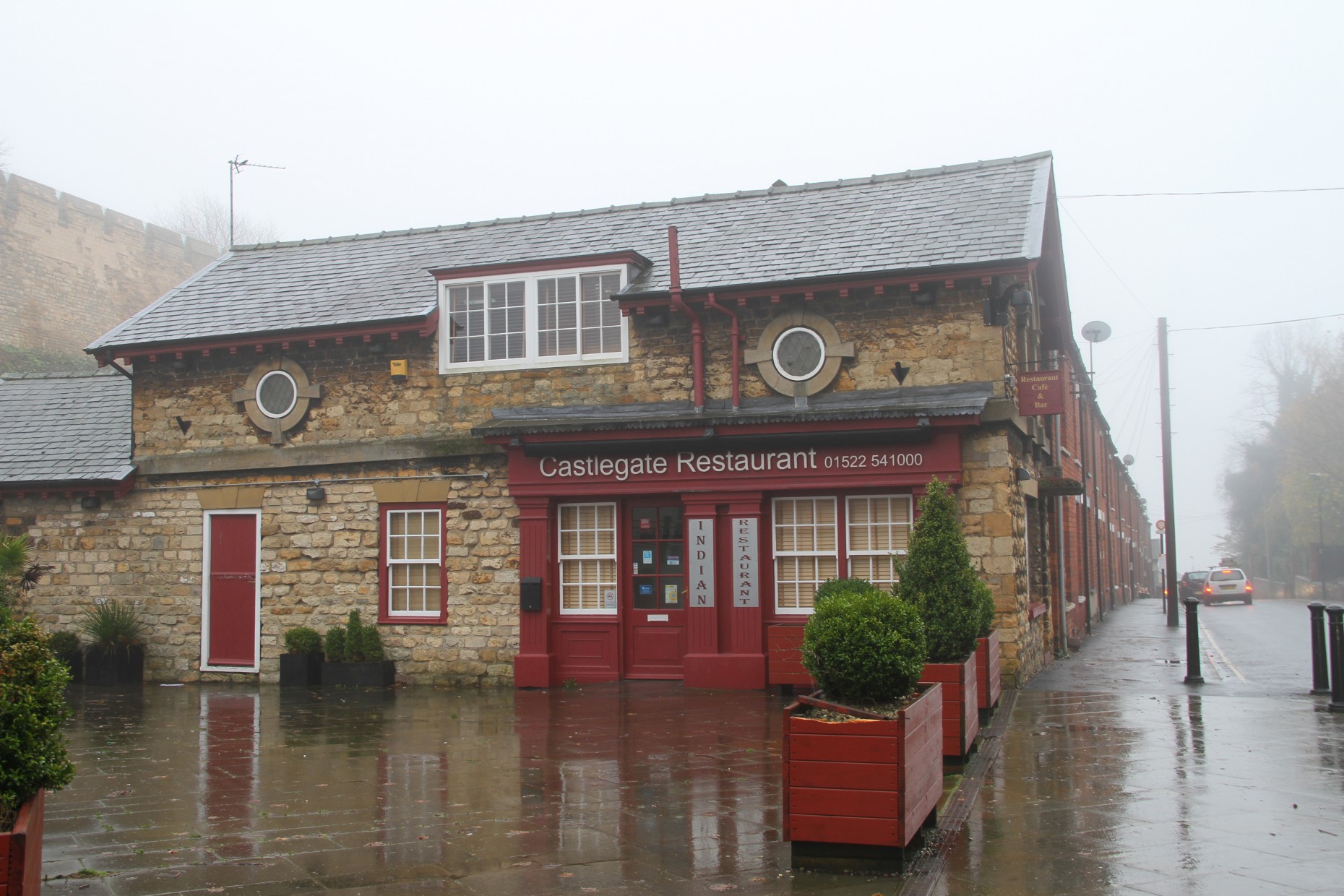 A police immigration raid conducted at the former Castlegate Indian restaurant in Lincoln triggered the closure and relocation of the business – and from the four staff members found to be working illegally, one has been missing for over a month.
Lincolnshire Police and Home Office Immigration Officers conducted an intelligence-led raid at the former Castlegate Indian restaurant at 11 Union Road on Thursday, October 23.
The force had received information that the venue was employing persons illegally in the country as staff members.
On entering the restaurant, officers initially detained two males who attempted to escape through a door at the rear of the kitchen area.
Following checks on all persons present, four illegal workers from Bangladesh were eventually uncovered, two aged 36, one aged 26 and one aged 41.
Lincolnshire Police confirmed that while two of the workers had no right of residence in the country and they were arrested, two men were illegally working under student Visas.
Of those revealed to be working illegally at the restaurant, 38-year-old Falzur Rahmen remains missing.
Falzur was last seen on October 30 at him home on Chestnut Street in Lincoln.
The two men arrested are being detained at an immigration centre.
After the raid, the Lincolnshire Police Alcohol Licensing Department started the process to review the premises licence for the restaurant.
A date was fixed for a hearing before the Alcohol Licensing committee, but did not take place as the premises licence was surrendered to the council.
Castlegate Restaurant leased the building off a local business man, who was the holder of the Premises licence.
Following the raid, he immediately asked the restaurant to vacate his property and then surrendered the licence.
A Lincolnshire Police spokesperson said: "Lincolnshire Police Alcohol Licensing Department is committed to the investigation, detection and prevention of all criminal activity associated with or around Licensed Premises.
"This includes illegally employing workers and the exploitation of workers, as well as ensuring the safety of members of our communities using these venues."
The Indian restaurant and takeaway business closed its Lincoln Castle West Gate premises on November 18.
Restaurant owner Dewan Ghazi opened the Castlegate business from his new venue at 446 High Street Lincoln after an investment of £60,000 and the business is operating as normal.
Dewan Ghazi did not wish to comment on the details of the raid confirmed by police.
The former Castlegate restaurant on Union Road is to become Tito's Restaurant and Grill.