Know your Christmas shopping rights
Shopping frenzy: Amanda McSorley talks shopping rights in the aftermath of the infamous 'Black Friday' sales.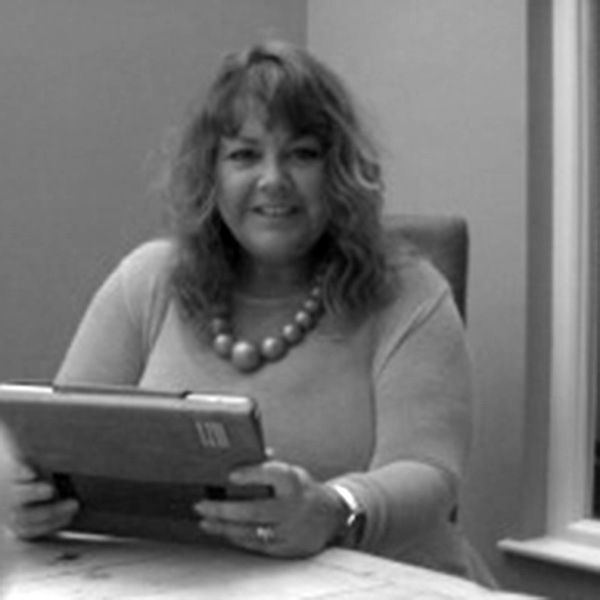 I'm not sure I like our adoption of the American Black Friday tradition, but it does let us know the Christmas season is well and truly with us.
In the States, it is a retail-led promotion designed to get people spending their money again after Thanksgiving (the fourth Thursday in November) that started in the 1950s in Philadelphia. The city's police department christened the day due to the chaos caused by shoppers flocking to store sales at the same time as spectators travelled to the annual Army versus Navy American football match.
Over here it was started in 2010 by Amazon, and over the last four years other major retailers have followed suit, offering Black Friday deals designed to whip us into a shopping frenzy. They have been very successful too – Amazon reported sales beyond all its expectations from last Friday, while websites of other retailers such as Currys were swamped and police were called to tackle shoppers fighting over goods in London and Manchester.
The busiest retail weekend of the year is bound to have some other consumer casualties too, and Citizens Advice is here to help.
With two-thirds of people expecting to do a least half their Christmas shopping online this year it is important they are aware of their rights and earlier this year new distance-selling rules came into force to protect cyber shoppers from hidden fees, late delivery and rip off costs.
People need to be aware of these rights – CAB's own research found that three out of four people did not know they could cancel an online order or return an item within 14 days and get a full refund, including delivery costs.
New consumer law also means that even if what you buy is in Spain, you will have the same rights as if they were bought on your local High Street. From today (Monday, December 1) Citizens Advice will be holding a Question and Answer session on the charity and consumer champion's Facebook page until Wednesday to answer any questions about shopping online and people's consumer rights.
You can check your online shopping rights at Advice Guide and from Monday, December 1, have a look at #CABXmas on Twitter for Citizens Advice's top tips for buying and sending gifts this Christmas.
If you need help sorting out a consumer problems this Christmas, contact the Citizens Advice consumer service on 03454 04 05 06.