Lincoln Bomber Command Centre will receive £150k government funding
Extra funds: The government will offer the local Bomber Command project £150k in extra funding.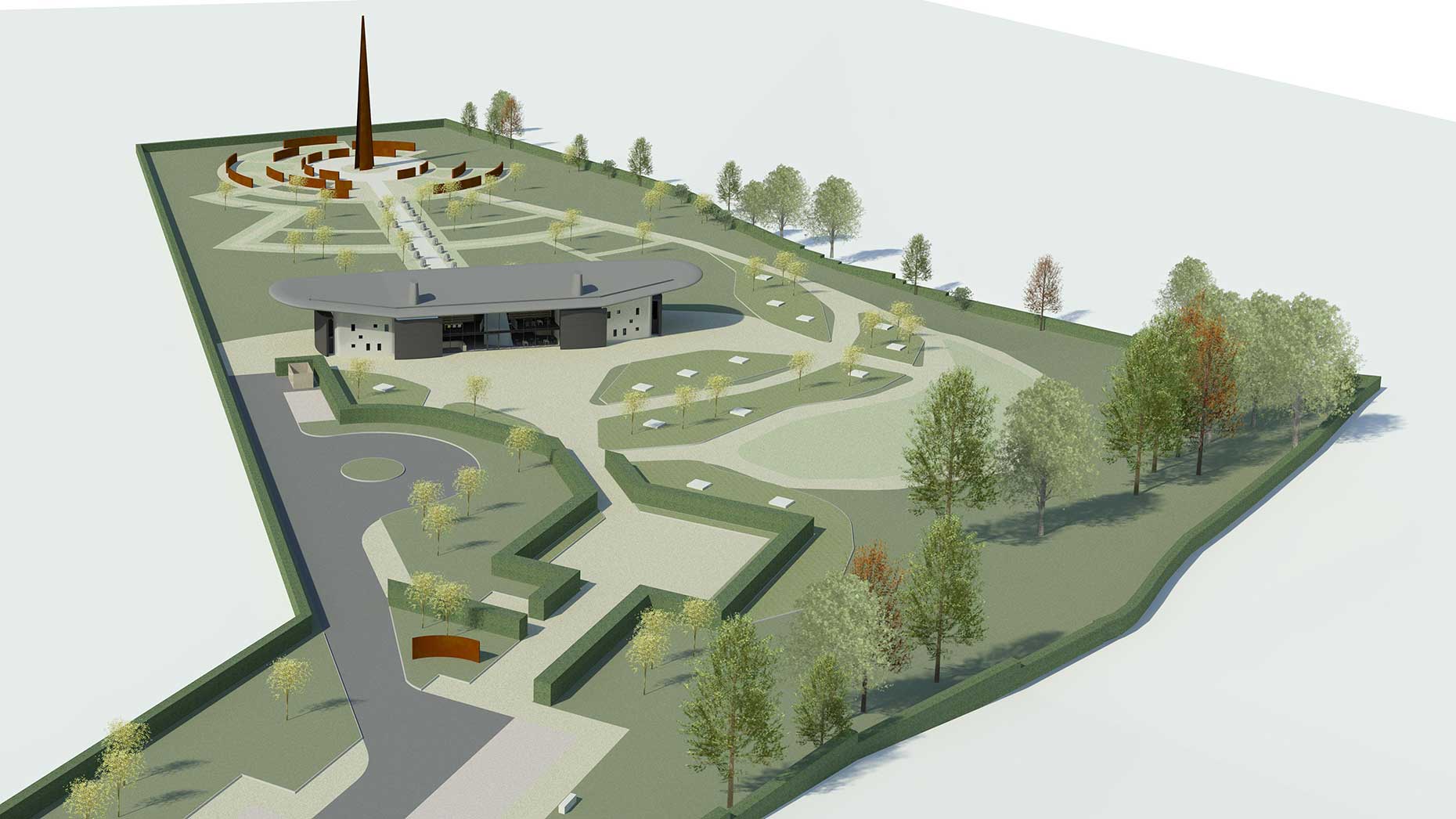 The upcoming International Bomber Command Centre (IBCC) in Lincoln will receive £150,000 in funding from government.
Chancellor George Osborne in his Autumn Statement on December 3 announced the funding would come via the LIBOR Fund, part of a £400,000 boost from the government to support War Memorials in honour of RAF heroes.
The news comes after also securing £3.1 million of earmarked funding from The Heritage Lottery Fund to support the interpretation, archive and oral history programme.
A further £4 million of funding is still needed in order to complete the construction of the centre.
Nicky Barr, Project Director of IBCC, said: "We are absolutely delighted to have been awarded this much needed funding.
"This IBCC is a truly exciting project that will not only properly honour all of those in Bomber Command, and ensure their stories are not lost, but will also promote a spirit of reconciliation through relating the stories of people across Europe who were affected by Bomber Command.
"We can't thank The Chancellor enough for awarding us this vitally needed funding."
Tony Worth, Chairman of the LBCM Trust, added: "This project will use the stories of the people who served, supported and suffered as part of the Bomber Command campaigns to bring history to life for current and future generations.
"We have garnered support for the project from a wide range of individuals, institutions and international organisations so it is gratifying to see this direct support from the Government in addition to the letter from David Cameron earlier this year."
The project, located on Canwick Hill, will offer a world-class memorial and education centre for Bomber Command.
The project contains the Chadwick Centre, the Memorial Spire, the Bomber Command Digital Archive and the International Peace Garden.
Construction work will start in January 2015, with the first phase being completed by June 2015, in order to coincide with the 70th anniversary of the end of the Second World War.