Lincoln car stripped of paint targeted again by criminals
Criminal damage: Police are looking for information after a vehicle in Lincoln has now been subject to two acts of criminal damage.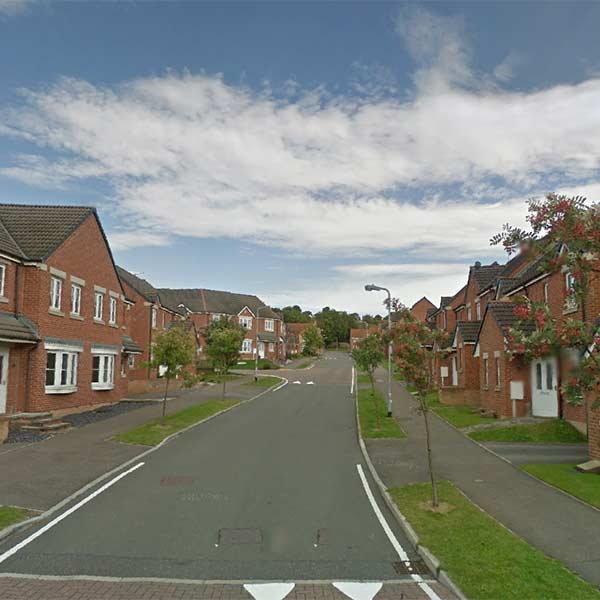 A car in Lincoln that was stripped of its paint in November has been the target of criminal damage again.
As previously reported, a Hyundai i20 was parked in its allocated parking space on Manrico Drive when a corrosive substance — believed to be a paint stripper — was used on the vehicle.
Since then, the victim had the paintwork repaired, however some time between 4pm on November 30 and December 1 at 8am, the car has once again been stripped of its paint.
The corrosive substance poured onto the vehicle has caused some damage to the body work.
Police would like anyone with information on the crime to contact them on 101, quoting incident number 59 of December 1.