Lincoln residents show generosity after charity shop break-in
Generous donations: Residents and businesses have come forward to help a charity shop left damaged and penniless due to a break-in.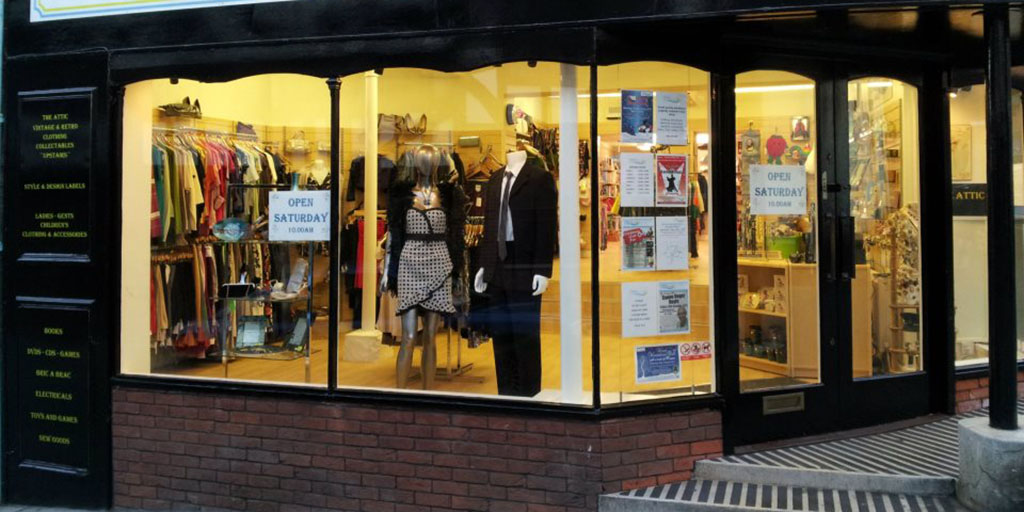 Residents and businesses in Lincoln have shown their goodwill by helping a charity shop get back to business after a break-in.
As previously reported, the St Barnabas Lincolnshire Hospice shop on High Street was broken into between November 20-21.
During the messy break-in, £400 in cash was stolen, plus damage to the roof, where the offenders gained entry.
Since then, residents have come forward with offers and to help.
They received a number of donations, plus one individual came forward to donate £250.
Additionally, Graham Nicholson Roofing Ltd fixed the £2,000 worth of roof damage free of charge.
Sleaford firm IP-Connect will fit a new CCTV system free and Lincoln's Vulcan Fire and Security Ltd is donating a state-of-the art alarm system.
Caroline Peach, Assistant Retail Manager for St Barnabas Lincolnshire Hospice, said: "We were absolutely devastated when we learned of the burglary and in particular the mindless destruction they had caused to our premises.
"It was heart-breaking to see, particularly as our staff and volunteers put their heart and soul into ensuring the High Street store is of the highest quality.
"The support we have received since has been absolutely amazing and it really goes to show that senseless crimes such as this will not deter us from our dedication to provide end of life care."
Caroline added: "We are extremely grateful for all the support we have received and have been taken aback by the sheer generosity of the Lincolnshire community. We have seen donations to our shop increase and have received so many warm wishes.
"The help and assistance from local businesses has been second to none and the security firms we are working with will help to secure our shop from any future break-ins."