Lincolnshire Community Health Services rated 'Good' by CQC, but improvements needed
Good service: LCHS has been rated Good overall in a recent report by the Care Quality Commission.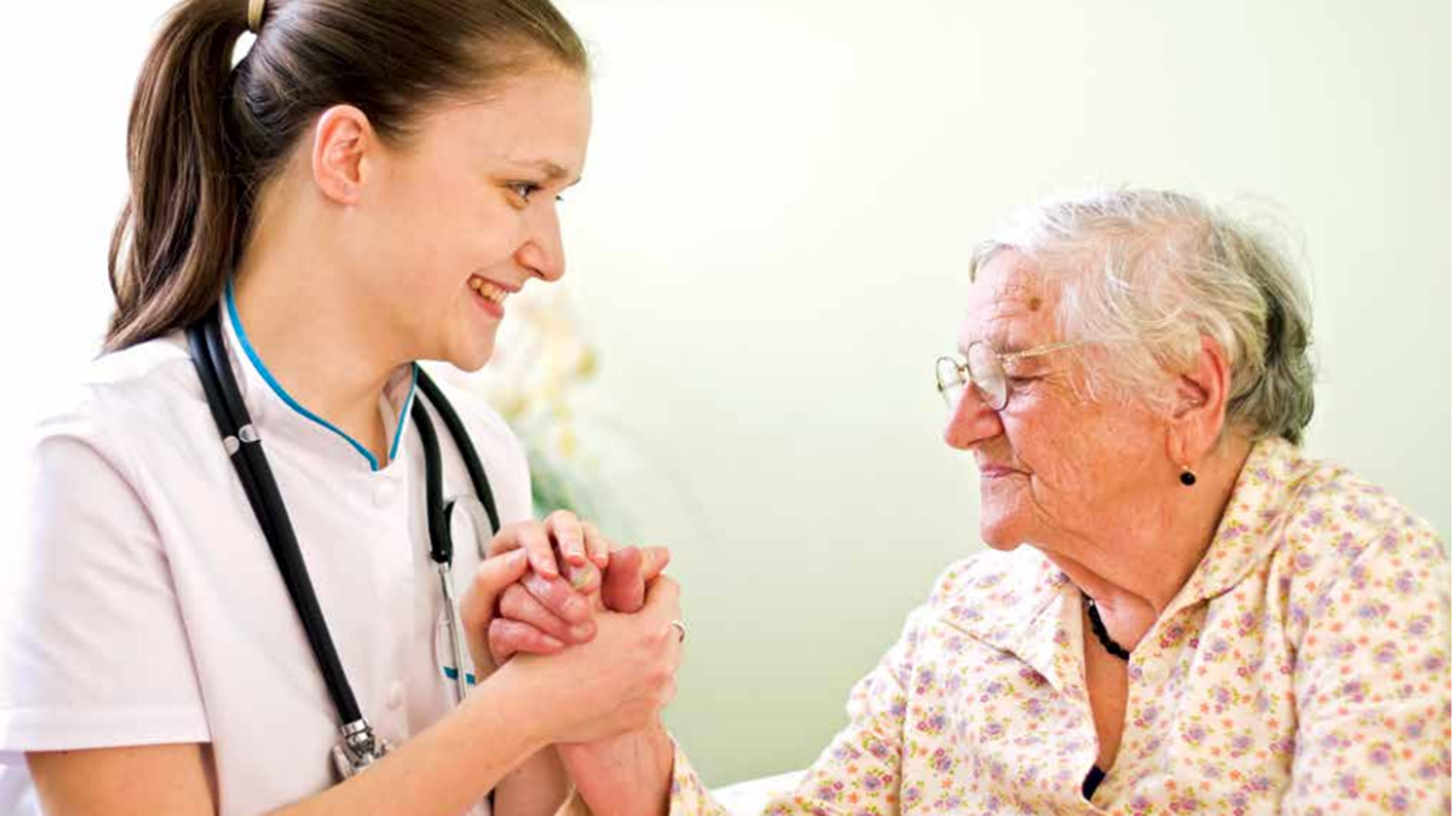 Lincolnshire Community Health Services (LCHS) has achieved an overall grading of 'Good' in its most recent inspection by the Care Quality Commission (CQC).
The inspection took place in September, and looked at the services provided by LCHS, such as inpatients; adult services; urgent care; community health, children and families; and end of life care.
The inspections looked at safety, care, efficiency, response and leadership in each areas.
Overall, the CQC was satisfied with what it found within LCHS, however there were a few areas needing improvement.
The service requiring the most improvement was community health services for children, young people and families, which was lacking within safety, responsiveness and leadership.
The only other areas needing improving was safety within inpatient services and adult services.
Services within Lincoln County Hospital provided by LCHS, such as the out of hours service, also rated well.
LCHS were particularly strong at the care and treatment of patients and their families in palliative care services and throughout the Macmillan and community nursing services; in end of life services staff demonstrated compassion and commitment;
more than 98% of patients were discharged, admitted or transferred within four hours of arrival at minor injury units over the last year; and a safeguarding pilot within the school nursing service is managing the needs of vulnerable children and young people.
Andrew Morgan, Chief Executive of LCHS, said: "The Trust Board and I were delighted to hear the Care Quality Commission has rated us as 'good' overall.
"Inspectors spent almost a week with our staff and patients, and we were pleased they were able to reflect and agree with our own evaluations about where our strengths and challenges lie.
"We were particularly proud to hear inspectors talk about the feedback from our patients when looking at the caring nature of our services, which they described as overwhelmingly positive. We would now like to focus on making improvements to transform LCHS from a good organisation into an outstanding one."
LCHS Chief Nurse and Director of Operations, Sue Cousland, added: "This inspection clearly demonstrates the effective and responsive nature of services we provide in Lincolnshire.
"In particular, the CQC have commented on the high standard of caring based on their observations of staff carrying out their daily duties and by the number of accolades received from patients and their families. We are immensely proud of our staff and remain absolutely committed to supporting them to continue to deliver high quality care in the community.
"We fully acknowledge and accept the findings and have already initiated work with our staff in the areas identified for improvement. For example, there is currently no recognised national safer staffing model for community services so, working with our senior clinicians, we have devised our own model to ensure we can deliver safe care at the right place at the right time.
"This was acknowledged by the CQC and has been recognised nationally as an important piece of work. As such we are taking action to implement it across the county as soon as possible.
"Many staff also spoke of the frustration they experience with the current information technology systems. In response, we have already replaced 647 old laptops belonging to frontline clinical staff with new, lighter and more responsive machines to ensure everyone is able to work more effectively.
"We are also working very closely with staff to streamline our record keeping requirements so that they are all able to spend more time delivering direct care to patients and their families."