Lincolnshire gets £200k to build fraud-fighting force
Protecting the public purse: Councils in Lincolnshire will join forces to tackle fraud after a £200,000 boost.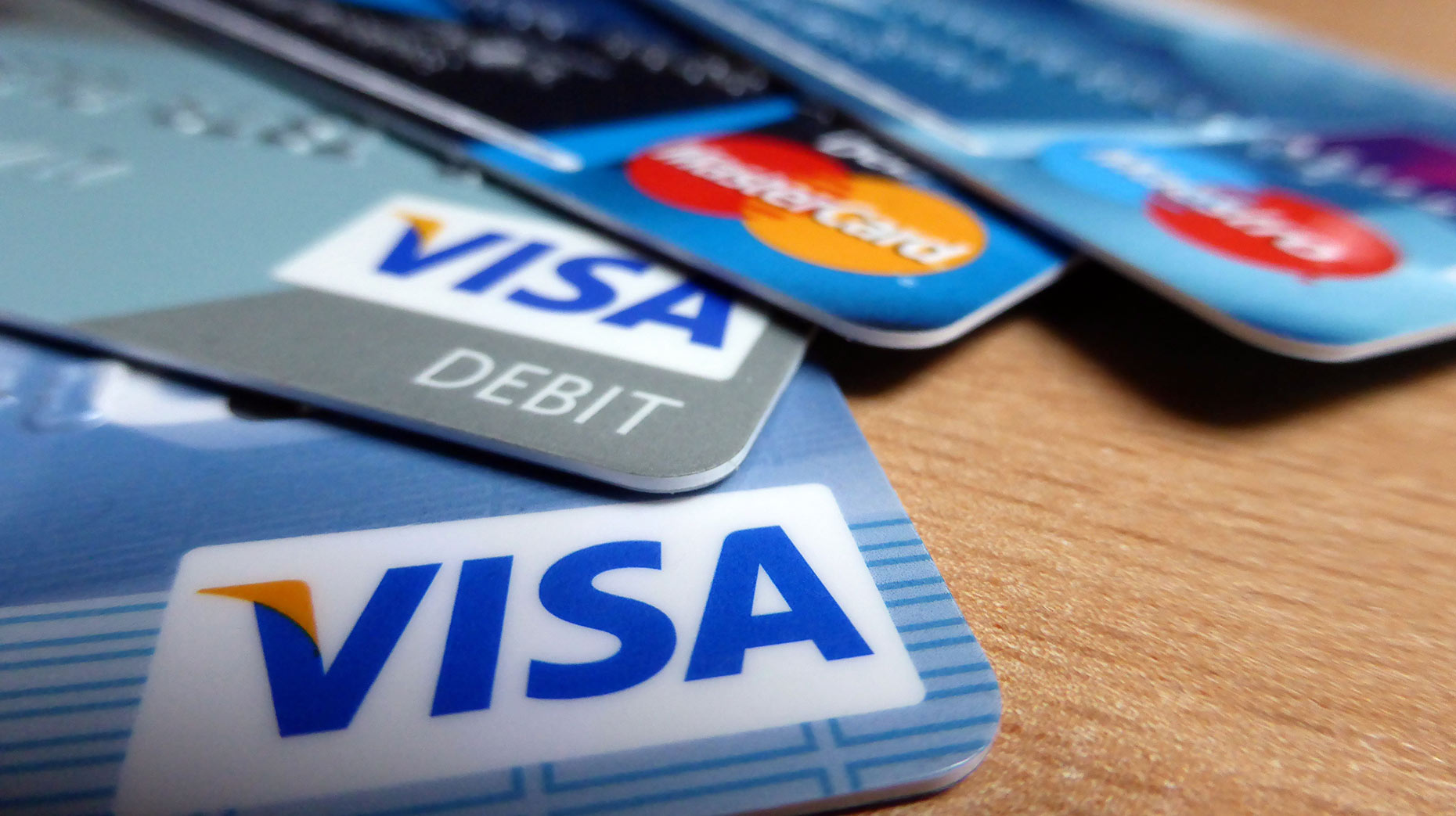 Councils in Lincolnshire have been awarded £200,000 to further joint efforts in tackling fraud.
The money from the Department for Communities and Local Government will be used to create the Lincolnshire Counter Fraud Partnership.
The move will bring together experts from around the county to establish a joint fraud-fighting force.
Working closely together, the team will build upon councils' counter-fraud successes by sharing intelligence, investigative resource, and best practice.
Cllr Marc Jones, Executive Member for Finance and Property, said: "The county council takes a zero tolerance approach to fraud and has a proven track record of recouping lost money.
"We've recovered over £1m in recent years – money that can be ploughed back into frontline services.
"And by joining forces with other local councils, we can make sure that we reduce fraud to an absolute minimum, protecting the public purse."
Anyone who experiences fraud this Christmas in the county is also being urged by Lincolnshire Police to get in touch.