December 17, 2014 10.09 am
This story is over 106 months old
We need a mental health revolution
Mental health agenda: Labour candidate for Lincoln Lucy Rigby wants to see mental health at the centre of the local healthcare approach.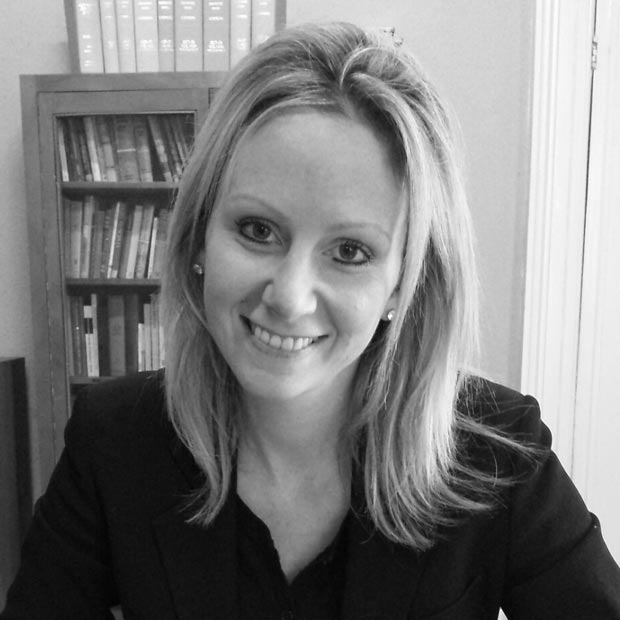 Every year, mental health problems will affect one in four of us in Lincoln – that's more than either heart disease or cancer. This fact alone ought to mean mental health is at the very centre of our approach to healthcare now and for years to come. The level of improvement required is considerable: we need nothing short of a revolution in our attitudes to mental health conditions and to seeking treatment if we are to see the kind of change that is necessary.
Yet as demand for support is rising, mental health services are in crisis. Funding is falling and a staggering 75% of people with a mental health problem are not any receiving treatment at all. Partly as a result we are seeing increases in prescriptions for antidepressants, the number of people being sectioned and, tragically, the number of people who take their own lives.
According to the leading mental health charity, Mind, in England alone the cost of mental health problems in terms of treatment, loss of earnings and welfare is approximately £105 billion a year. The situation is a desperate one and action is needed.
Firstly we need to tackle the taboo and the stigma that is – unbelievably – still attached to mental health in this country.
A great deal of good work in this area has already been done – not least down to celebrities such as Marcus Trescothick, Stephen Fry, Fiona Phillips and Alastair Campbell sharing their experiences in public. Their bravery encourages us all but more needs to be done to help us reach the position where talking about depression and anxiety is just as acceptable as talking about a bad back.
Secondly, we need to recognise the importance of mental health in terms of NHS structures. That's why it's fantastic that Ed Miliband has committed to putting mental health at the heart of our vision for an integrated health and social care system, to ensure that it gets the focus and attention it so desperately needs.
Part of this process means properly integrating physical and mental health services and see both as equal partners, alongside social care, within the new vision of 'whole person care'. It's a very outdated idea that mental and physical health are completely separate and should be dealt with as such – the reality is that many people with physical health problems may suffer related mental issues, and vice versa.
Thirdly, mental health services require help to recover from their assault by this Government. Since 2010, available mental health support has gone drastically downhill. Services have been cut and, according to Mind, they've actually been cut faster and deeper than other areas of health.
Support systems that help people stay well, including community or voluntary activities, advice services – and of course benefits – have also been cut. Funding has been squeezed, the number of specialist doctors and nurses has dropped and more and more vulnerable people are not getting the help that they need. This is non-sensical not just in terms of addressing need but also from a financial point of view – early intervention and better treatment of mental health conditions would benefit the economy and the taxpayer. The sheer scale of the mental health problems currently affecting our society means that tackling this vitally important area has to be a priority both for the next government and for all of us.