New manager appointed for Lincoln City FC
Back in the game: Lincoln City Football Club's Board of Directors have appointed Chris Moyses as the new manager.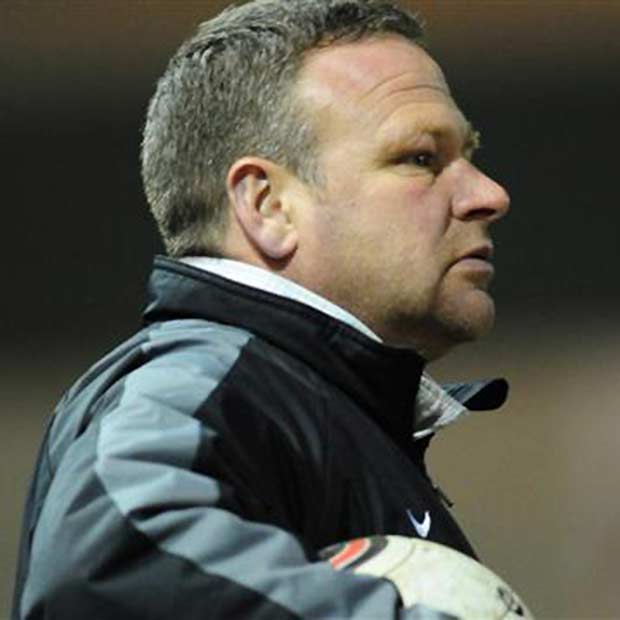 A new manager has been appointed by Lincoln City Football Club, after its previous manager was placed on gardening leave.
The Board of Directors gave the role to Chris Moyses, who is now the club's new first team manager.
Moyses has been appointed on a 12-month rolling contract and will be assisted by Grant Brown.
Moyses was previously the assistant manager to Gary Simpson, and was acting manager during his 'gardening leave' from the club.
In a statement online, the Board said: "We urge all fans to back the management team, as they have done so admirably in the last few weeks, and support their ideas on how to take the Club forward."
The search for a new manager started after Gary Simpson was removed following a review of the season so far.
Gary Simpson became manager of the club in February 2013 after the departure of David Holdsworth. He was suspended from his post on November 3.