December 17, 2014 3.00 pm
This story is over 107 months old
Plans approved for 91 homes and GP surgery in Lincoln village
362 dwellings pending for Branston: An outline application for 91 homes off Station Road in Branston village near Lincoln has been approved with a reserved site for a new doctor's surgery.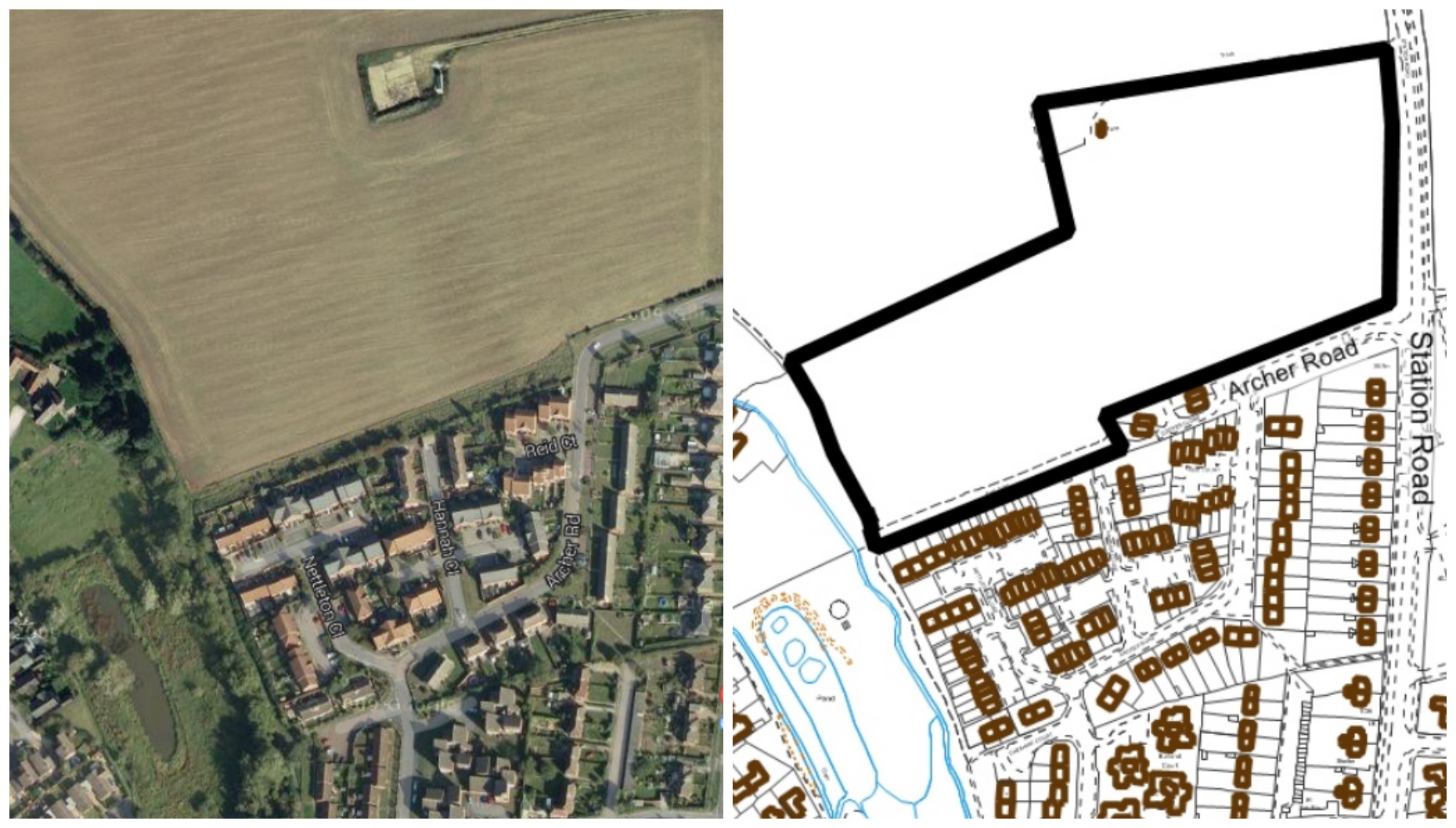 An outline application for 91 homes off Station Road in the village of Branston near Lincoln has been approved, with a reserved site for a new doctor's surgery.
North Kesteven District Council reassessed the revised application at a meeting on Tuesday, December 16.
The application, which was deferred at a planning committee meeting on October 14 to explore options for better provisions for a GP, sought permission for a 4.4 hectare residential site west of Station Road.
Previously, the application detailed 79 dwellings with an area of 0.6 hectare within the south-eastern corner of the site for the construction of a new doctor's surgery for the Branston and Heighington Family Practice.
The revised plan has been increased to 91 dwellings and developers will make an extended 1 hectare available for a doctor's surgery north of Branston Community Academy.
The applicant has been advised that any development should be limited to two storeys in height with any third storey accommodation contained within the roof space and limited to the lower western section of the site.
The development will also include open spaces, outdoor sports facilities and children's play spaces.
The council's Housing Strategy Team requested that the provision of 35% affordable housing is carried out.
A number of objections to the proposals were filed by neighbours of the site. Concerns were raised regarding the encroachment on the open break between Branston and Heighington, as well as the capabilities of the village's infrastructure.
Three major residential developments are currently proposed in Branston, totalling up to 362 dwellings; 198 houses at Mere Road, 73 units on Moor Lane and 91 dwellings on the application site.
The outline approval comes with a number of recommendations including commitment to reducing the speed limit on Fen Road, providing a number of bus stops, resurfacing public footpaths and providing per-dwelling sums towards additional education places and healthcare facilities.
As part of the Section 106 Planning Agreement, developers will have to pay £5074 for each house towards extra education places in the local area and the provision of improved healthcare facilities.
The applicant should also make the land reserved available to purchase to the Family Practice or Clinical Commissioning Group for a period of no less than five years.