December 30, 2014 9.01 am
This story is over 107 months old
Reflections: Building on education success
From new degrees to multi-million-pound science facilities, University of Lincoln's Vice Chancellor looks back at the achievements of 2014.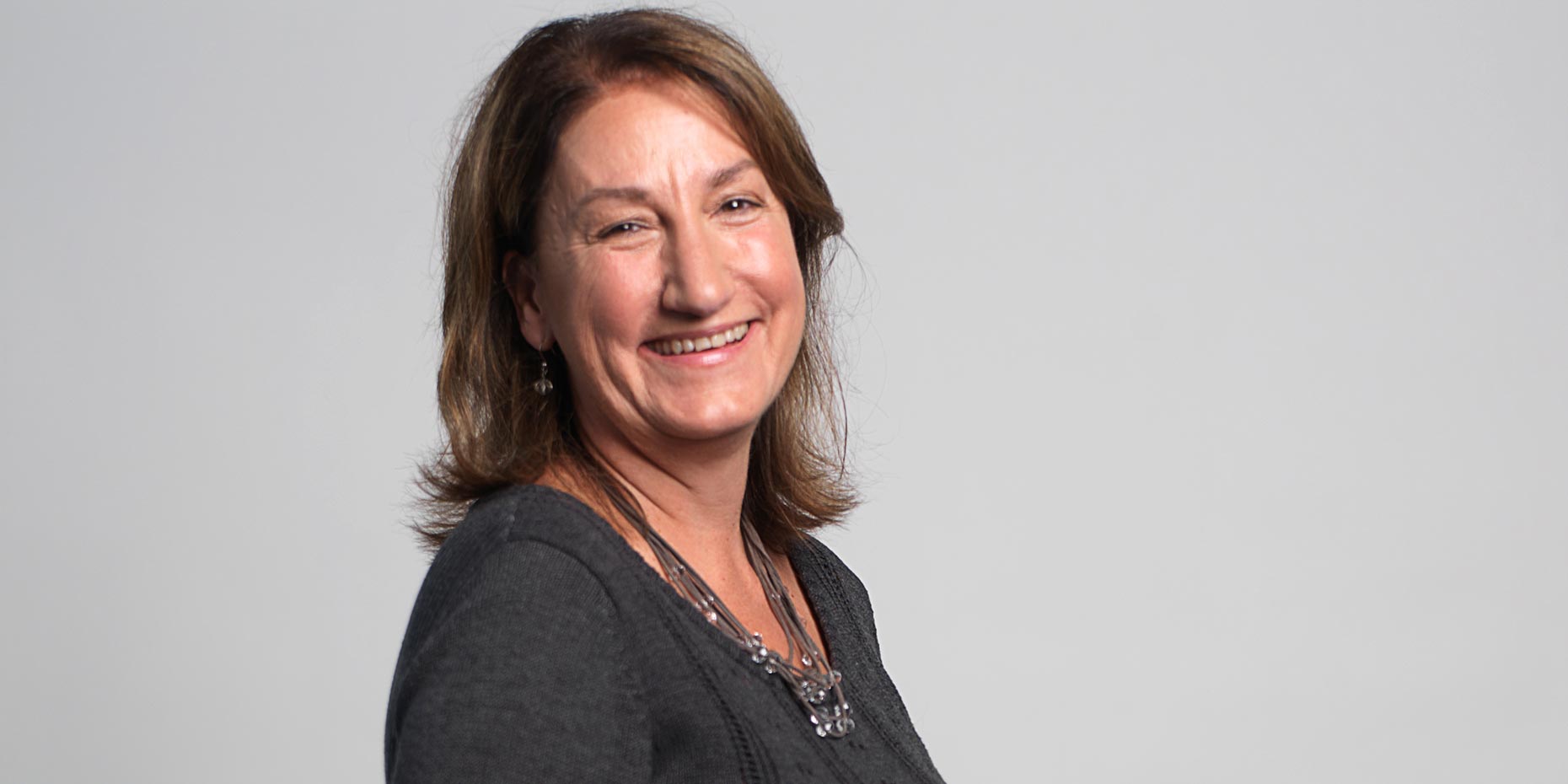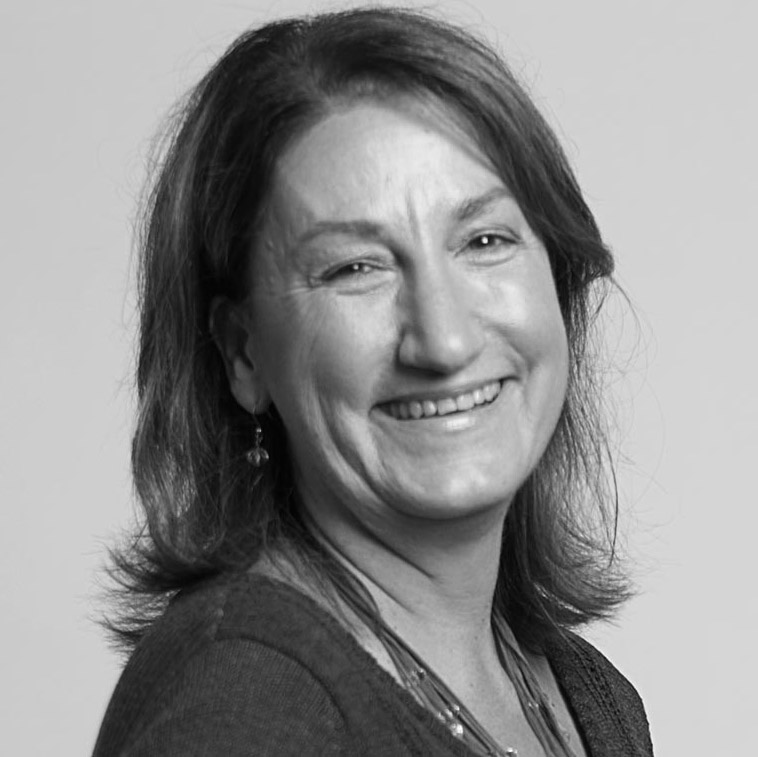 There are certain fixtures of the academic year which do not change but that does not mean any two years are the same in universities – far from it! Change is an inevitable part of life and something I enjoy, and I always seek to embrace it positively. At the University of Lincoln we are constantly striving to evolve, adapt and innovate.
In the past 12 months we have opened multi-million-pound science facilities, launched brand new academic courses, such as pharmacy and chemistry, developed exciting connections with industry and continued to invest in our student experience.
We started 2014 by declaring it our Year of Science in celebration of these major developments and this provided a theme for much of the year.
Readers will have seen photos of the new Lincoln Science and Innovation Park, a partnership between the University of Lincoln and the Lincolnshire Co-op which aims to become a focal point for investment in science and technology across the region.
The flagship building on this 11-acre site off Tritton Road, in the historic industrial heartland of Lincoln, is the Joseph Banks Laboratories, which welcomed staff and students from our Schools of Pharmacy, Chemistry and Life Sciences for the first time in September.
Alongside this investment in science facilities, we also ran a series of high-profile public events and activities which highlighted the fascinating past and exciting future for science and engineering in this region.
Our Year of Science featured free-to-attend public lectures by high-profile scientists, including Lord Winston, schools activities delivered in classrooms and on-campus, an essay-writing competition, and a showcase of research at the UK's major public science exhibitions this summer.
We were one of two universities to have three separate projects chosen for display at the Royal Society's Summer Science Exhibition – perhaps the most prestigious public exhibition of scientific research in this country.
This is not the end of our investment in STEM subjects. In September 2015 we will be welcoming our first cohort of students to our new School of Mathematics and Physics. Like our previous successes in Engineering, Pharmacy and Chemistry, this new academic school has been shaped based on dialogue with employers to ensure it meets the demands of industry and equips students with the requisite knowledge they will need post-graduation.
It has been made possible through a £6.8 million investment from the Higher Education Funding Council for England (HEFCE), reflecting confidence in the University's ability to address skills gaps locally, nationally and internationally.
This model of industry engagement is something for which Lincoln can now boast an international reputation. We have won a string of awards for our successful collaboration with Siemens in creating the School of Engineering in 2009 and this has been held up as a blueprint for how academic and industry should work together.
Alongside all the developments in science and health, next year we will also be launching a new music degree and working closely with the Cathedral, and County and City Councils to celebrate the 800th anniversary of Magna Carta. We have a strong tradition in the arts and humanities at the University and this will be further developed with our considerable success in many disciplines such as Drama, Journalism, English and History.
At Lincoln it is the success of our students which is most satisfying: for example our Engineering course ranks number one in the UK for graduate prospects in The Times and Sunday Times Good University Guide 2015 with 100% graduate employment among the first cohort of students to collect their degree certificates.
It is after all our students who are the heart of our university. So it was another proud moment when Lincoln was ranked in the top third of UK universities in the 2014 National Student Survey, based on the average score across all questions, and in the top quarter for students' personal development. Lincoln also shone in The Times Higher Education Student Experience Survey 2014, rating in the top 30 UK universities.
As well as investing in our students' futures and the meeting the needs of local employers, we are also helping our business community to prosper. In November, Business Secretary Vince Cable visited the University and announced  that £2 million has been allocated from the Government's Regional Growth Fund to launch the University's 'Grow on Growth Fund', which will provide financial grants to micro, small and medium-sized enterprises to enhance their 'grow-on' from business incubation environments.
It is great to see Lincoln and Lincolnshire thriving as a place to do business and as a growing centre for arts and culture and we are very happy to be doing our part, working with our local partners.
As we move into 2015, we will continue to build, physically and metaphorically. Readers will know that the cathedral in city of Lincoln holds one of only four surviving originals of the 1215 Magna Carta and as such is central to this internationally significant commemoration. Our historians are at the centre of research into Magna Carta and much of Lincolnshire life in the middle ages.
I am excited about 2015 and the opportunities it will offer. No doubt it will be full of challenges and surprises too, but we wouldn't want it any other way!
I'd like to wish all The Lincolnite readers a very happy festive season and all the best for 2015.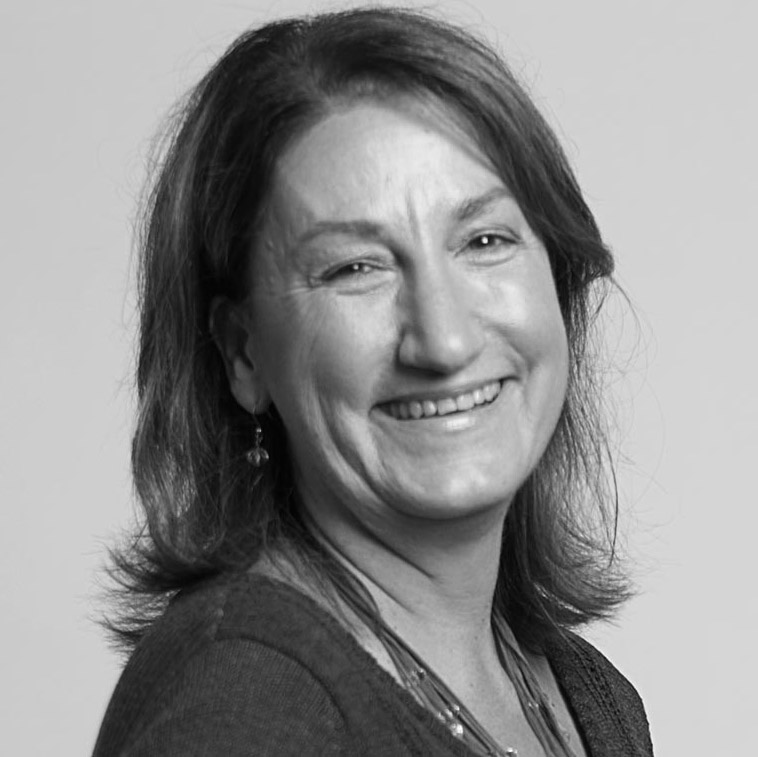 Professor Mary Stuart is the Vice Chancellor of the University of Lincoln. She is a graduate of the University of Cape Town and the Open University, where she obtained her Doctorate in Social Policy in 1998. Her research interests are focused on life histories, social mobility, higher education students and community development.