December 31, 2014 8.53 am
This story is over 88 months old
Reflections: Working to bridge the policing funding gap
This year it has been more important than ever to highlight Lincolnshire's funding deficit, writes Alan Hardwick, the Police and Crime Commissioner.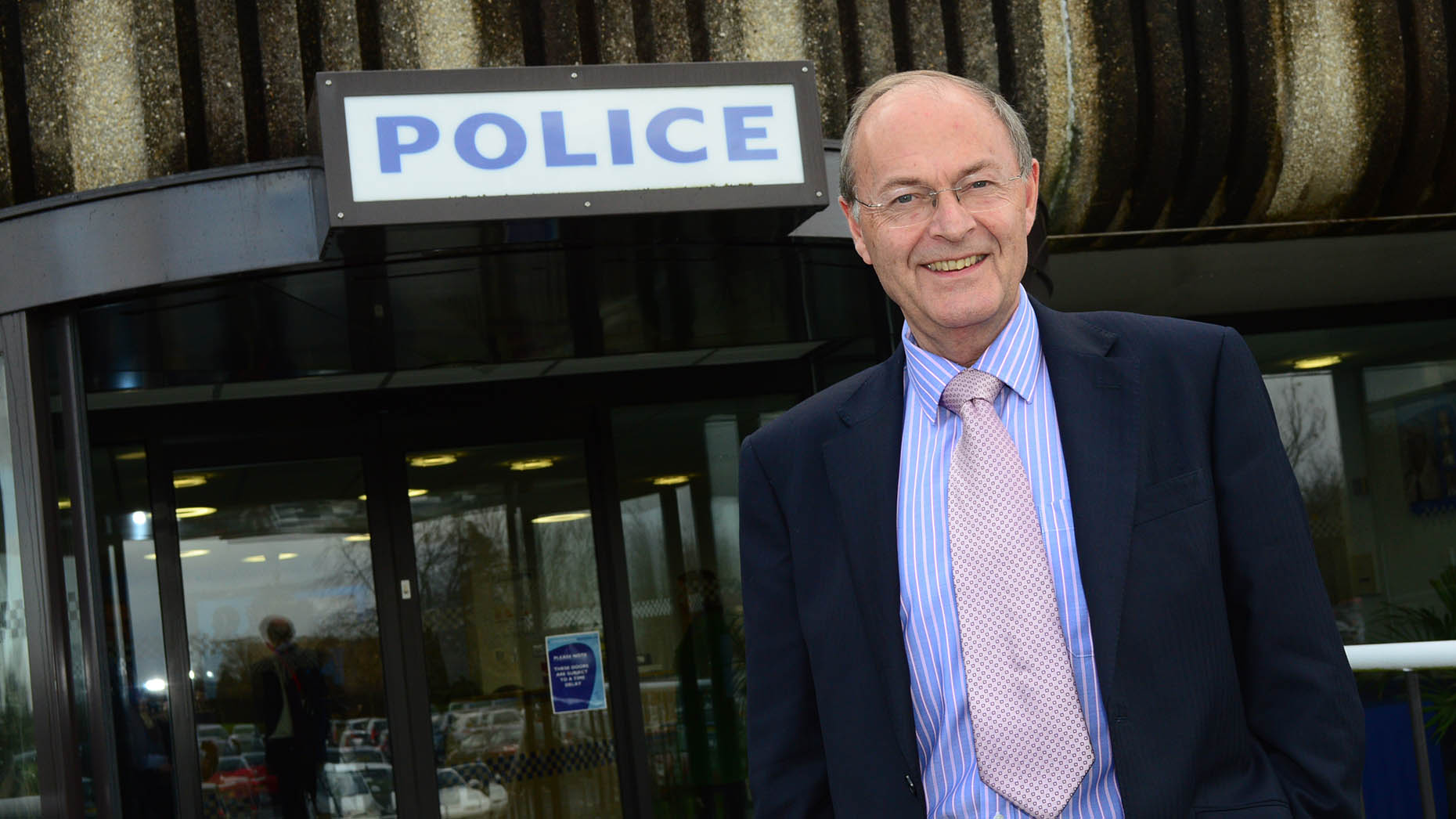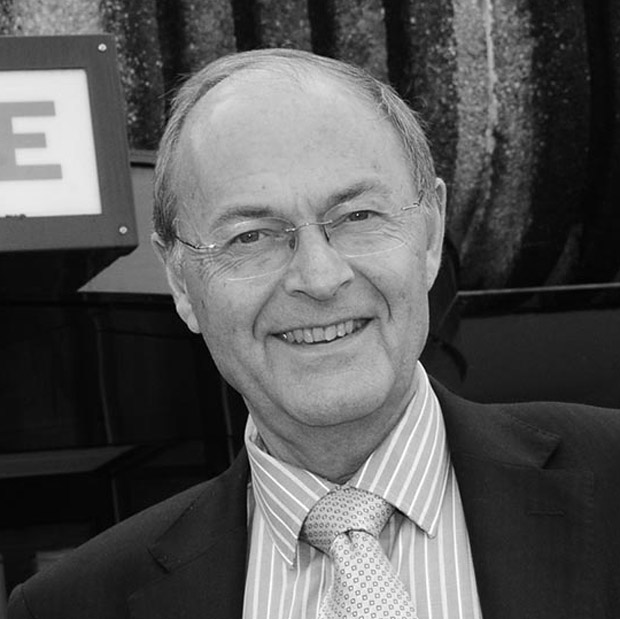 This year, it has been more important than ever to highlight Lincolnshire's funding deficit.
The Chief Constable and I were heartened by the Home Secretary's replies to our letters and there will be no let-up in our fight for fairer funding.
The Home Secretary accepts that we have been at the forefront of change, delivering strong performance whilst using outsourcing and collaboration to drive efficiency and deliver better services for the public.
She praised us for our HMIC rating of outstanding for the provision of affordable policing and we have continued to increase the proportion of our officers on the frontline.  The Home Secretary agrees that others need to learn from and follow our lead.
So in essence, the service provided by Lincolnshire Police is exemplary.  Our officers, staff and volunteers are a credit to policing and it is only right that they receive such wide recognition for the exemplary way they serve our county.
Our partners – including County and District Councils and others involved in the wider justice system – have played their vital part in ensuring that Lincolnshire remains one of the safest counties in which to live and work.
My sincere thanks, finally, to the people of Lincolnshire for supporting a force of which we can all be proud.
To all of you, my best wishes for a peaceful New Year.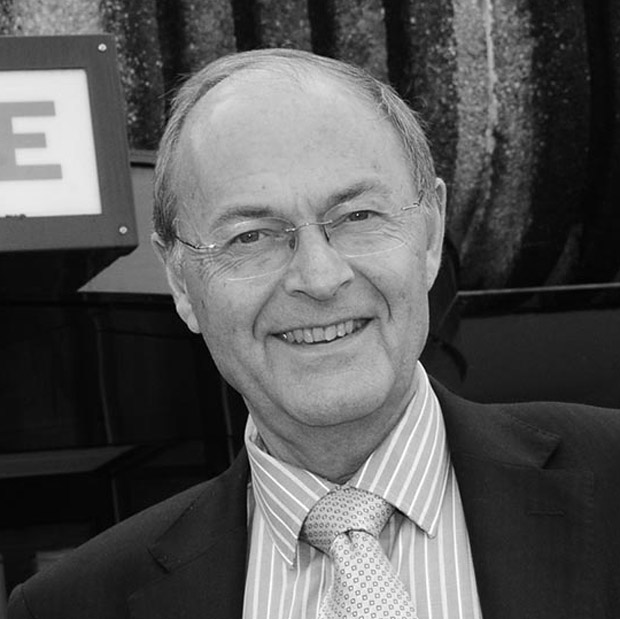 Before being elected as Commissioner in 2012, Mr Hardwick worked as a communications professional on newspapers, radio, television and latterly with Lincolnshire Police Authority. Throughout his career, he built up a wide experience of police and policing in the UK. He is passionate about Lincolnshire and about ensuring – with the Chief Constable – the effectiveness and efficiency of a force that has recently been praised by Her Majesty's Inspectorate of Constabulary and the Prime Minister.